For the final week of Game Fest, a month-long event highlighting ID@Xbox Games, they are focusing on arcade games for the Summer of Arcade's 10-Year-Anniversary! Castle Crashers Remastered is part of the sale at 20% OFF, which is perfect because it's also the 10th year anniversary for our 4-player beat 'em up as well!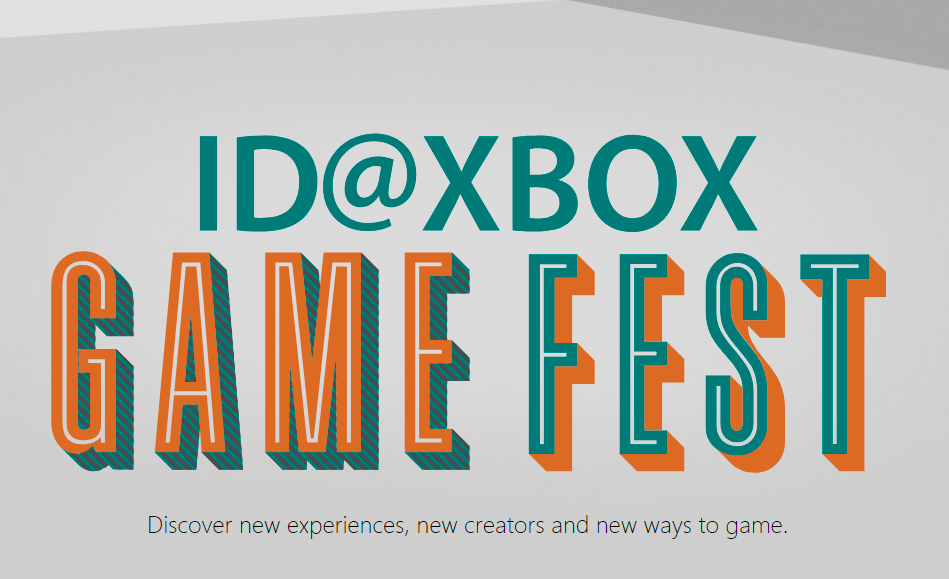 Ten years ago, we were part of the first Summer of Arcade for Xbox 360. Who knew that years later we'd have a chance to remaster our game for a new Xbox console and celebrate Summer of Arcade again?!

At 60FPS, Castle Crashers Remastered delivers hi-res visuals like nothing you've ever seen before in your dreams. Up to four friends can play locally or online and save your princess, defend your kingdom, and crash some castles!
Get the game at 20% OFF during the Game Fest sale or get the Castle Crashers Remastered + Pit People Bundle for an even bigger discount.
ID@Xbox Game Fest deals will expire at 3:00 AM PDT on Tuesday May 29th 2018.