Come visit our Gift Shop at PAX West (Booth 1501) for the full list of items we'll have this year at the booth. For now, here are some cool things coming to PAX West for the first time ever:
PAX West 2017 Exclusive Tee ($20 each, limited sizes while supplies last)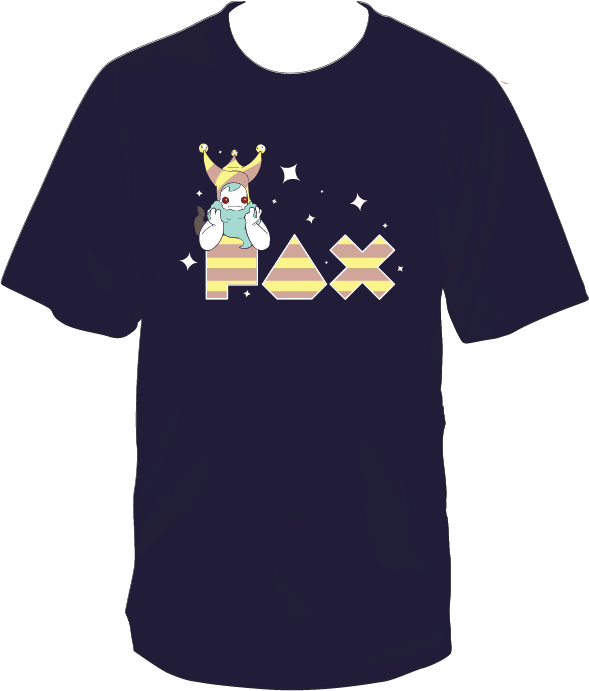 Hey, cuties! Let's start things off with a fresh new PAX West exclusive tee with Jerkimedes from Pit People. It'll come in midnight blue (oohhh~) and there are limited quantities so get it while supplies last!
Pit People Figurines ($45 $40 each individual figurine)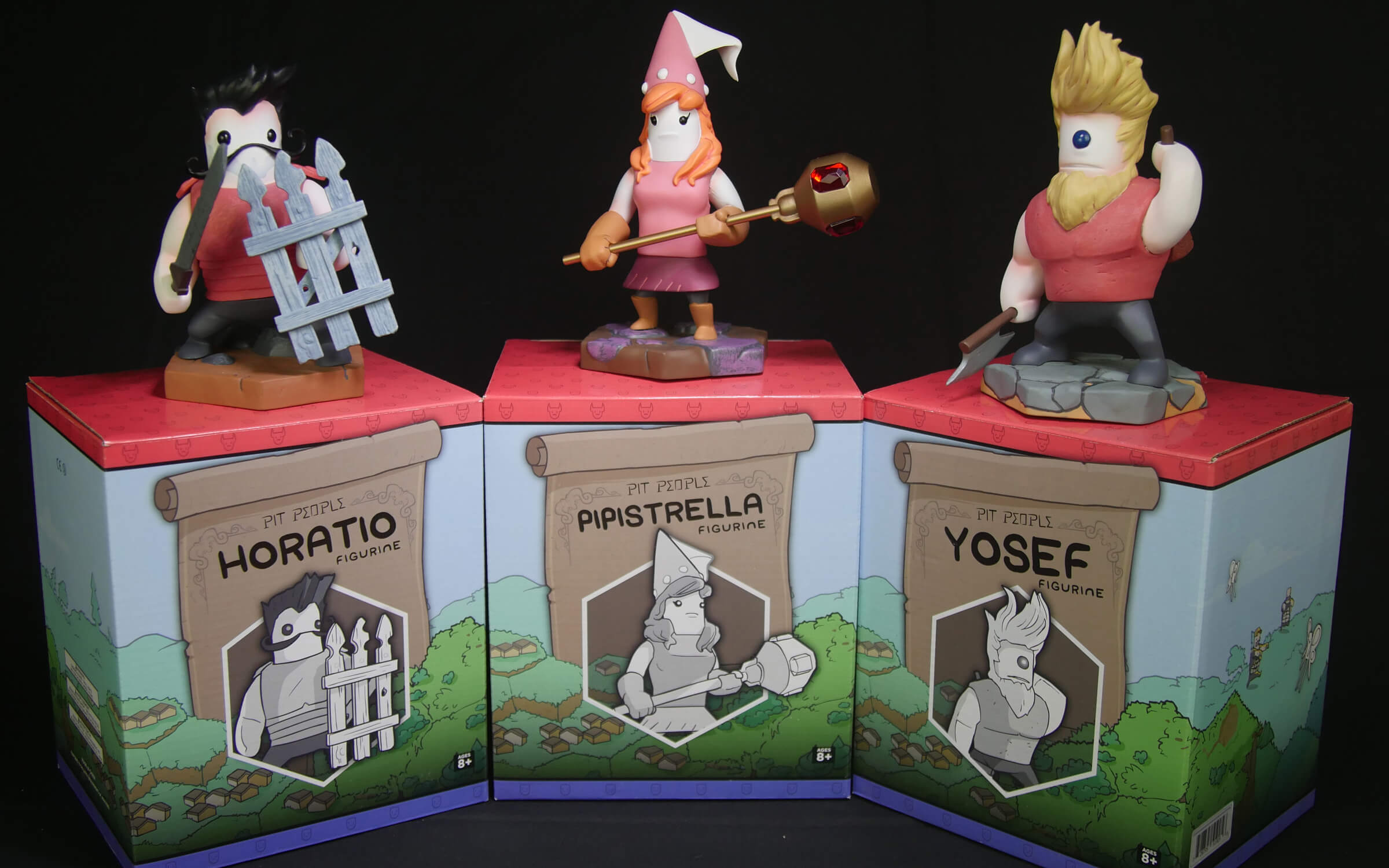 Next up, we've got the first ever Pit People figurines in the world!!! That's right, folks — these figurines are making their debut at PAX West 2017 Booth 1501!
Take home Horatio, Pipistrella, and Yosef — first of their name. These will stand 6" to 7" tall (depending on hat or hairstyle) and they come in a sturdy box of their own.
The figurines will retail at $45 each in the future, but we're going to have a special debut price of $40 each at PAX West! Get them at our Gift Shop while supplies last.
Chonku Chonku ($5 each capsule)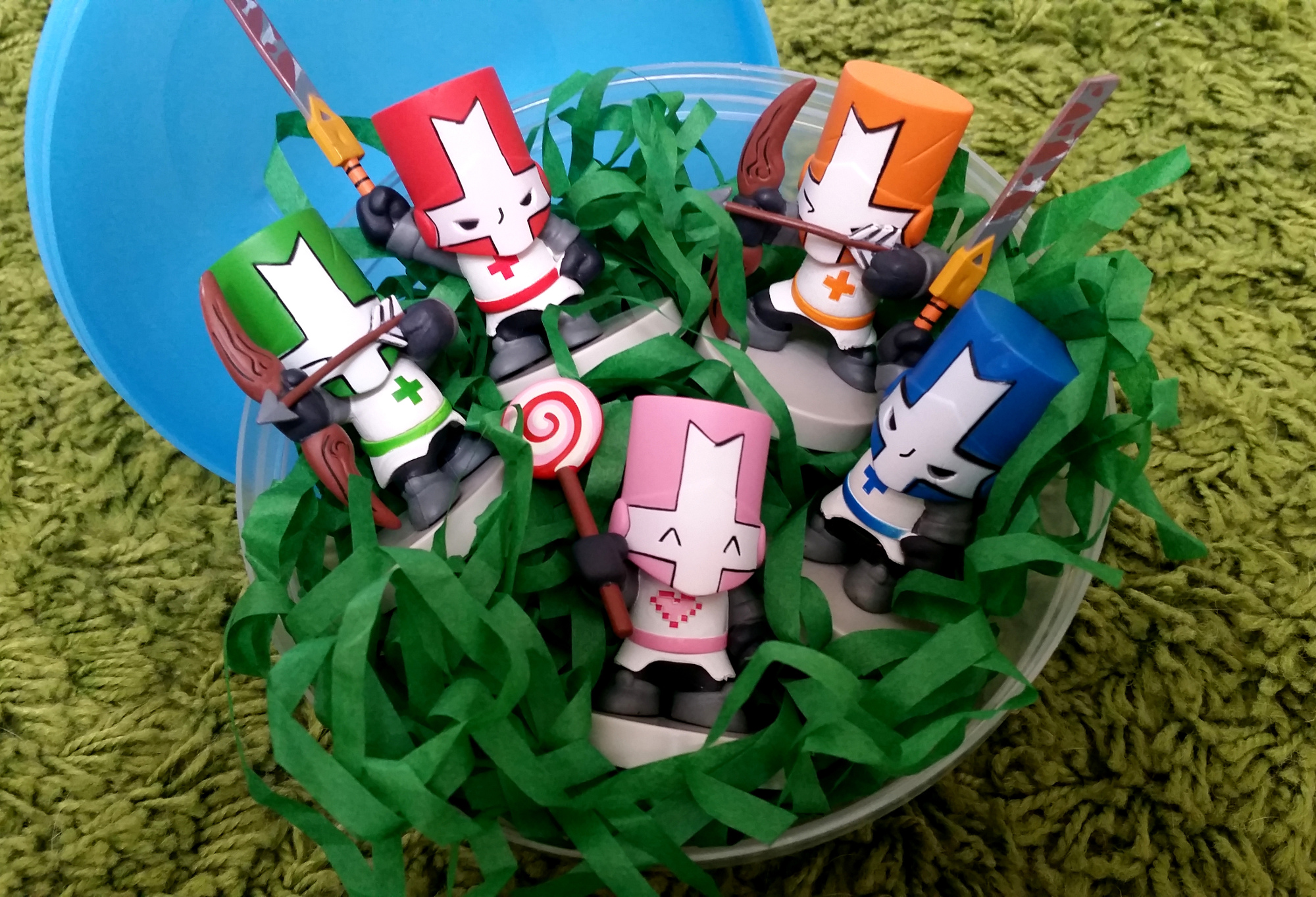 We'll have 12 Chonku Chonku machines, which will have blind-box capsules filled with your choice of Castle Crashers knights mini-figurines (1 in each capsule), Pins (Series 4, Series 5, Series 6, or Series 8 pins; 1 in each capsule), and all-new Patches (3 random patches in each capsule).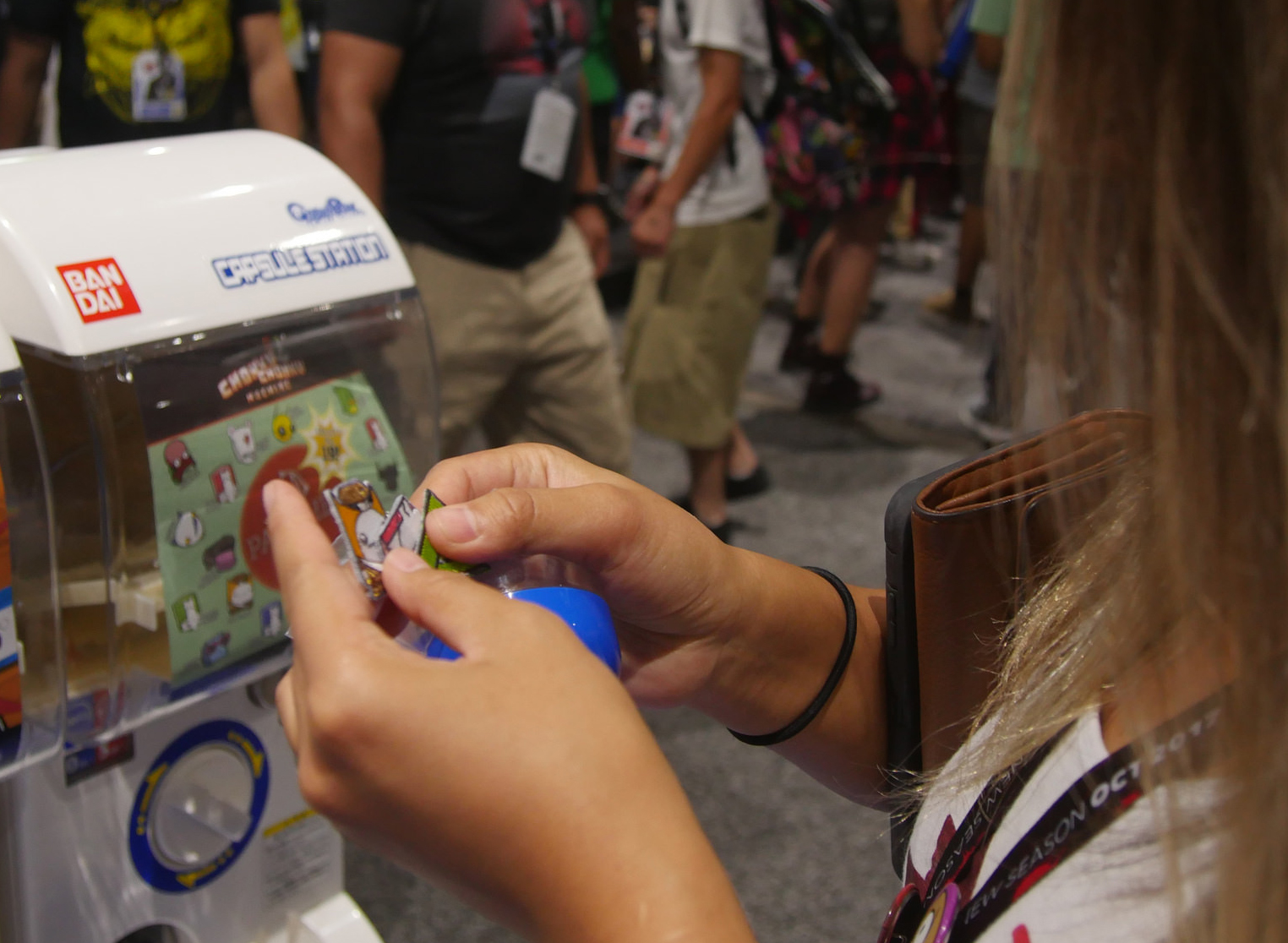 Pit People Plushies ($25 each)
They made their expo debut at PAX East this year and they'll be available at PAX West for the first time ever! Choose from Cupcake, Rainbow Horse, Mushroom, or Space Bear.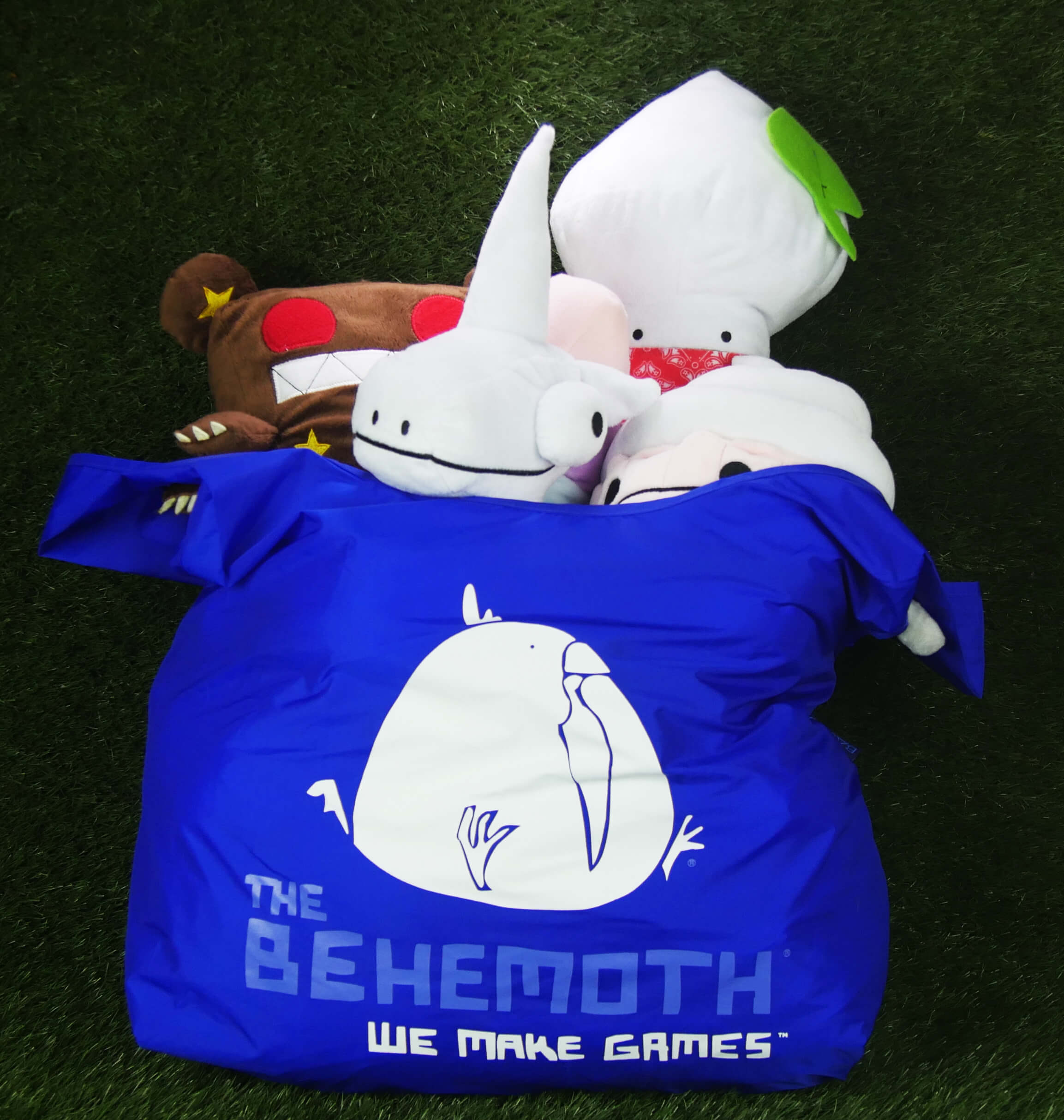 Or get them all and you'll get a free Behemoth Baggu bag (retail $10) with the Pit People plush bundle!
There will also be several other t-shirt designs, keychains, and hats available at PAX West. Patrons will get a classic Behemoth drawstring bag free with any purchase!