In addition to the new Behemoth + Friends games we'll have at this year's booth, we'll have our gift shop with a selection of official merch. We've got t-shirts, we've got plushies, and we've got Chonku Chonku!!!
TEES
$20 each



From our games, we've got the BattleBlock Theater Buckle Your Pants tee, the Alien Hominid logo tee, the Pit People Fighter tee, and the Pit People Strategy tee (in 2 new colors)!
Two of our Friends sharing the booth will also be bringing t-shirts.
Ska Studios will be bringing their Salt and Sanctuary tee: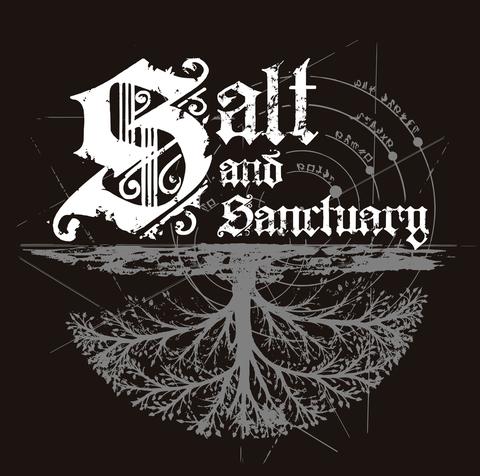 Dan Fornace's team will be bringing their Rivals of Aether t-shirt: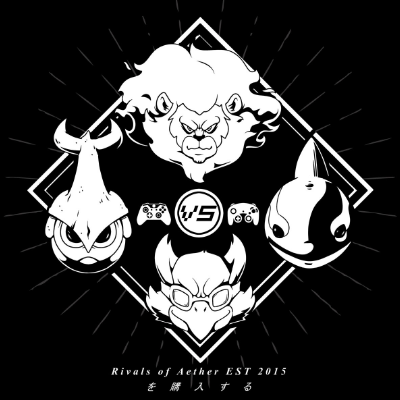 Both guest developer's tees are also $20 each and can be purchased at the Gift Shop while supplies last.
PIT PEOPLE PLUSHIES
$25 each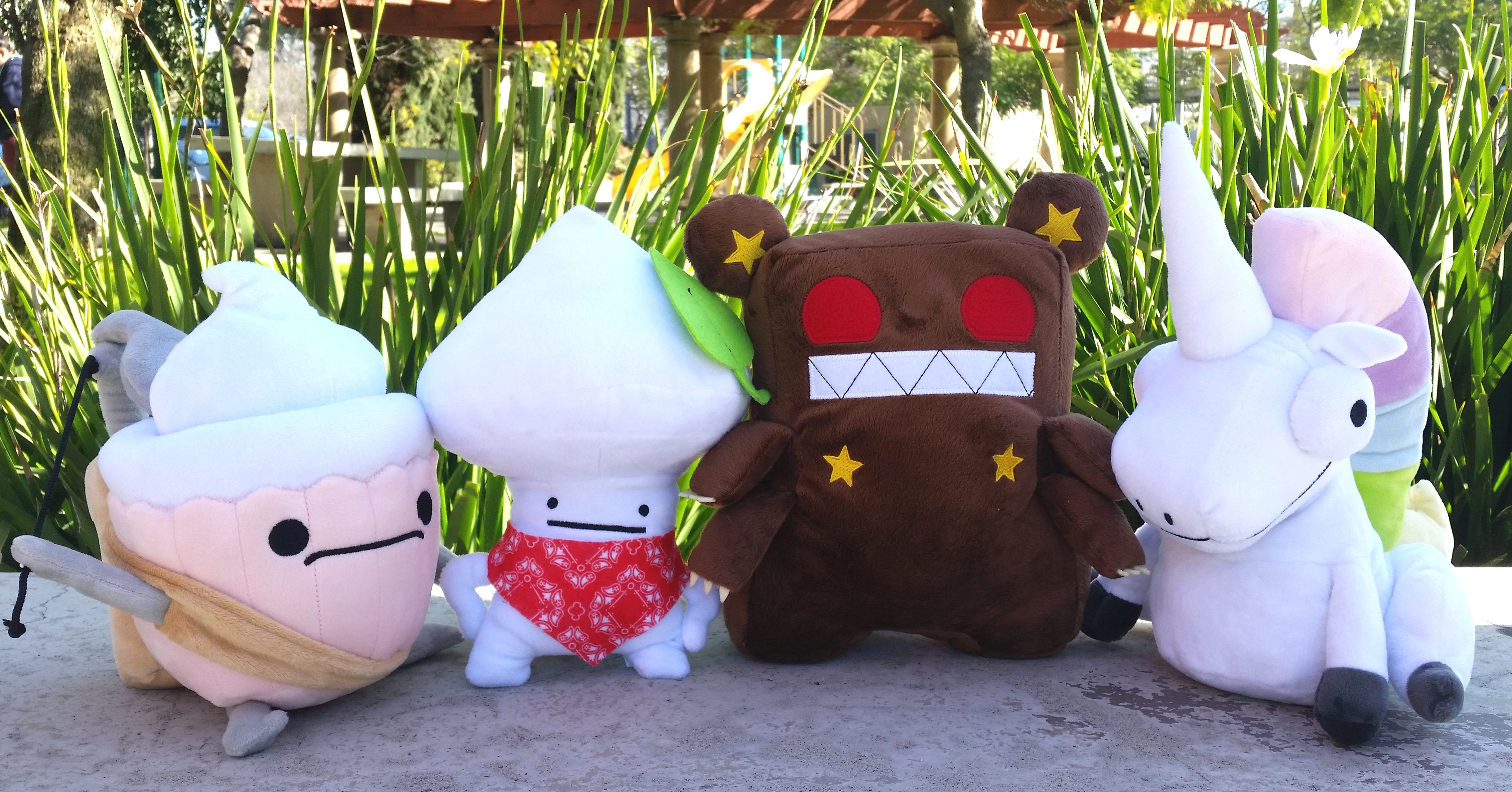 Our Pit People plushies are making their way to San Diego Comic Con for the first time ever! Get your very own Cupcake, Mushroom, Space Bear, or Rainbow Horse plush for $25 each. They're quite cuddly and they make the perfect snuggle buddy.
CHONKU CHONKU MACHINES
$5 each blind-boxed capsule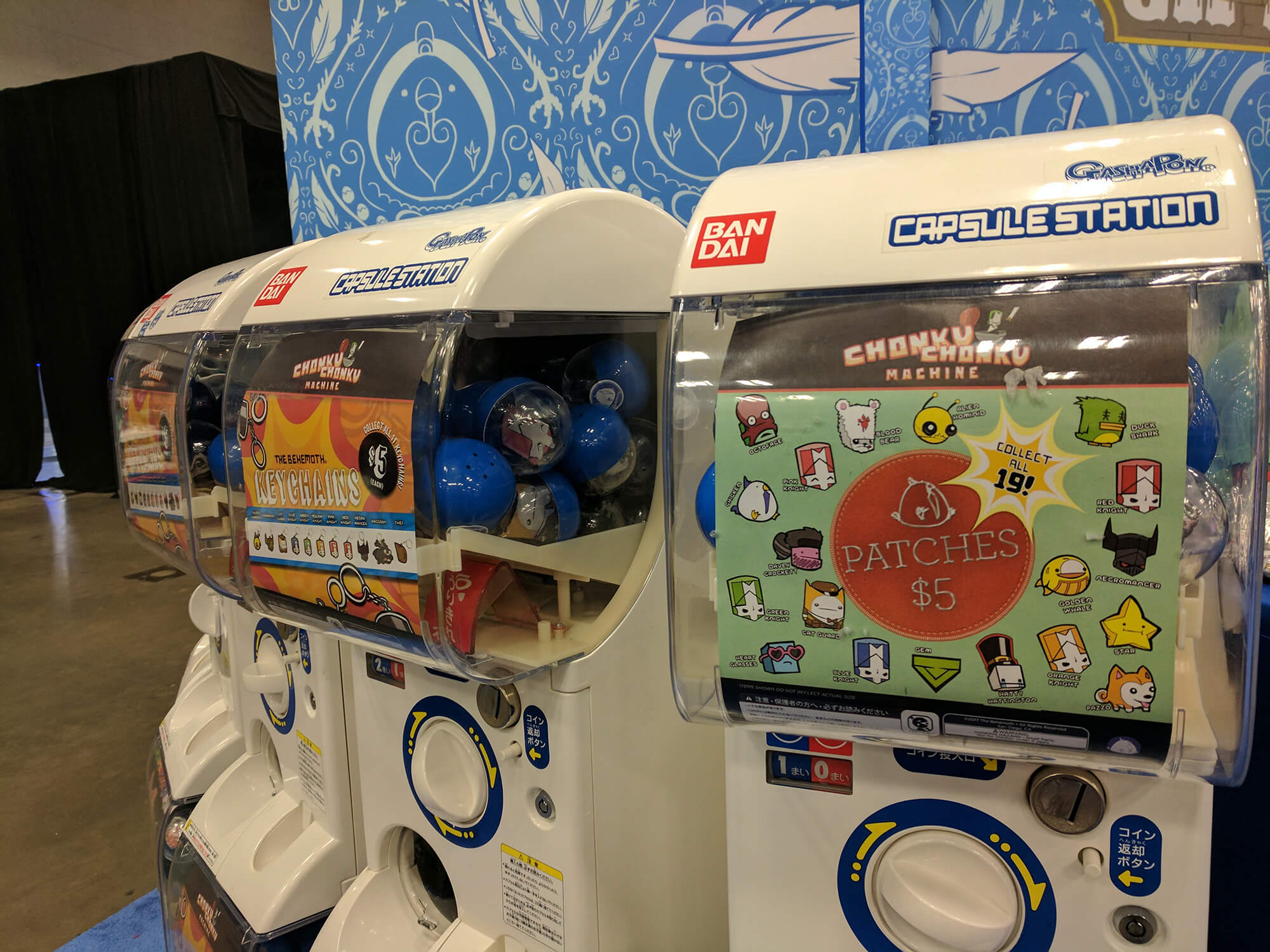 Also new to San Diego Comic Con: PATCHES! They'll be blind-boxed in our Chonku Chonku machines, along with machines containing our Behemoth keychains and Castle Crashers mini knight figurines!
BEHEMOTH BAGGU BAG
$10 each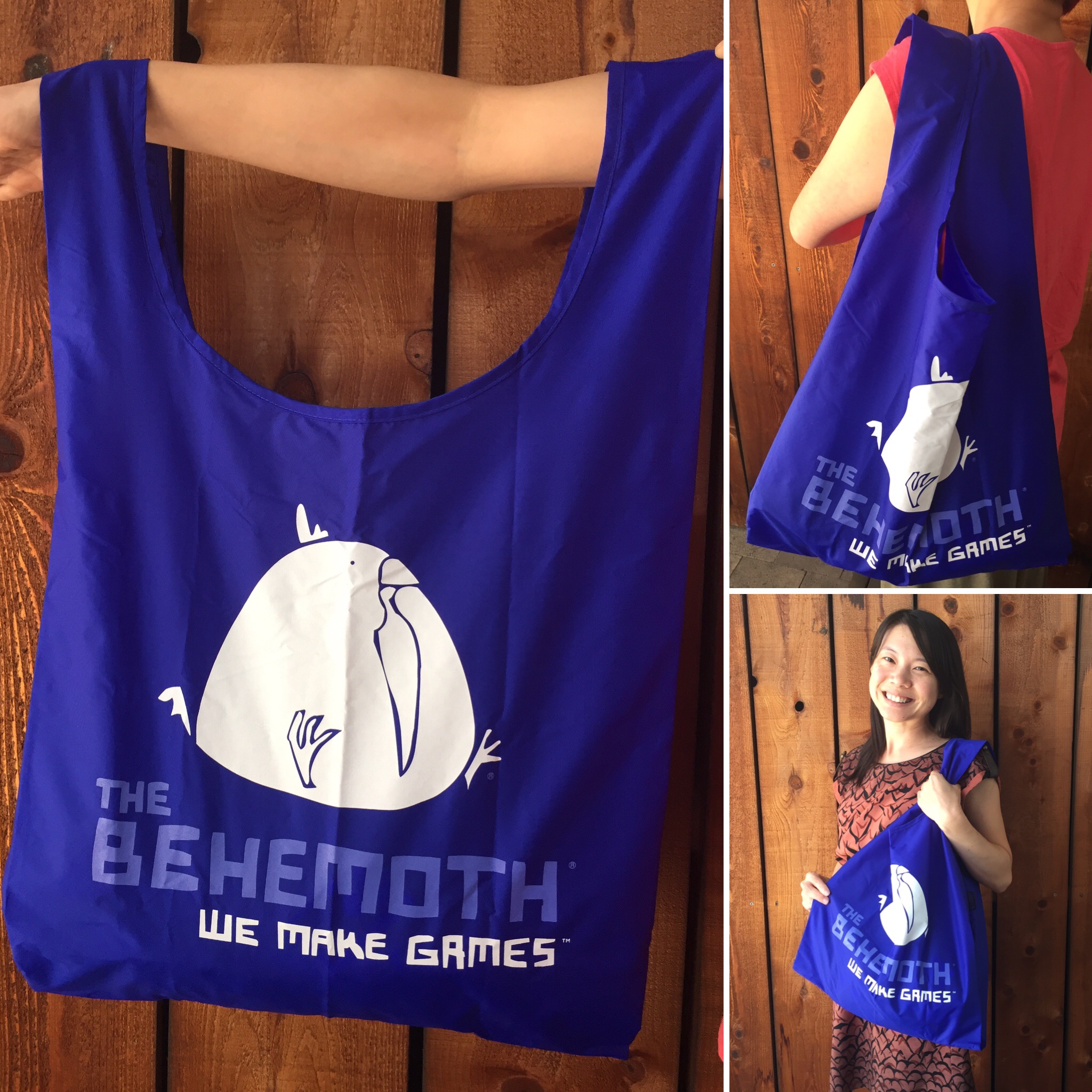 Last but not least, you can carry all of your Comic Con swag and merch in this new Behemoth Baggu bag. It's $10 or free with purchase of $50 or more! Stylin'!