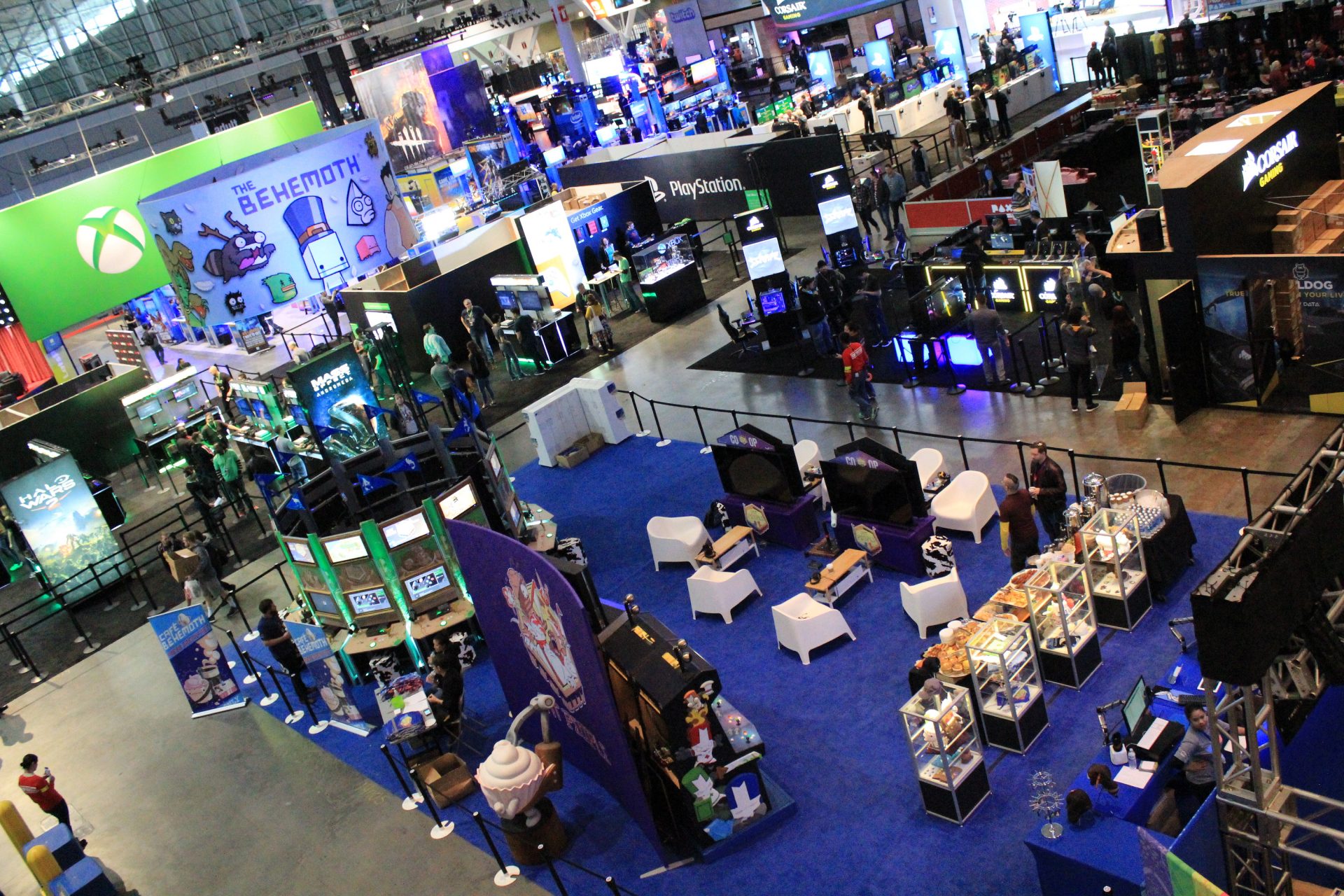 What a fantastic start to another PAX East! We started bright and early on Friday morning with our annual Press Breakfast that we host at our booth.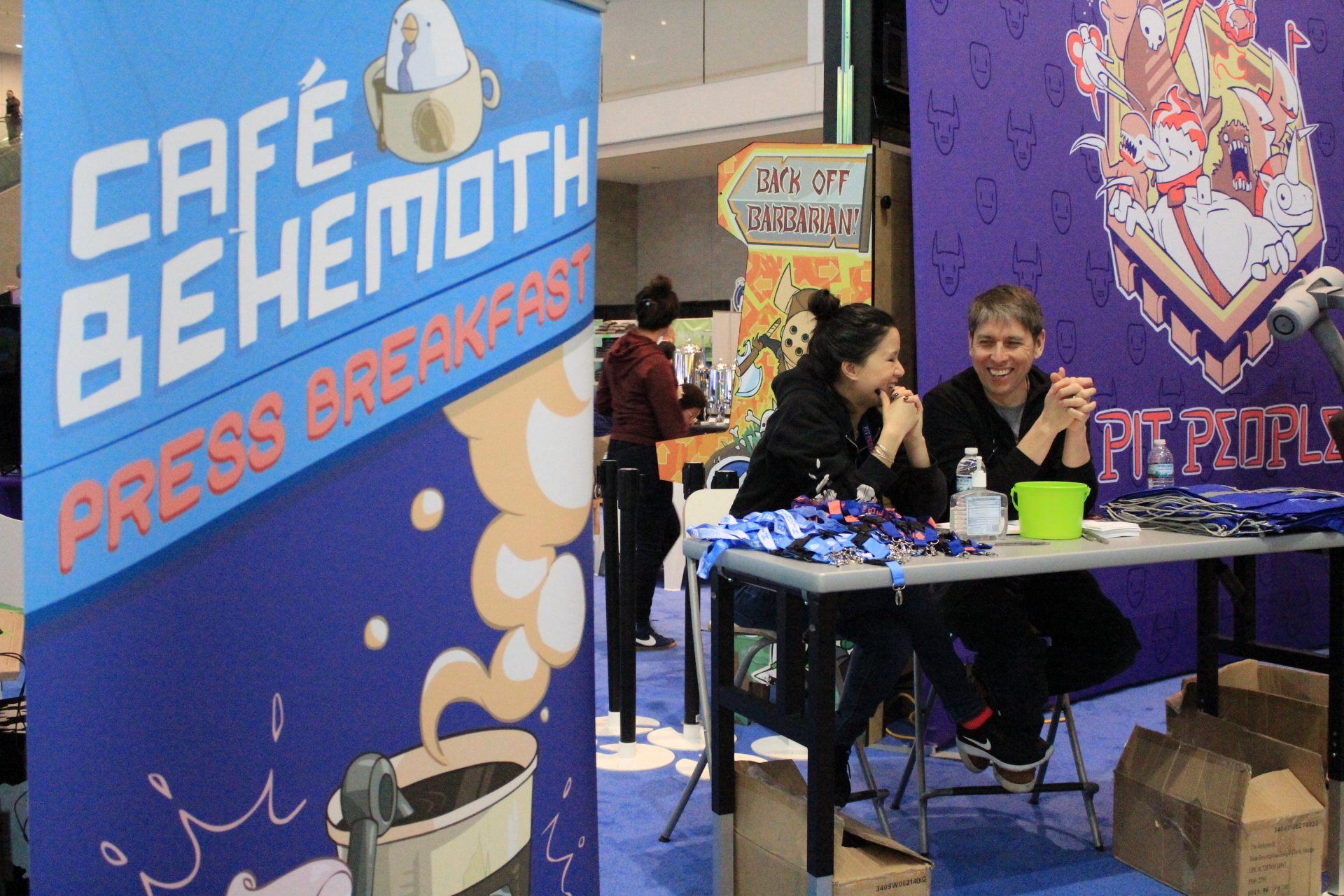 Press came by during the Press Hour to get coffee, pastries, and the latest info on our games! Then the expo hall opened to everyone at 10AM and everything was in full swing.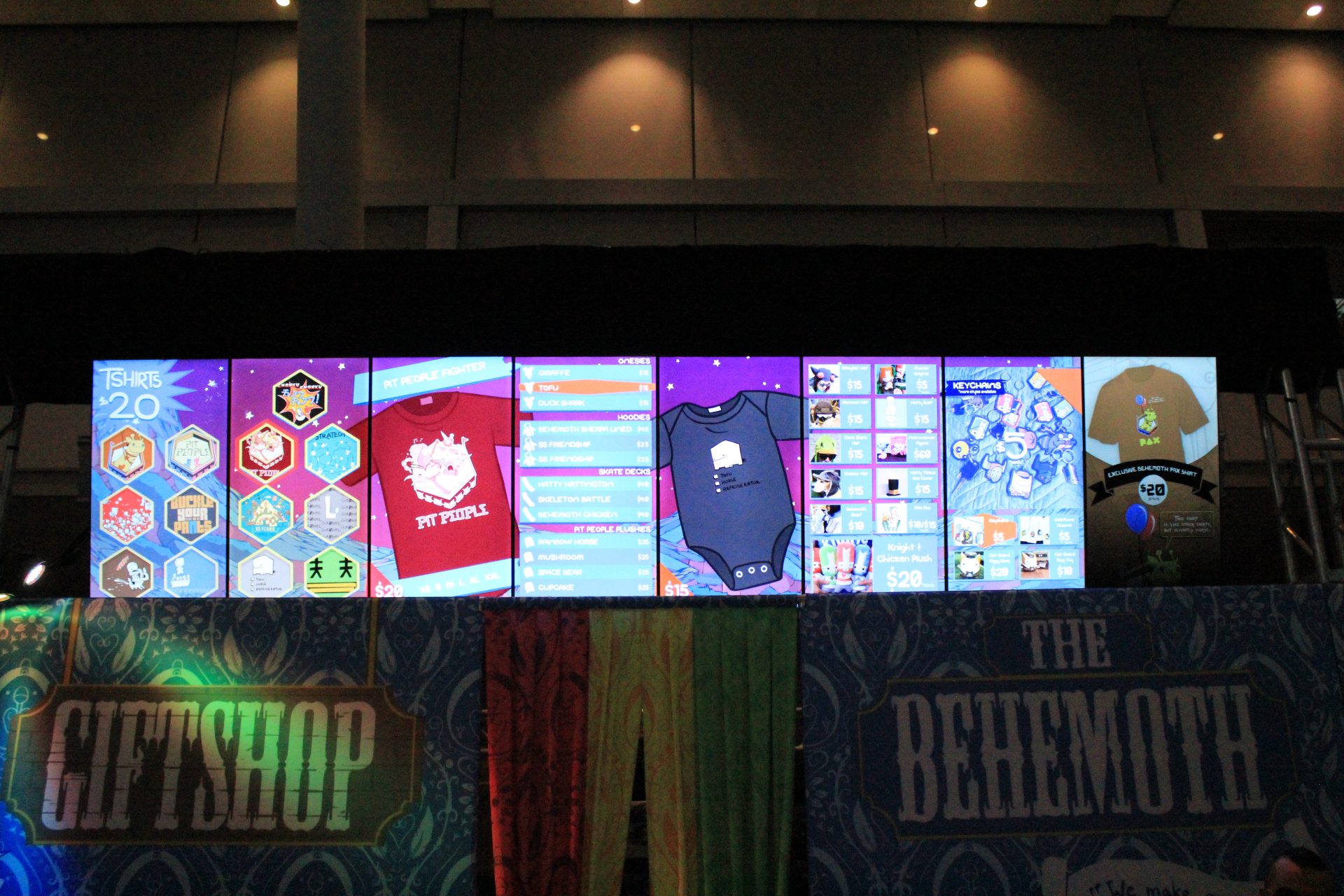 Our Gift Shop opened up with lots of merch, including a variety of new Pit People merch.

Our arcade cabinets were booted up and ready for free play. These are all custom built in our warehouse and have been traveling with us to all the cons!

The Chonku Chonku machines returned as well, carrying PAX Pinny Arcade pins and Castle Crashers mini-figurines! This year, the pins are $10 BOGO (that's buy-one-get-one free)! Get them while they last because we only make a limited amount of each pin series.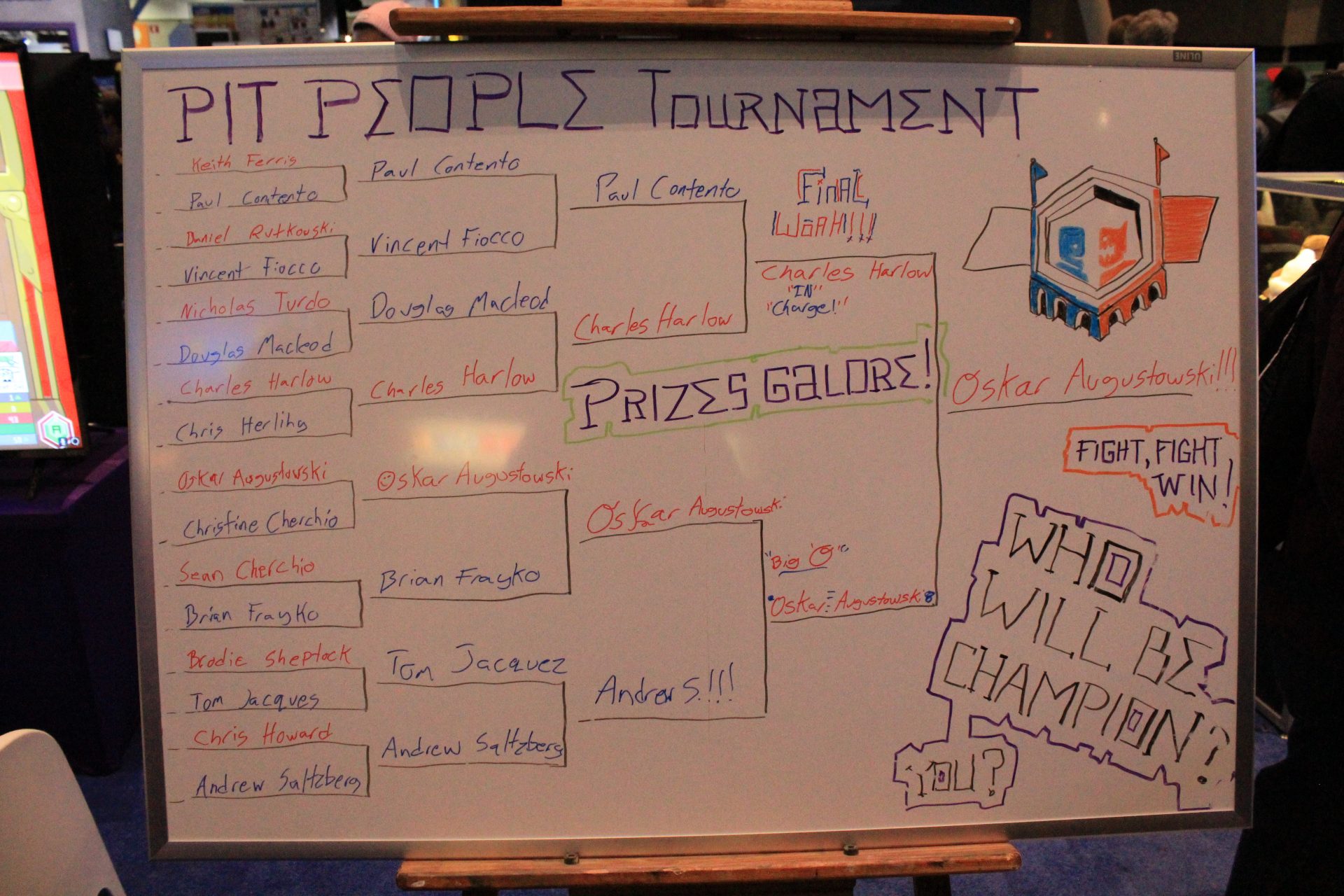 Today was also the day we held our first tournament for our first-ever Pit People Tournament of Attendees! It's a daily tournament with sign ups every morning of PAX East and the matches start at 2PM each day of PAX.
The intense battles of 16 tournament contestants spanned for hours, but only one participant remained victorious in the Pit!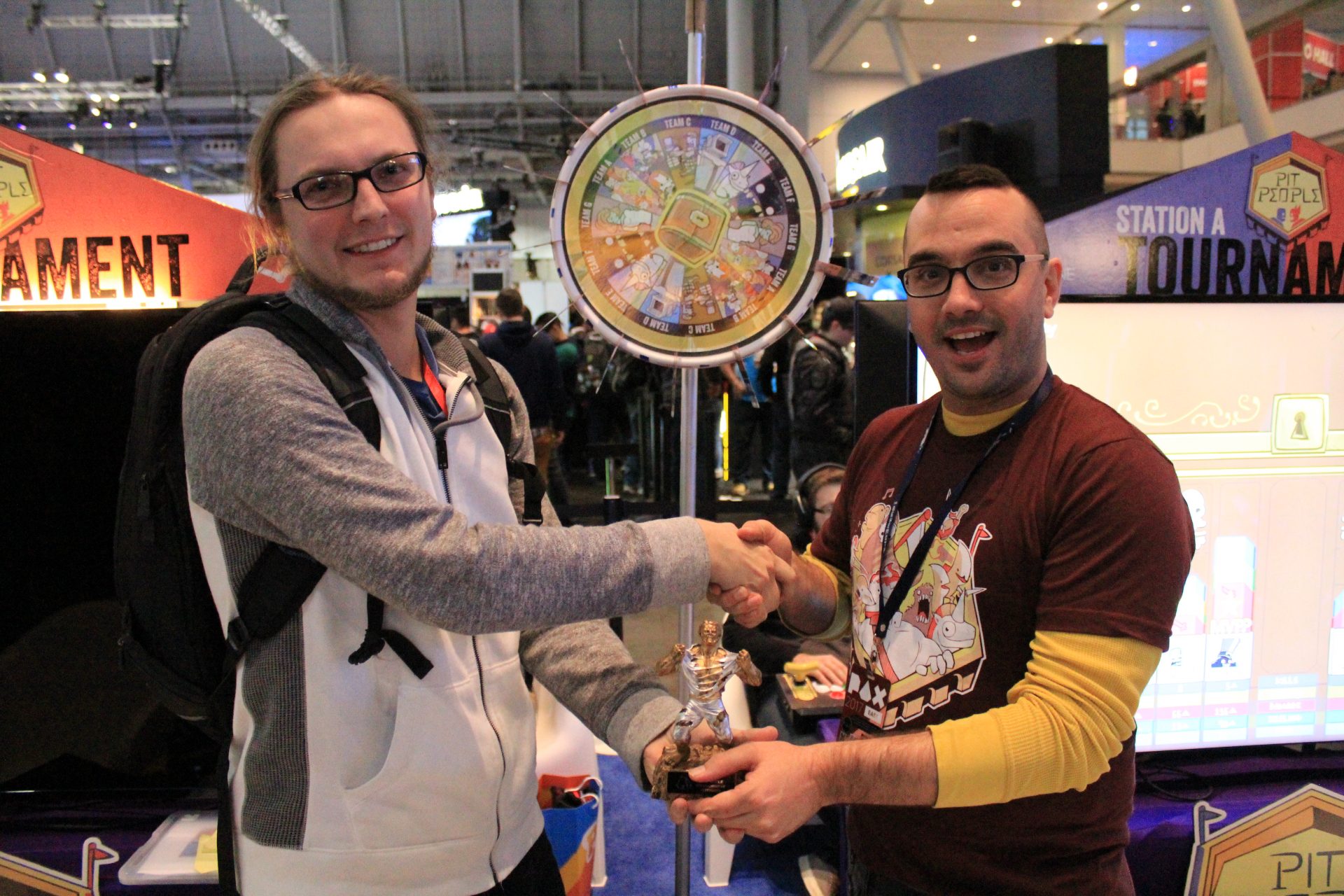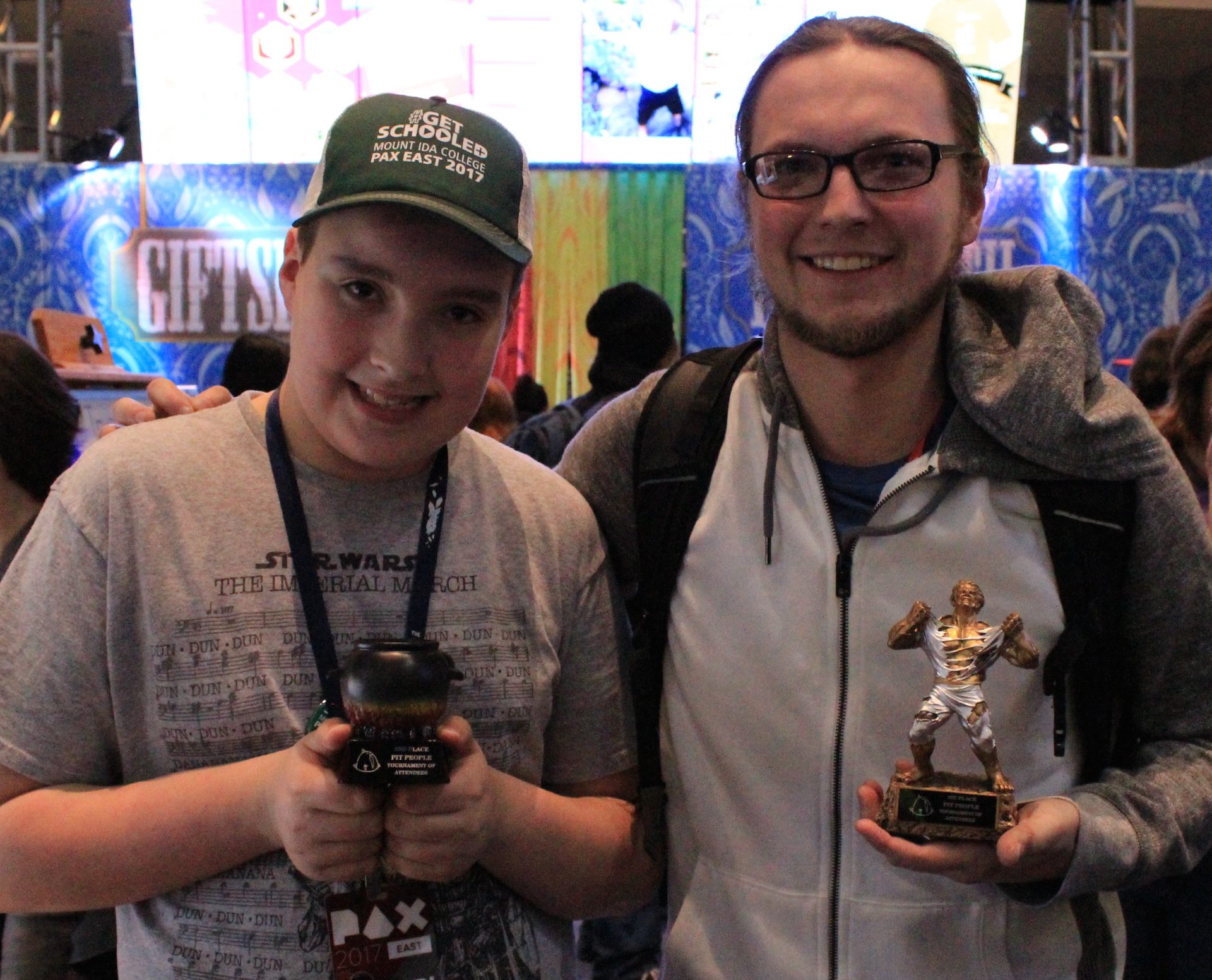 Finally, if you missed the live stream earlier today, we've got the link to the Pit People segment on Xbox Daily Show.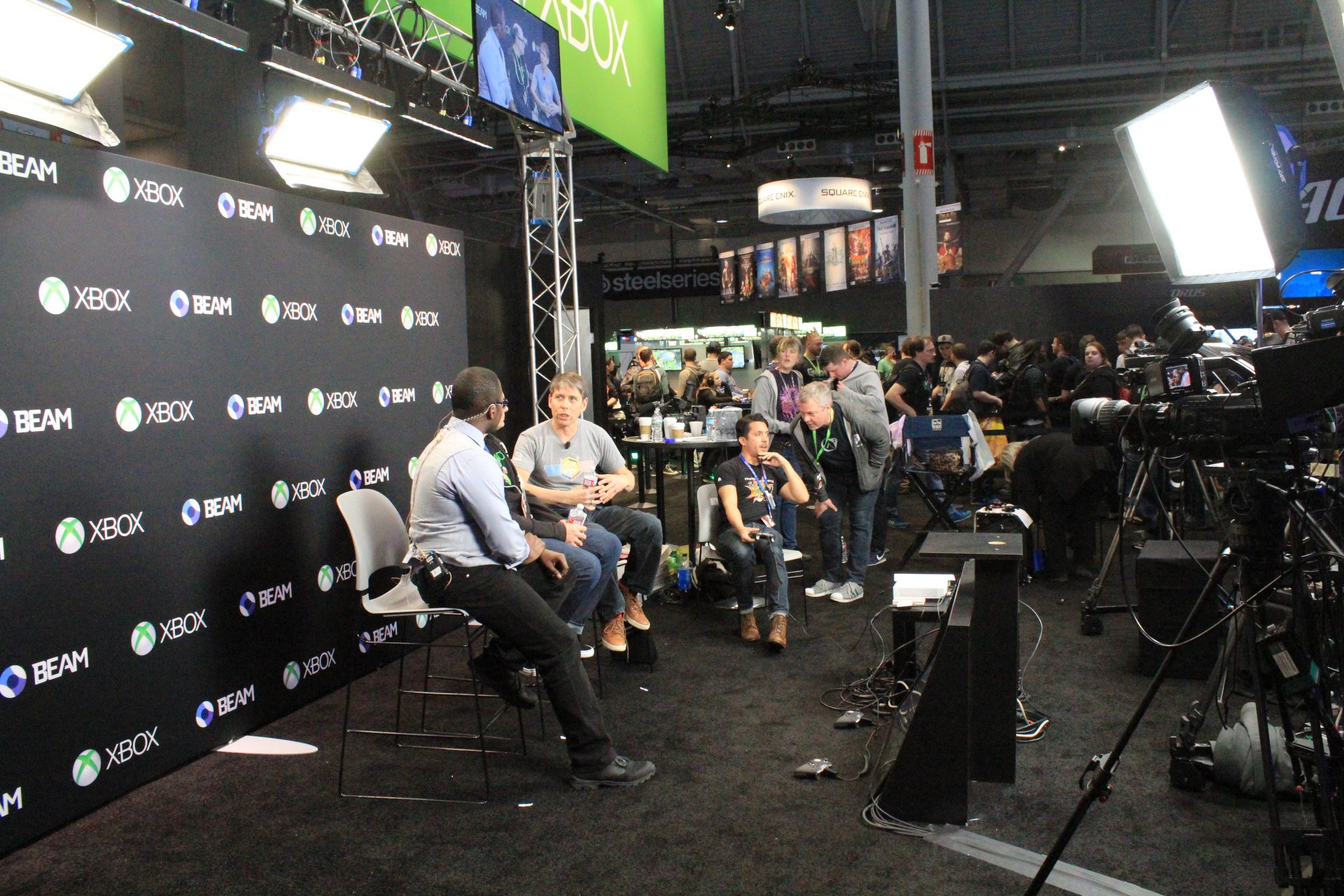 Our co-founder, John Baez, spoke with Chris Charla and Andy Lunique of Xbox. There was talk of PAX, of Behemoth's work philosophies, Pit People, and even waffle irons. See the Pit People segment here.