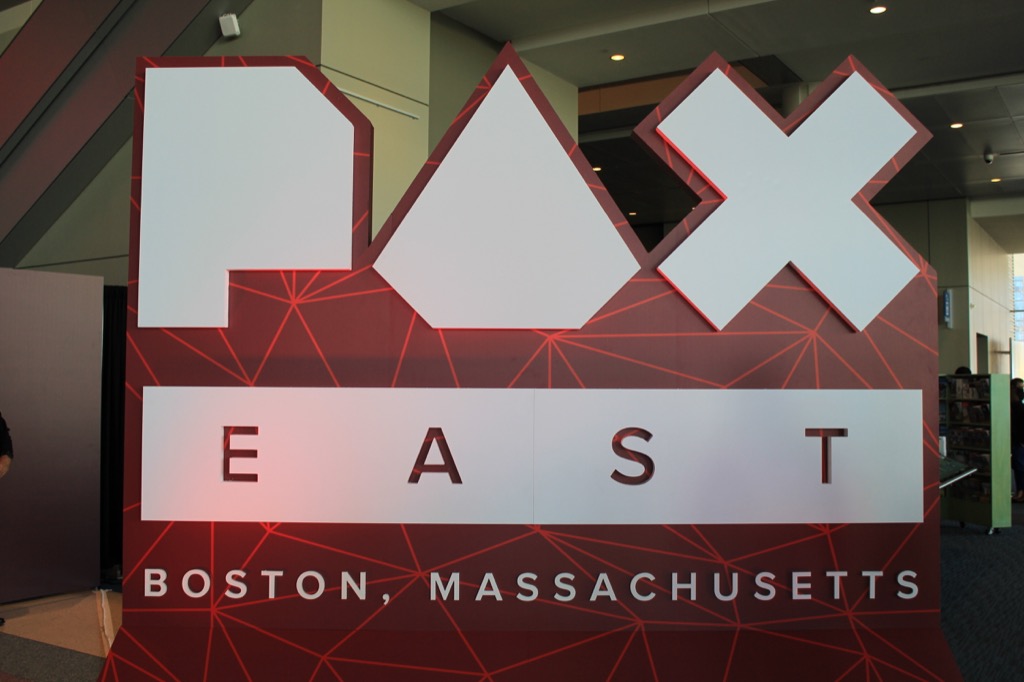 We're coming back for you, Boston! Penny Arcade Expo (PAX) East starts a few weeks earlier this year. From March 10-12, we'll be at Booth #14005 with our custom built arcade cabinets and our Gift Shop with tons of official merch!
This year, we're bringing 12 Pit People single player demo stations, 4 Pit People two player co-op demo stations, the Castle Crashers Remastered arcade cabinet, a Back Off Barbarian arcade cabinet, and a BattleBlock Theater arcade cabinet!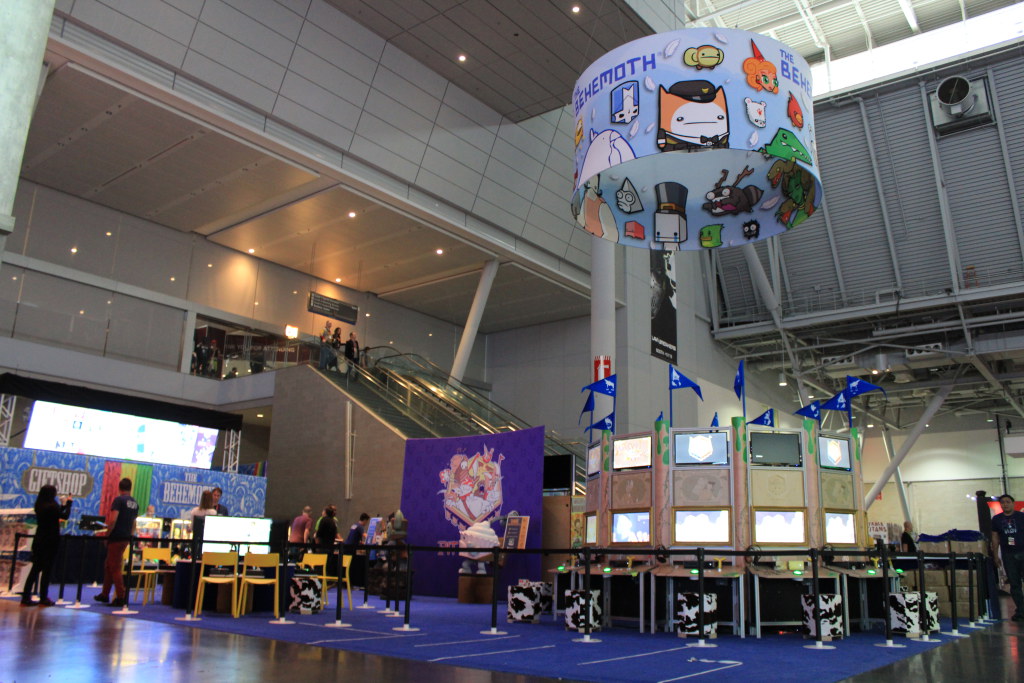 We're bringing lots of new stuff to the Gift Shop, including a new set of Pinny Arcade Pins, new plushies, and new t-shirt designs! See the MEGA Merch Reveal for all the photos.
This year PAX East attendees can also join our daily tournament where you can go head-to-head in the Pit. Get all the details here: First Ever Pit People Tournament of Attendees
See you there!
[Edit on 2/27/2017] Added Tournament details
[Edit on 2/28/2017] Added Merch link