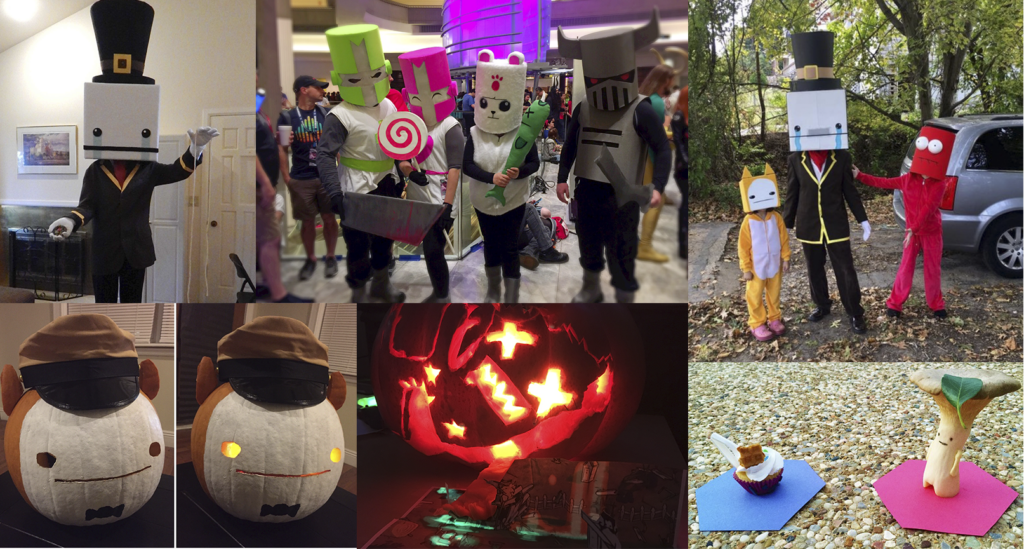 The Halloween Contest is something we look forward to every year because we get to see all of the hard work people put into their costumes and decorations! There are some seriously creative people out there!!!

This year, we had 50 contest entries and they were all excellent. Thank you to everyone who entered the Halloween Contest this year! It was difficult to narrow down the list to our Top 3 picks for each category, but here's what our judges have chosen for 2016:

Top 3 Costumes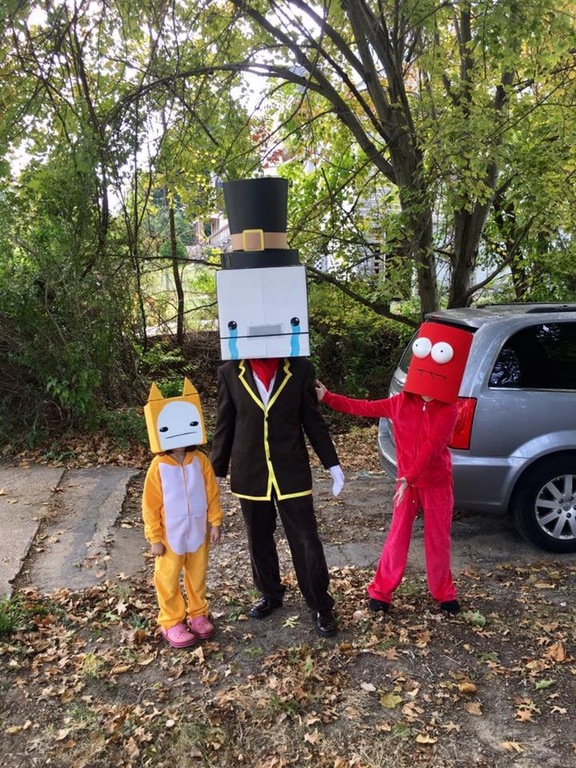 Entry by TheGamingLord – This family practically had the full cast of BattleBlock Theater — a cat guard, a Hatty, and a prisoner-friend!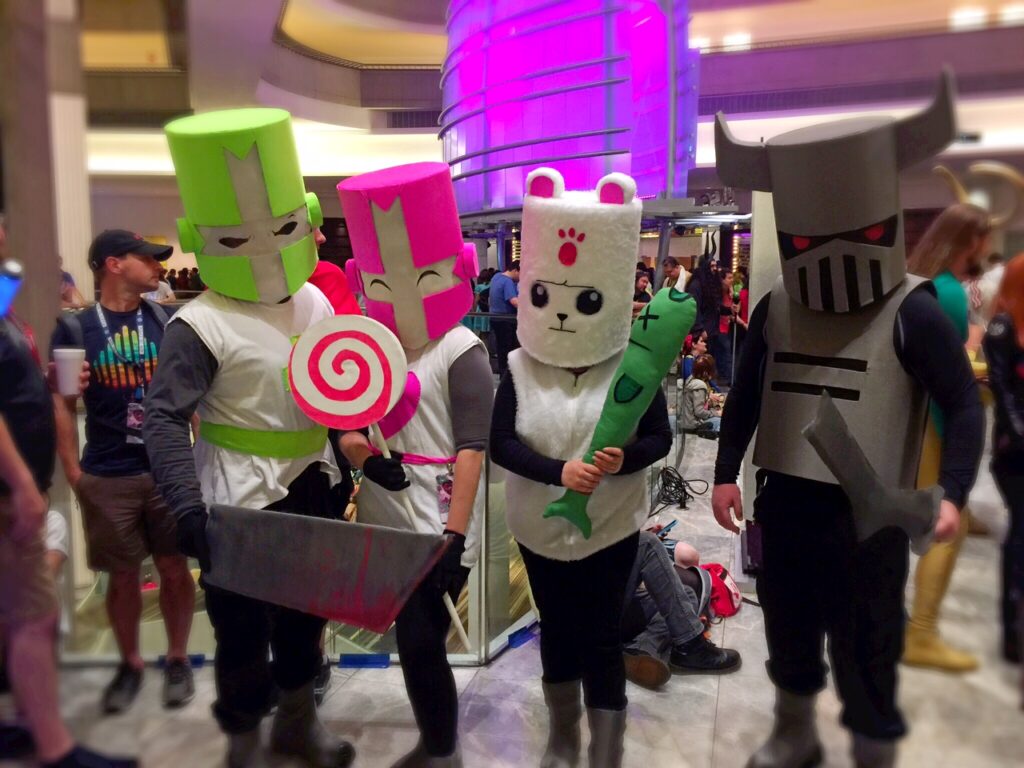 Entry by Amanduhr – This group of Castle Crashers cosplayers went all out with their costumes and weapons!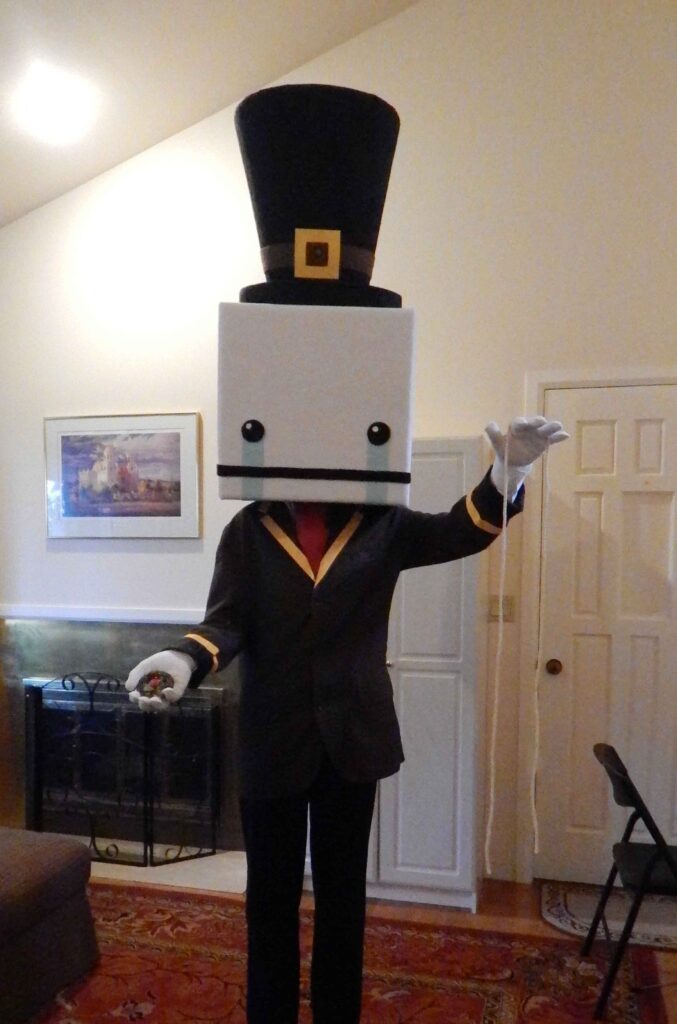 Entry by Sunshroom18 – Top notch quality Hatty Hattington costume with car backup camera included. A/C or ventilation TBD.

Top 3 Decorations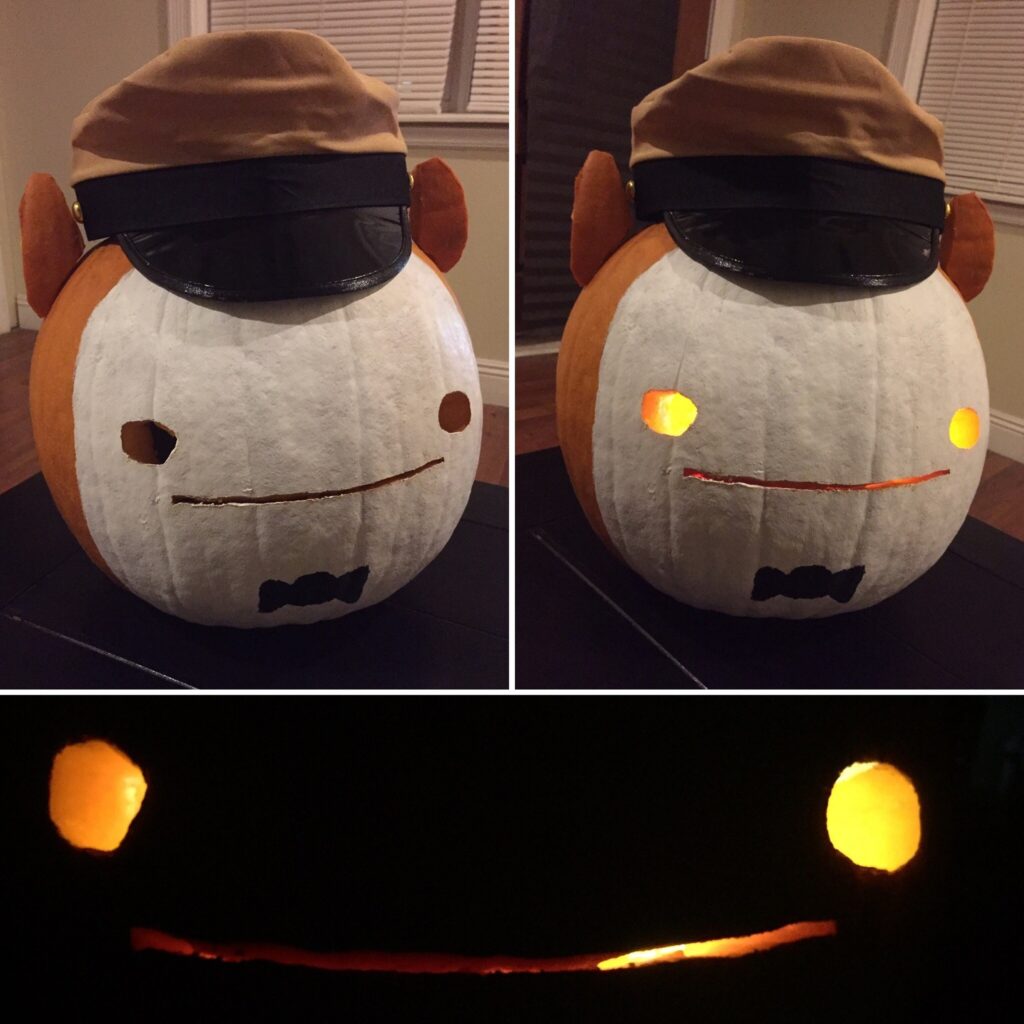 Entry by JoeThePro — It's one part pumpkin carving, and one part costume; all parts decorative! Excellent way to dress a pumpkin up as a Cat Guard from BattleBlock Theater.



Entry by tjtheturtleisawesome — Mushrooms and Cupcakes based off Pit People characters. This is the one time it's okay to play with your food!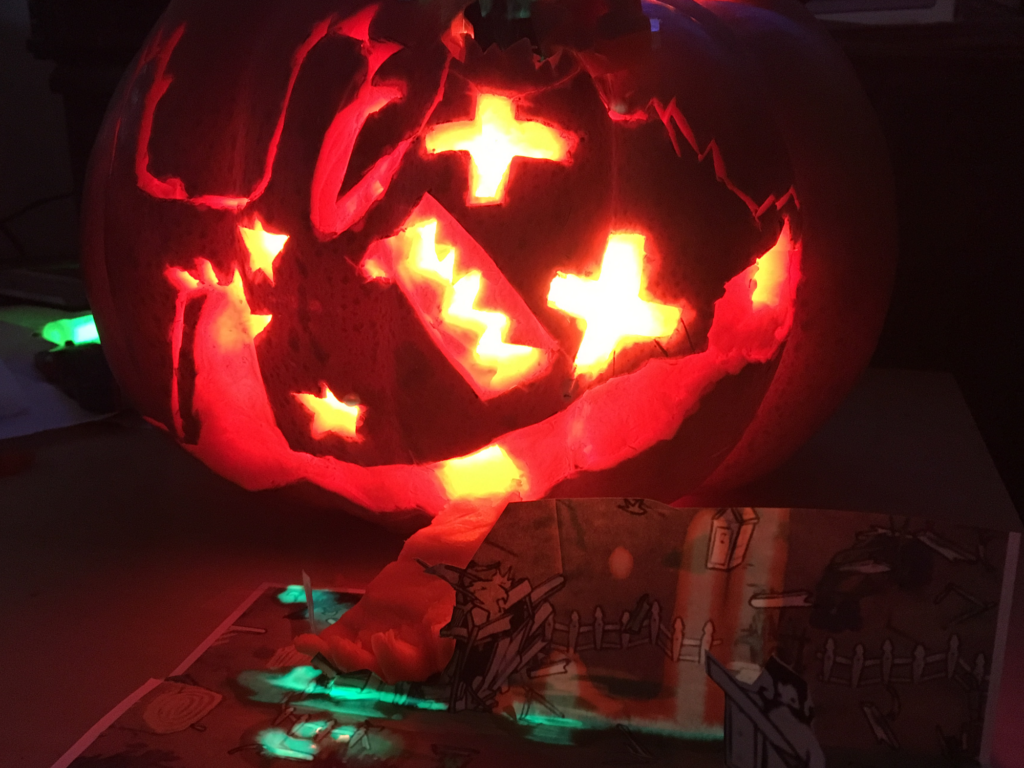 Entry by Uz3r013 — What an interesting interpretation of the events that happened in Pit People… We like it when people think outside of the box, or in this case outside of the pumpkin!

Honorary Mentions

There were two additional entries that stood out to us and we wanted to highlight them in this post as well!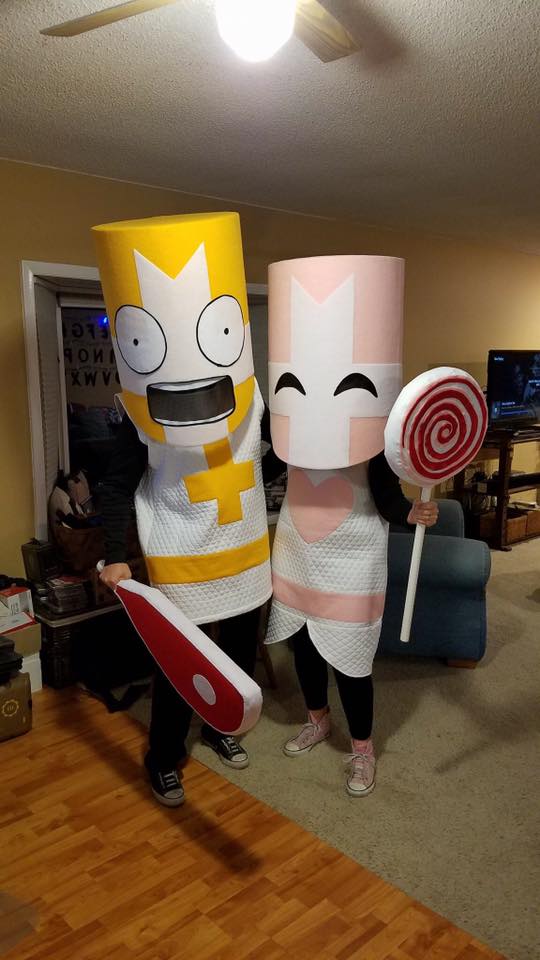 Entry by MiCTLaN — Orange knight & Pink knight rockin' their weapons and Chucks!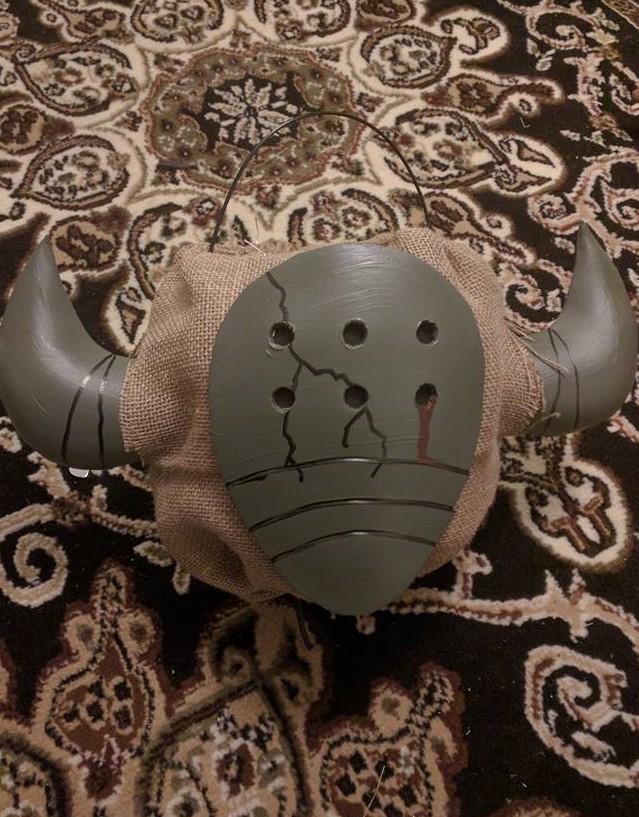 Entry by foamdaddy2000 — Decapitated Barbarian head used to collect candy on Halloween. Now that's what we call resourceful!

Congrats to all of the winners and honorary mentions! We look forward to doing this again next year!