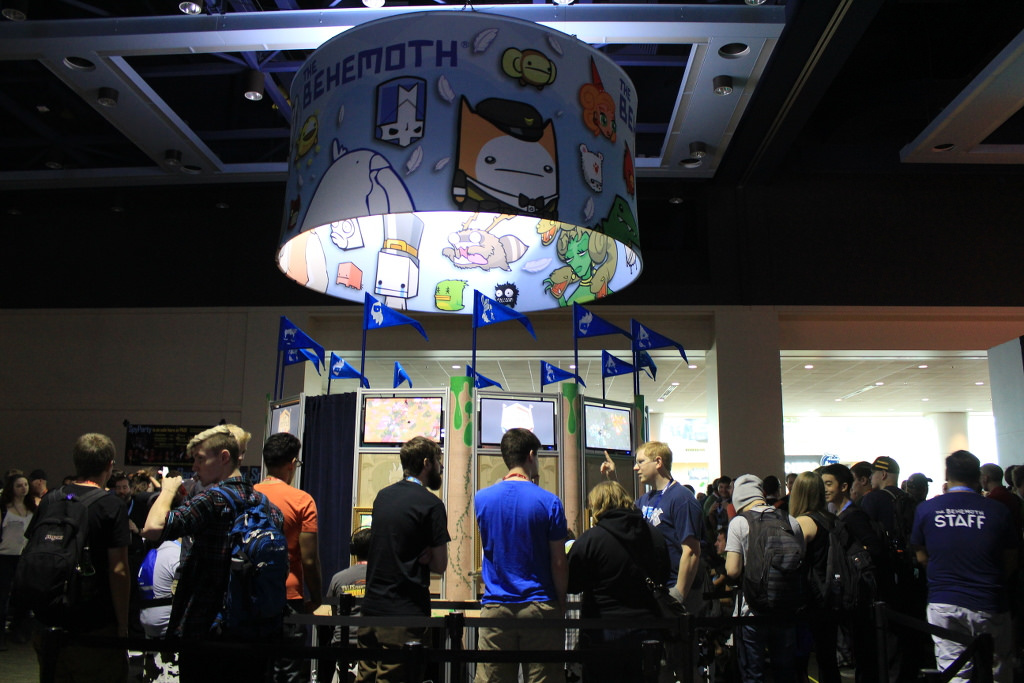 Welcome to our post on anything-and-everything Behemoth at PAX West 2016 in Seattle, Washington! We're gearing up for our last expo for the summer and it's going to be our biggest booth ever. We're going to have four fun days of video game madness from September 2-5 at our Booth (#1501). Are you ready for a sneak peek at what we're bringing?
Arcade Cabinets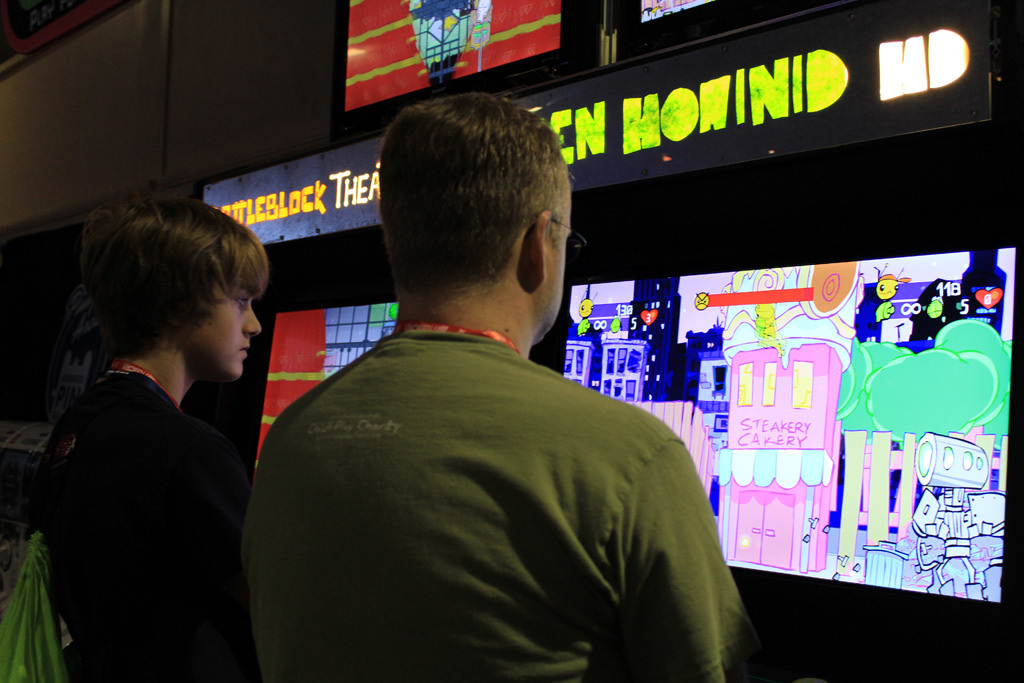 We're bringing back our signature custom built arcade cabinets and arcade sticks! And for the first time ever, we'll be doing 2-player co-op stations for Pit People at PAX West.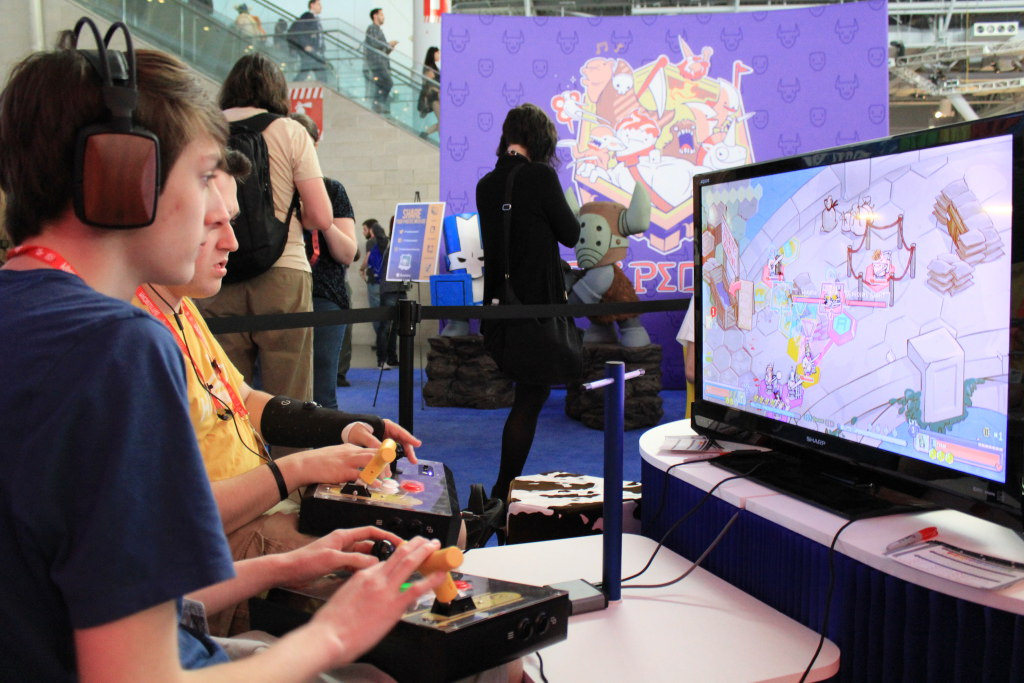 So here's our full list of game demos you can play at our booth:
6 (that's right, SIX!) 2-player co-op stations for Pit People
12 single player stations for Pit People
2 BattleBlock Theater arcade cabinets
1 Castle Crashers Remastered arcade cabinet
1 Back Off Barbarian arcade cabinet
1 Alien Hominid HD arcade cabinet
As always, these demos at expos and cons we exhibit at are free to play!
Enter Our Raffle
(Last big drawing of this year!)

Since this is our last expo for 2016, this will likely be our last raffle for the year. Here's a final opportunity to enter our raffle for a chance to win an Xbox One or Alienware Alpha!
These Grand Prizes have been chosen because Pit People is currently being developed for both Xbox One and PC via Steam.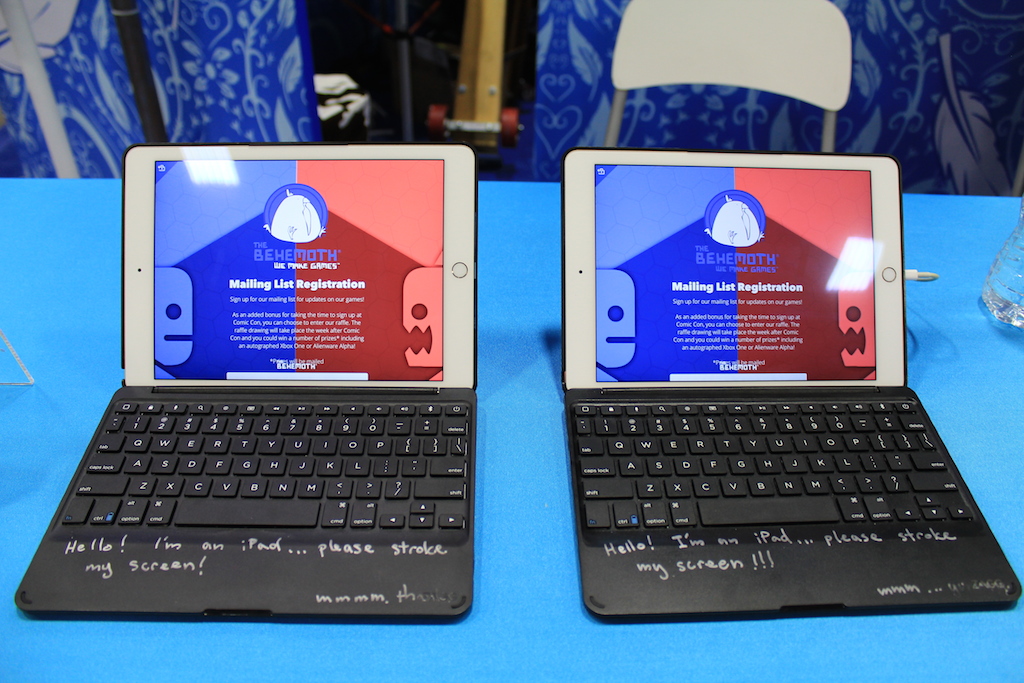 Anyone attending PAX West can join the raffle and you don't need to be present to win. Just come to our booth to sign up for our mailing list and there will be an option to enter our raffle using the same form. Good luck!
Gift Shop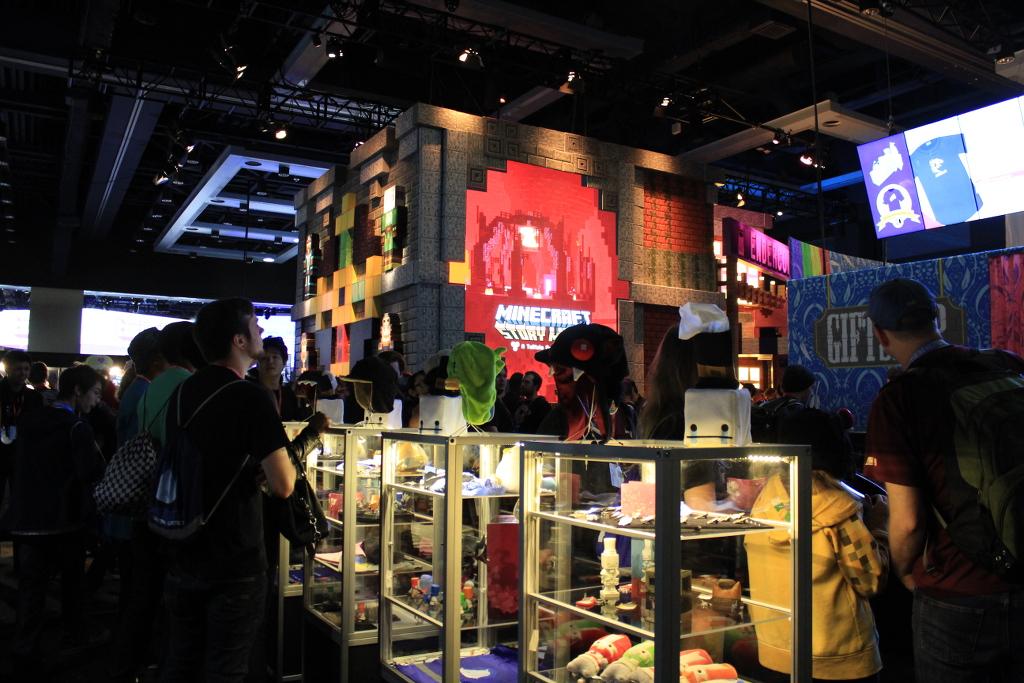 You can always get a majority of our merchandise from our online store, but we'll have a few items exclusive to PAX West and a few new items that aren't online yet. Here are some items you can purchase from our Gift Shop at our PAX West booth: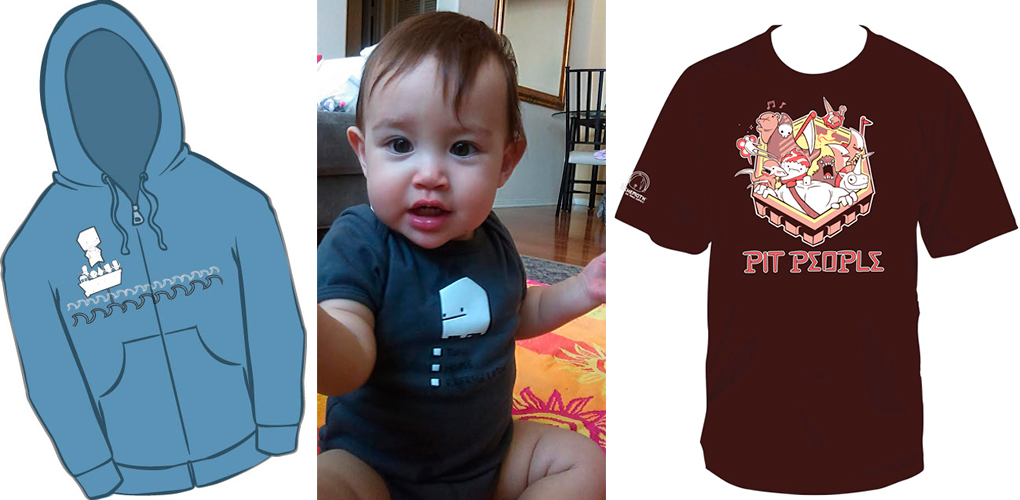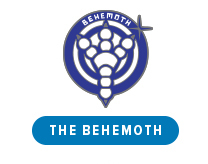 1 new Pinny Arcade Pin (exclusive to PAX and available for direct purchase at our Gift Shop)
Chonku Chonku machines – Our Series 5 & Series 6 Pinny Arcade Pins (Blind boxed in our capsule machines)
Our PAX West Exclusive T-Shirt
Pit People Strategy T-Shirt (new!)
Pit People Fighters T-Shirt (new to PAX West!)
BattleBlock Theater SS Friendship Hoodie (new to PAX West!)
Baby Onesies (new to PAX West!)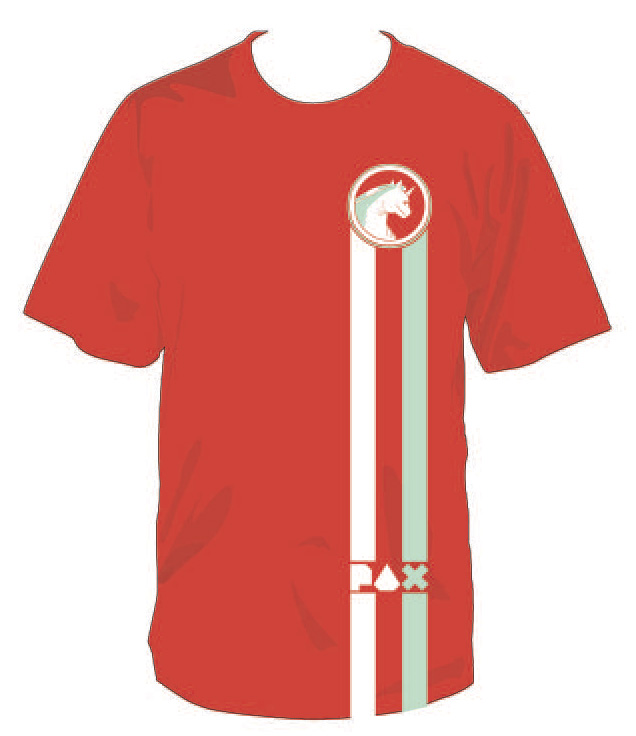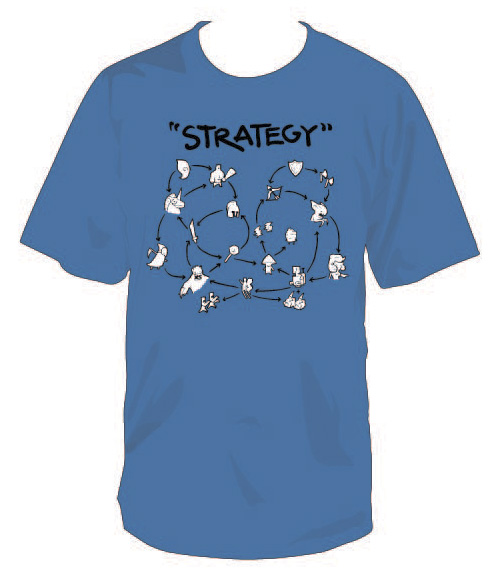 The Gift Shop will feature several other items of apparel, posters, keychains, and other cool stuff; but the list is too long for this blog so you'll have to come by the booth to see it with your own eyeballs! (This is also our excuse to see your smiling faces. XD)
Giveaways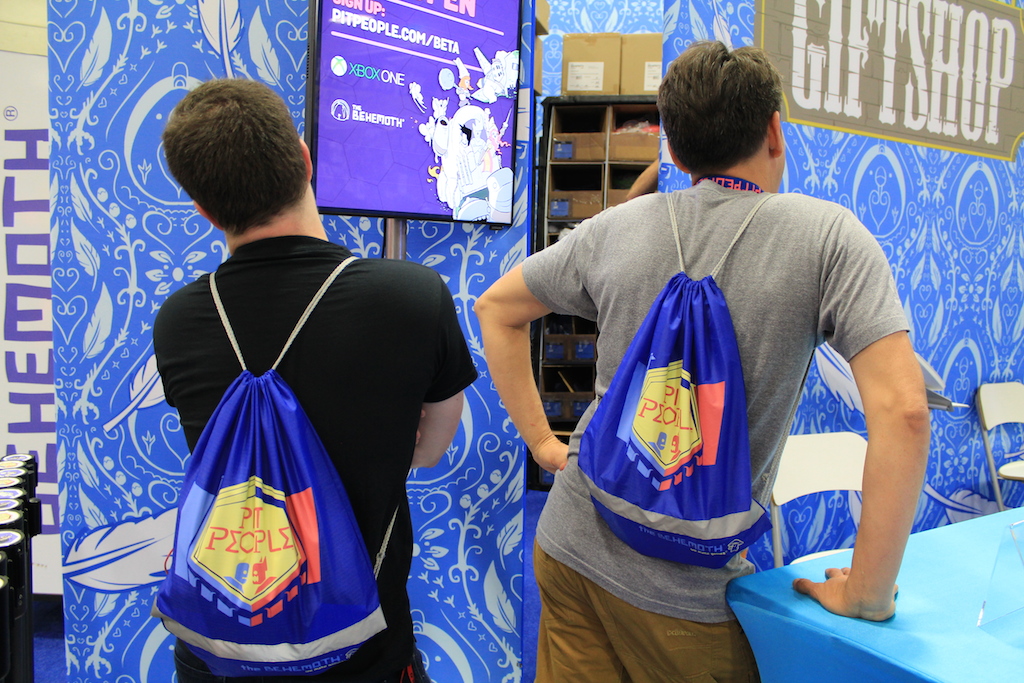 Last, but not least, we've also got some cool schwag that we'll be giving out at our booth! It's just been confirmed that our shipment of Behemoth/Pit People lanyards and drawstring bags will make it to PAX West. Both items will be given out each day of the show at random times until we run out for the day, but you can always get a drawstring bag at the Gift Shop with any purchase!
So come on by Booth 1501 for free stuff, play some video games, and give us a fist bump. See some of you beautiful people in September!
Updated 8/18/2016: Added T-Shirt Images
Updated 8/3/2016: Added Giveaways section