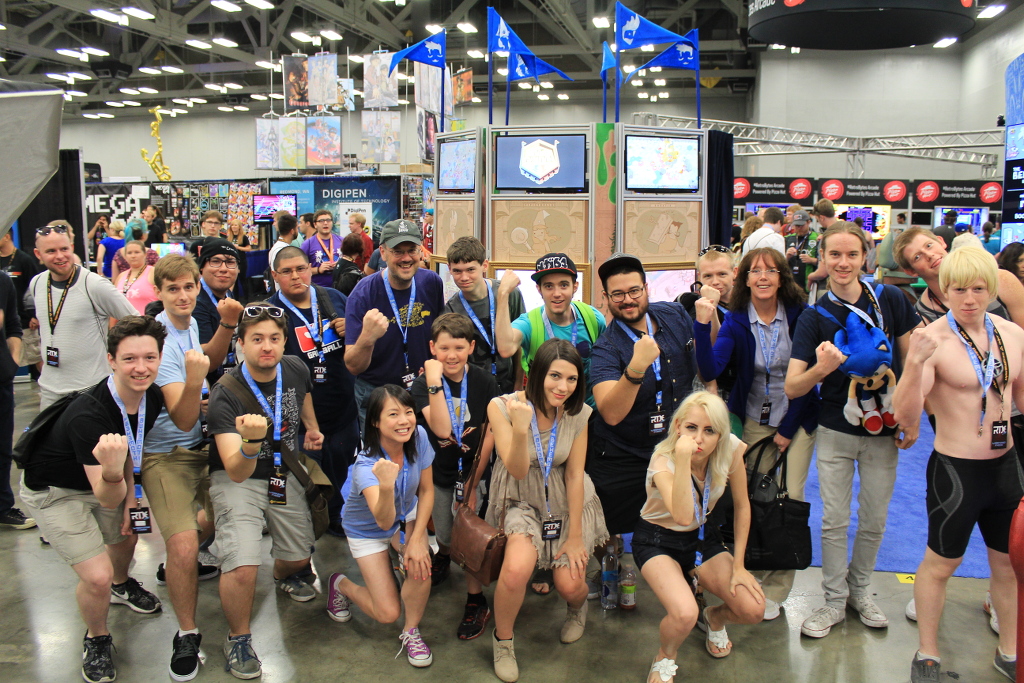 RTX – Booth 462
July 1st-3rd

We're a month away from our next trade show! From July 1-3, we'll be in Austin, Texas to meet our fans in the mid west. This year, we're the lanyard sponsor for the Rooster Teeth Expo, so everyone who gets in will get to sport one of our 2016 Behemoth lanyards. Don't miss out on this sweet swag! Also, be sure to come say hi to us at Booth 462 where we'll be exhibiting some of our games in our custom built arcade cabinets.


Photos from RTX 2015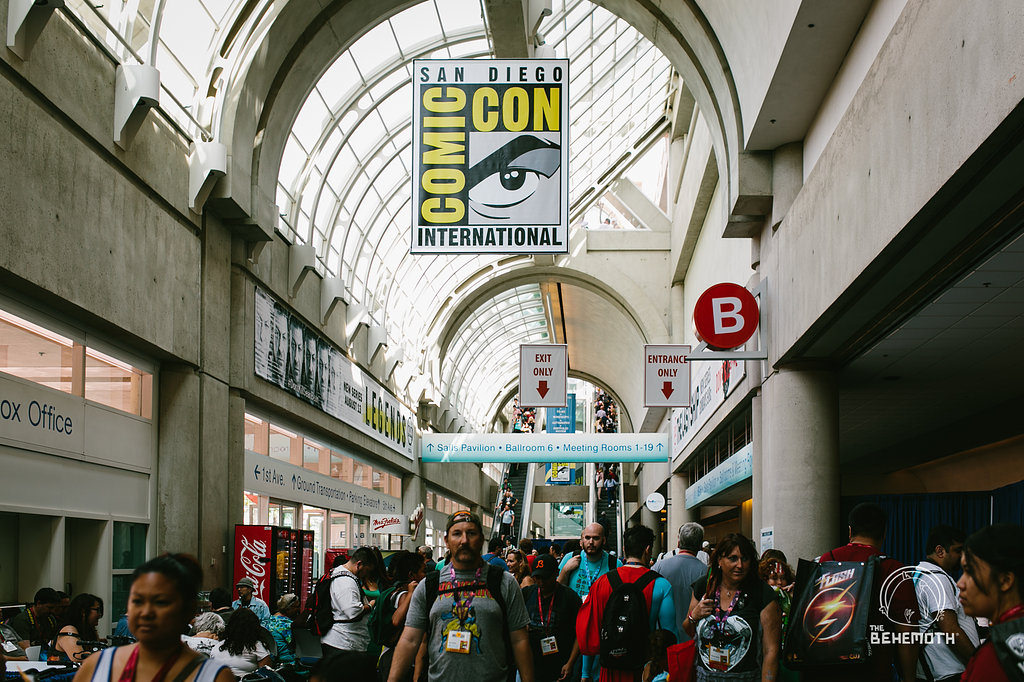 SDCC – Booth 229
July 20th – 24th
Two weeks after we fly back from Austin, we'll be doing our usual mischief at the San Diego Comic Con. SDCC runs from July 20th – 24th this year and we'll be back at Booth 229 again. Fun fact: We've been exhibiting at SDCC since 2003, the year that our company became official! It's such a huge event, and we're lucky that it's local for us.
Photos from SDCC 2015
More fun items for both events will be revealed in the coming weeks, so stay tuned for more info!