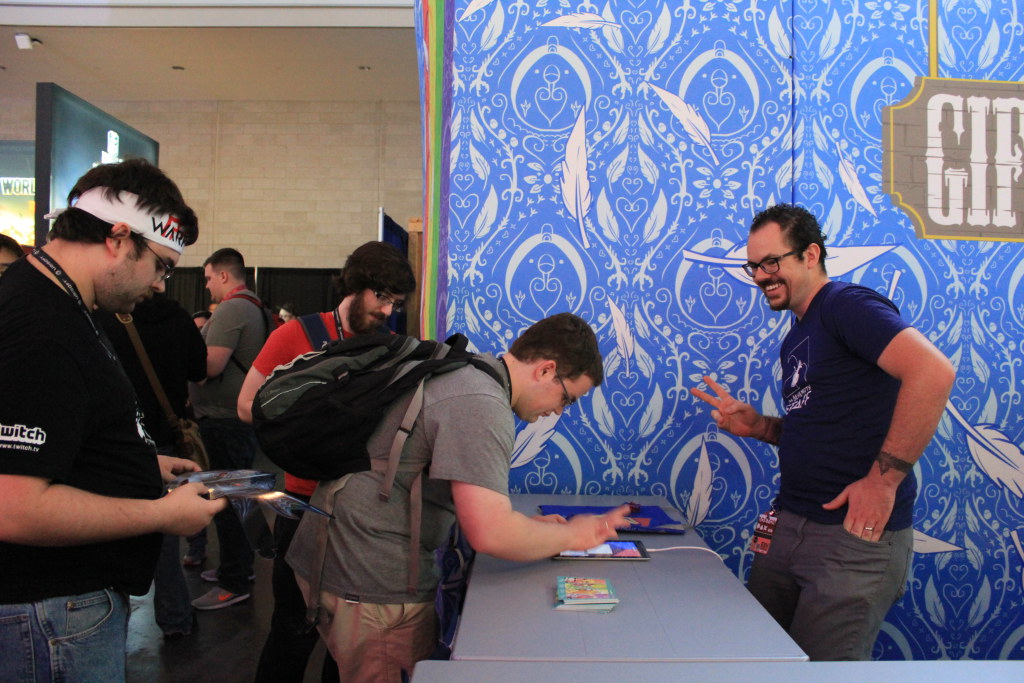 At PAX East this year, we had early sign ups for our Pit People closed beta, which has been announced to come to Xbox One first, and then Steam to follow. On top of entering our closed beta, attendees were also able to opt into a raffle for a chance to win a new Xbox One!
Today, we drew a few winners for various prizes, including a Pit People t-shirt, Behemoth Chicken plush, and the grand prize of a signed Xbox One. Here are the winners: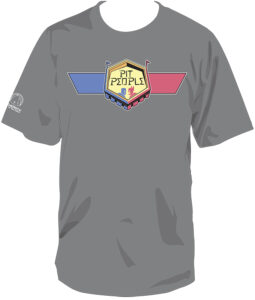 Pit People logo tee
Winners Drawn:
-Christian Tremblay
-Kyle Kellogg
Behemoth Chicken Plushie
Winners Drawn:
-Josh Arbic
-Alicia De Fonte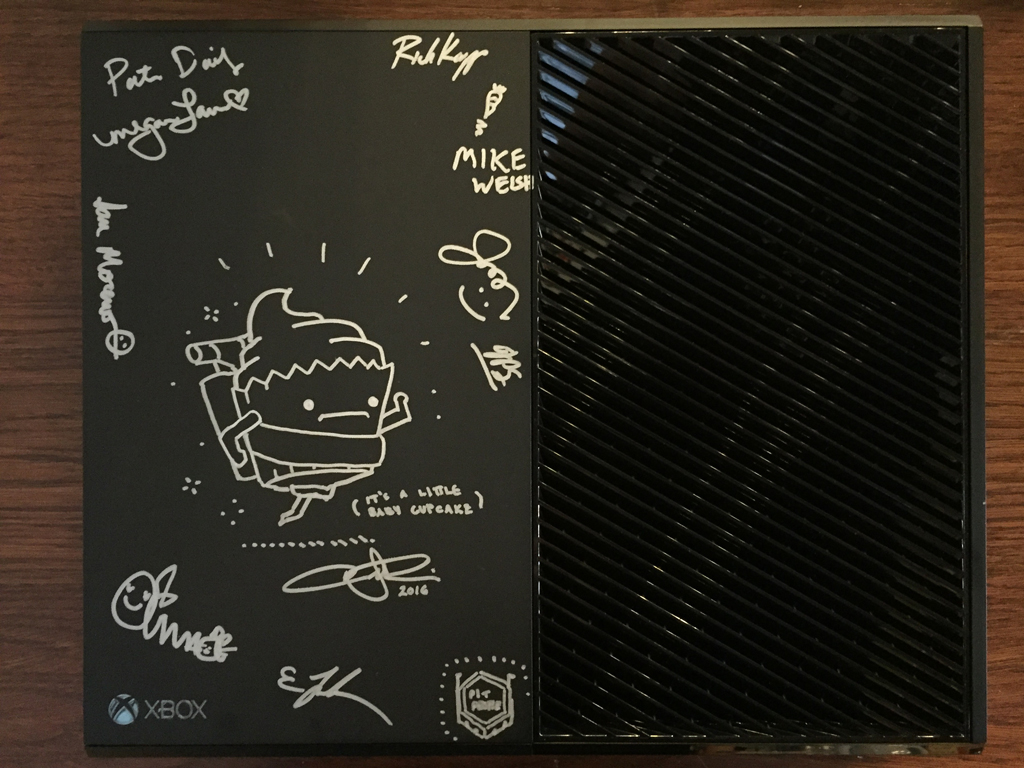 GRAND PRIZE: New Xbox One signed by Pit People dev team
Winner: Matt Fielden
Many thanks to everyone who stopped by our booth and took the time to sign up! Congratulations to the winners!
Our next raffle will be held at the Rooster Teeth Expo, from July 1-3 in Austin. See you all then!