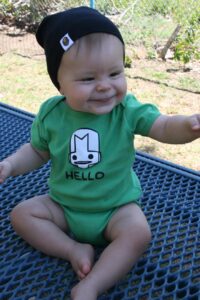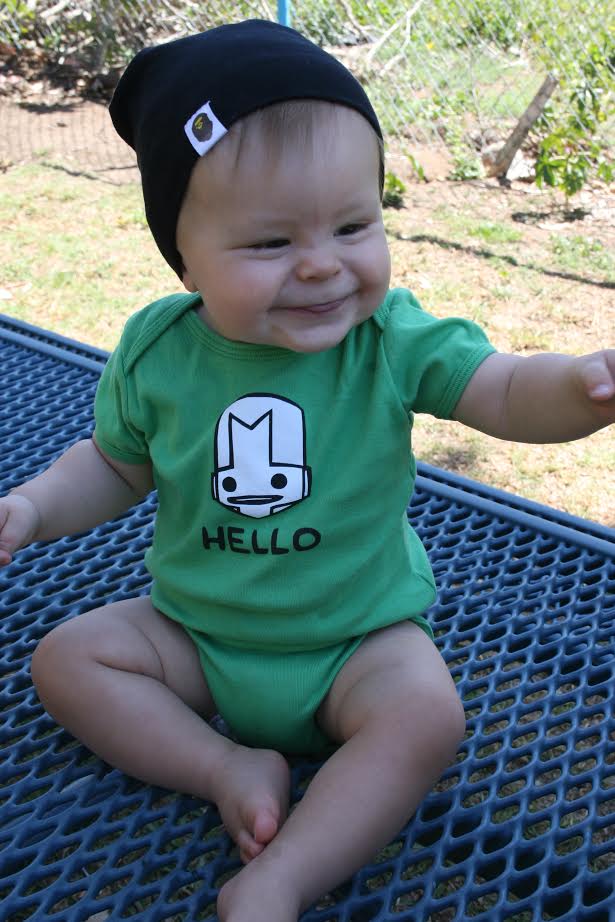 Hello. I am new to the world and I am coming to PAX East booth 4025. I am just one of many new items that will be available at the gift shop.

Oh, did you think we were talking about the baby? Heavens, no! That's sold separately. What we will have for sale are our new line of baby onesies!

Onesies!!! Our designs include Choose Your Own Adventure (Tofu), Hello Green Knight, and Giraffe. We'll have sizes 12-18 months and 18-24 months for your infants and toddlers. This is our first time ever doing onesies and we're excited to bring this new line of Behemoth gear for our youngest fans!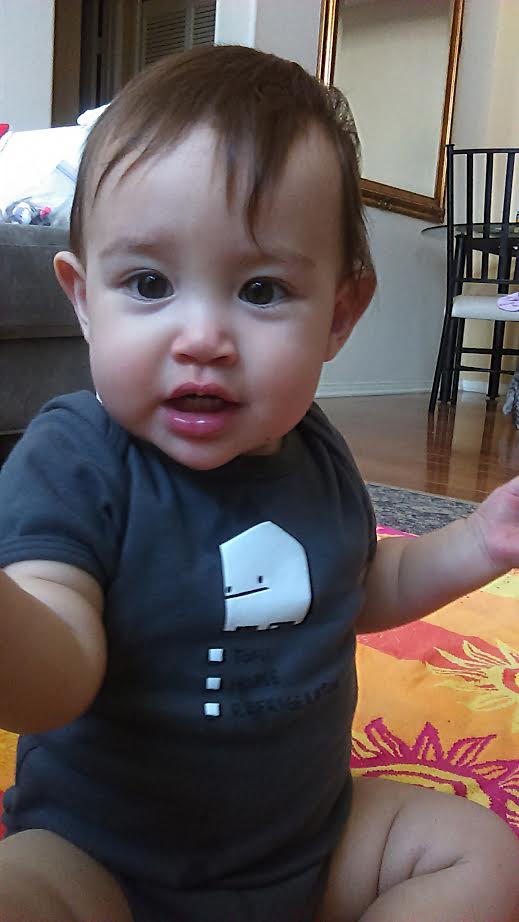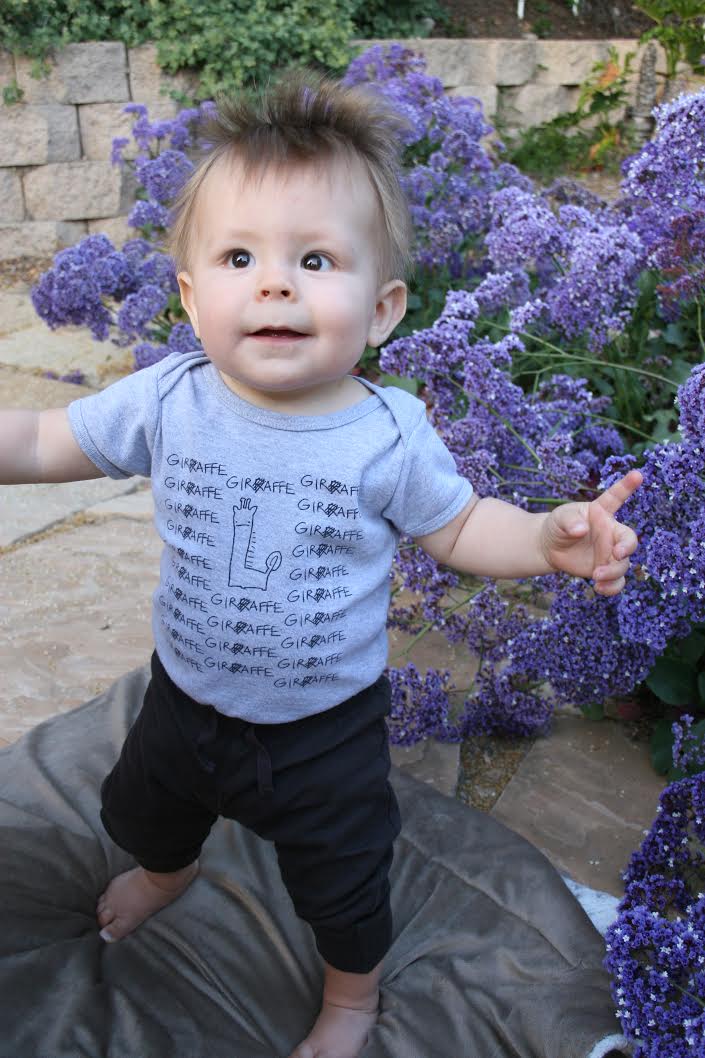 We also have several items for those who like to separate their tops from their bottoms! These are all new to PAX East: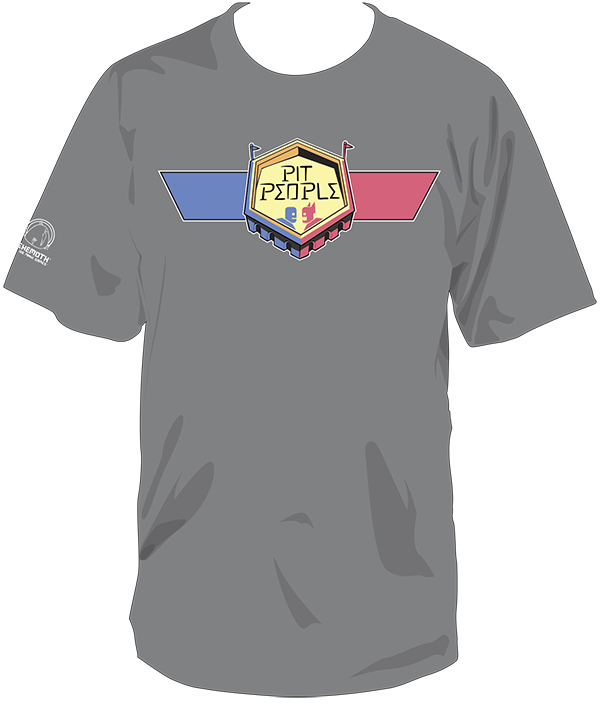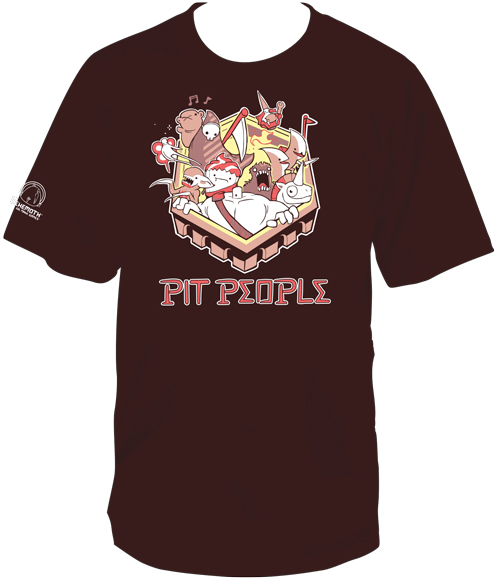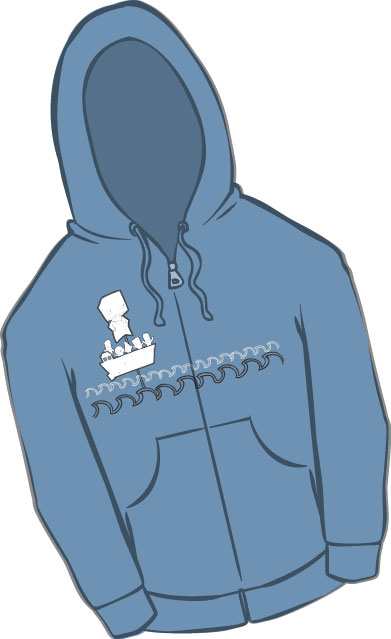 Coming exclusively to PAX this year: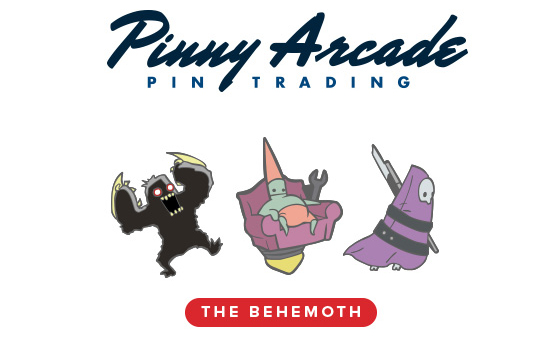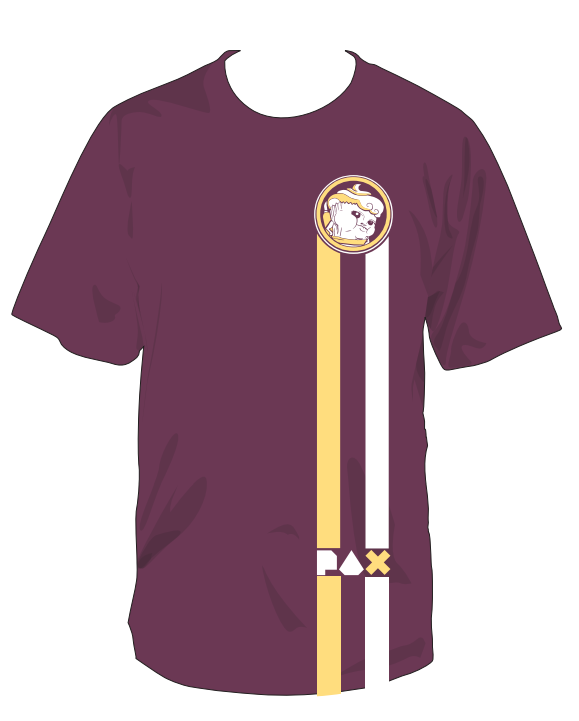 Come to our booth for prices and for the full list of Behemoth tees, figurines, skate decks, keychains, and posters!