Yesterday, we continued showing off Game 4 at our PAX Prime Booth 3003. We're super grateful for everyone who has come by to check out the game and taken the time to fill out the comment card!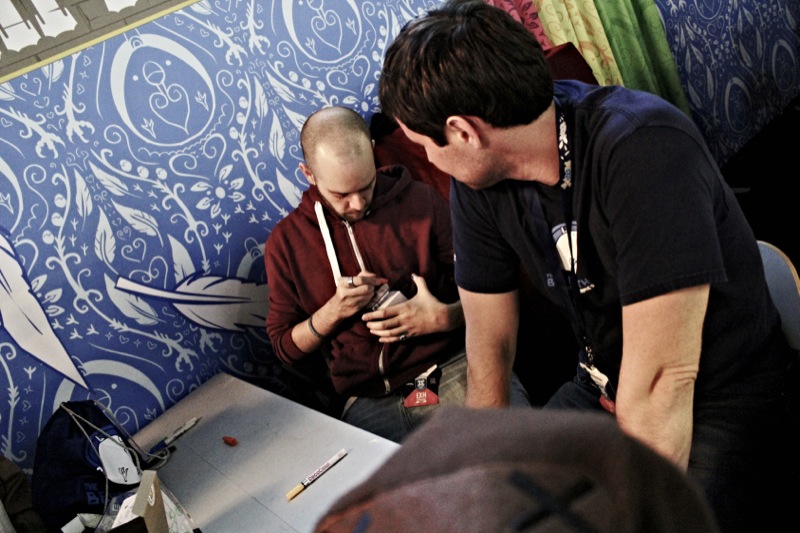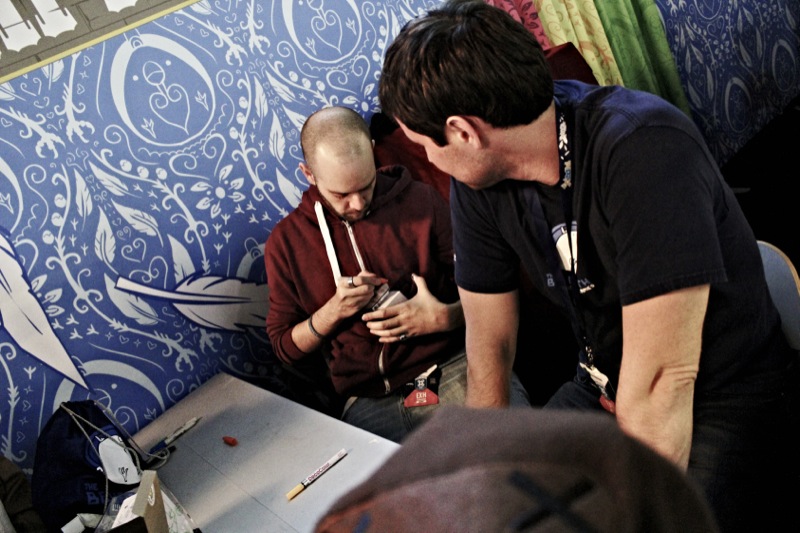 On top of the usual going ons at our booth, we added a signing in the afternoon with Will Stamper and Tom Fulp. You'll get one last chance to meet them today (Day 4) since they've agreed to sign from 1:30PM-2:30PM!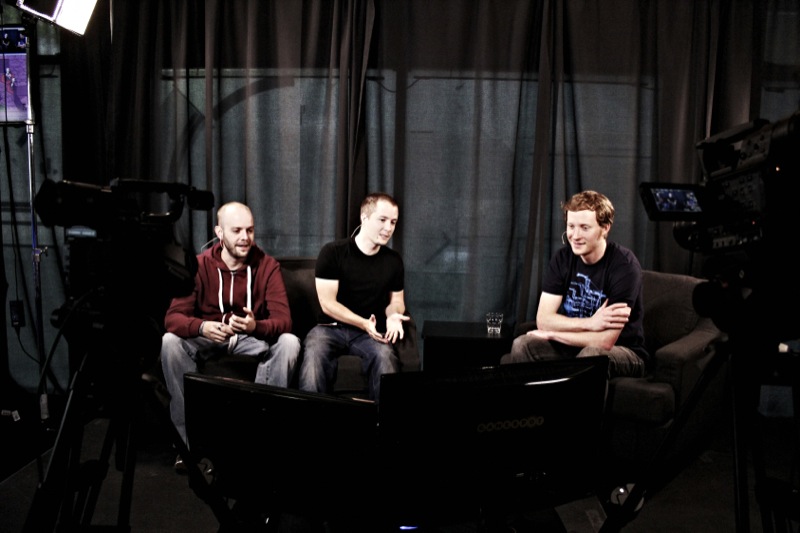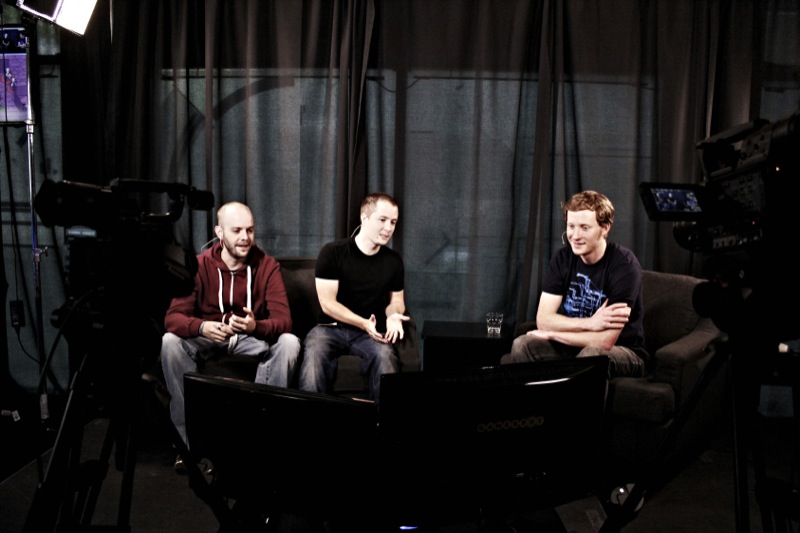 We also did a third stream of Game 4 at the Gamespot stage in the afternoon. If you missed it, we'll be posting all the recordings of the streams when we do our recap later this week.

See all the Day 3 photos HERE.

---
We're in our final stretch for PAX 2014! If you didn't get a chance to do anything at our booth yet, here's the schedule for the day:
MON, SEPT 1
10am – 6pm Booth Hours

12pm Daily Twitter raffle closes. Winner is drawn. (Details HERE)

1:30pm – 2:30pm Autograph signings (Booth 3003)
With Tom Fulp and Will Stamper

This schedule is tentative and may possibly change at anytime. Check back on our blog for updates.