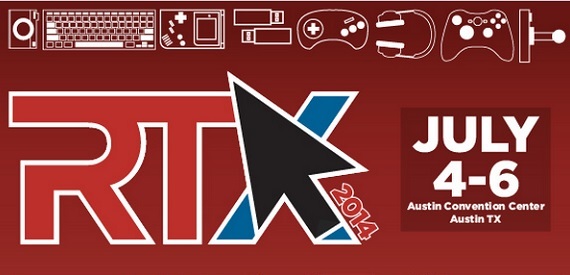 July 4th weekend we'll be at Rooster Teeth Expo in Austin, TX and you'll be able to meet us at Booth 131!
We're bringing out all of our big titles in our big arcade cabinets: Alien Hominid, BattleBlock Theater, and Castle Crashers. These cabinets were specifically designed by our producer, John Baez, and custom built in-house by our crew for shows like RTX. Come experience our games with the retro feel of a joystick and huge buttons. (Your fingers will be delighted!)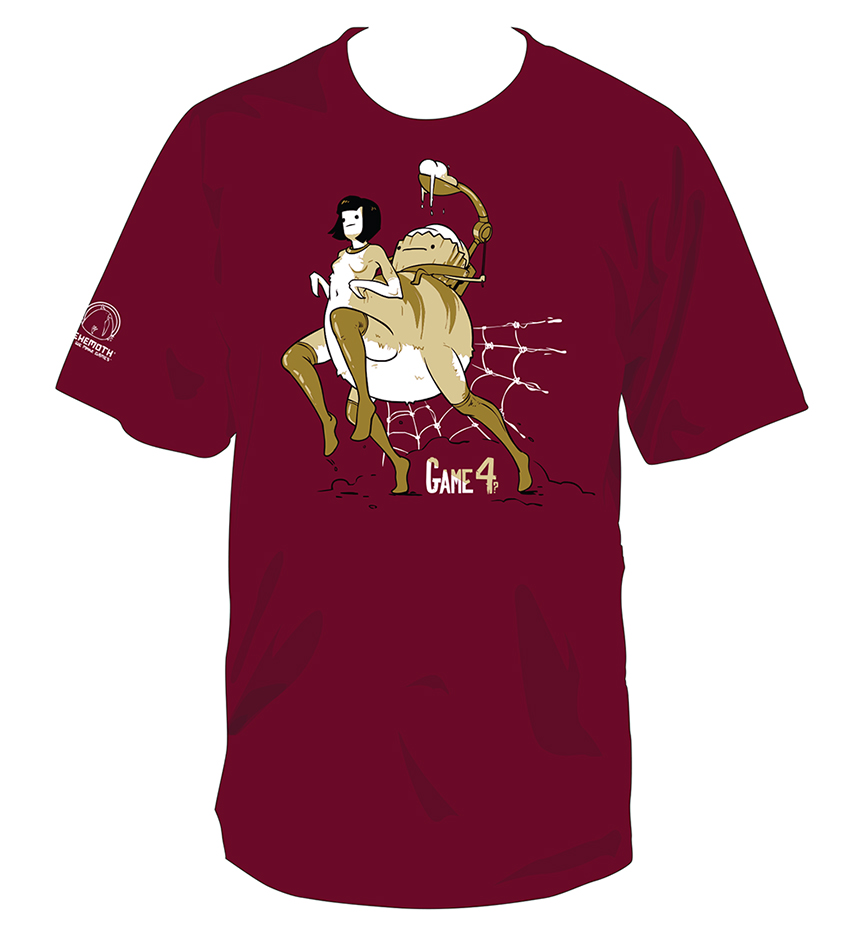 And if that isn't reason enough to come say hello, then we will do our best to entice you with our high quality game merchandise. Some of the highlights include our "Game 4?" tee and never before seen Hatty Hattington bust!
For a more complete list and prices, check out the details below:
SHIRTS $20
W = women's sizes available
Skeleton Battle (W)
SS Friendship (W)
Pooping Deer (W)
Tofu (W)
Game 4? (W)
Cat Guard
HATS $15
Aviator
Cubano
Duck Shark Plush
Raccoon Plush
Bitey Plush
CASTLE CRASHERS FIGURINES $20
Blue Knight
Red Knight
Green Knight
Orange Knight
Pink Knight
4 Pack $60
CASTLE CRASHERS CHARMS $5
Chicken
Cardinal
MonkeyFace
Giraffe
BiPolar Bear
Troll
Bitey
Pazzo
Rammy
KEYCHAINS $5
3D Knight
Flat Knight
Behemoth Chicken
Alien Hominid
Hatty
Thief
Red Knight
Blue Knight
Green Knight
Orange Knight
Pink Knight
Necromancer
Racoon
Barbarian
Cat Guard
OTHER
Chicken Plush $20
Cat Guard Dog Toy $10
Cat Guard Piggy Bank $20
Necromancer Wallet $15
Castle Crashers XBLA Code and Medallion $15
Hatty Bust $15
NOTE: All merchandise and games shown are subject to change. We plan it out to the best of our abilities, but sometimes stuff happens. Amirite?
Let us know what you look forward to most from our booth at RTX! Leave us a comment below!