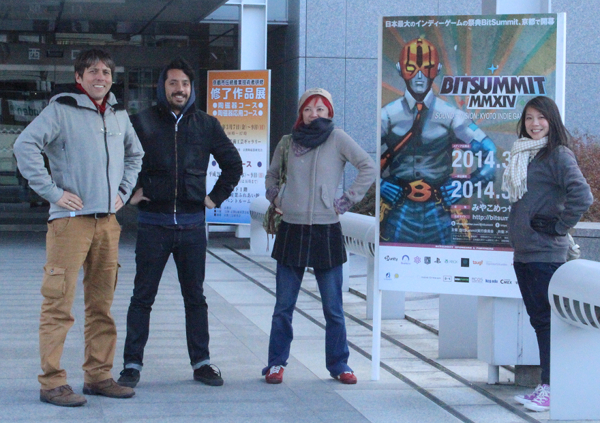 Everything starts tomorrow! Our booth is going to be fully powered up with free demos of Alien Hominid HD XBLA, Castle Crashers PSN, and BattleBlock Theater XBLA. We'll also have a backdrop for fan photos and we will be selling limited merch from our games.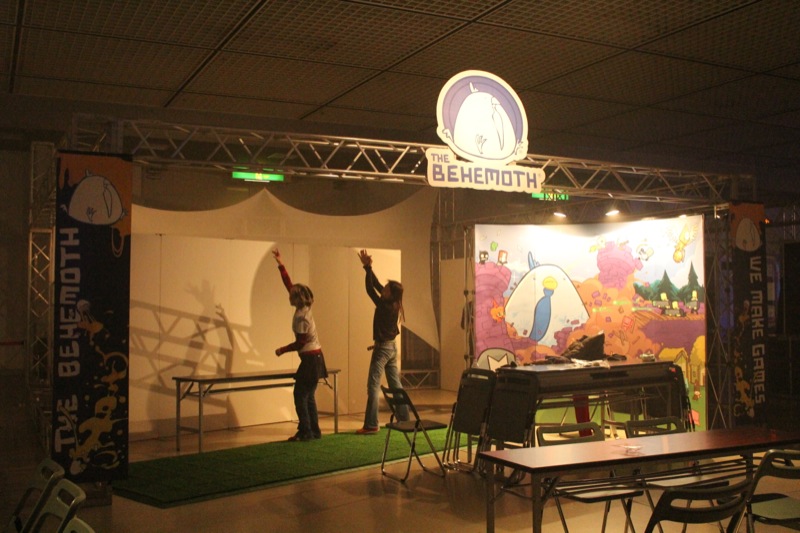 Arrival in Japan

The first few days here in Japan were a mix of business errands and cultural learning. Our team got up close and personal with some deer in Nara on our way to Todaiji–specifically our production coordinator, Ian Moreno, as it was his birthday on our day of arrival.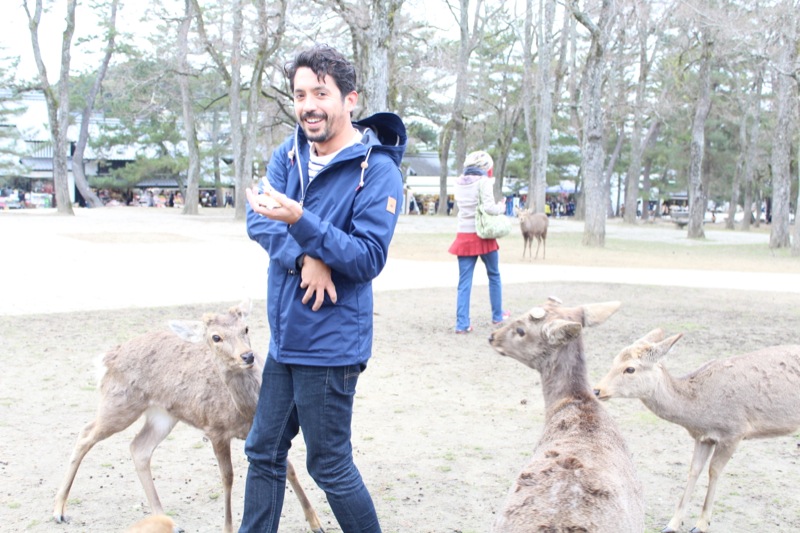 On the way back to Kyoto to meet some indie devs living in Japan, we spotted a train advertisement for BitSummit!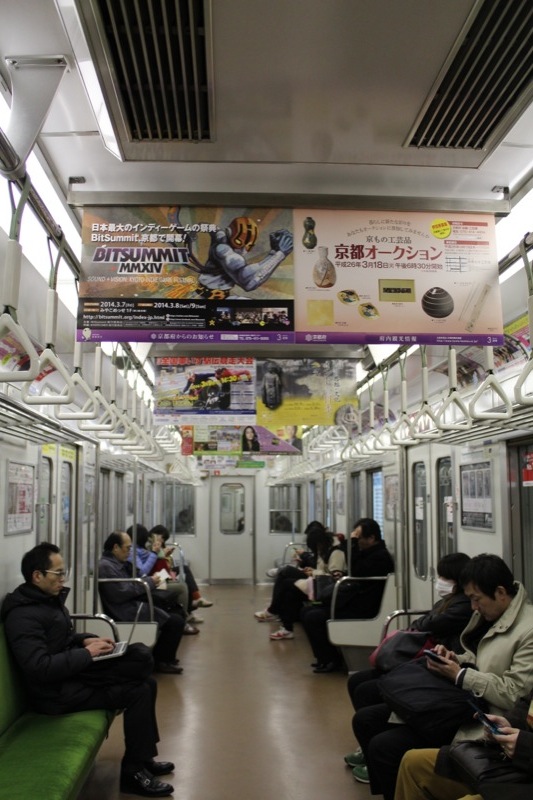 Today was our first day walking into Miyako Messe to set up for the show. We've brought back fake grass for your delicate feet and our boldly, colorful game backdrop for your fingers' camera trigger-happy pleasure. There will also be a couple new goodies as giveaways during the show!
To see all of our photos of our BitSummit Booth set up, click HERE.
Day one of BitSummit will be for developers and media. Our very own John Baez is scheduled to speak around 11AM and then the rest of the day will consist of mucho gaming. Can't wait for tomorrow!