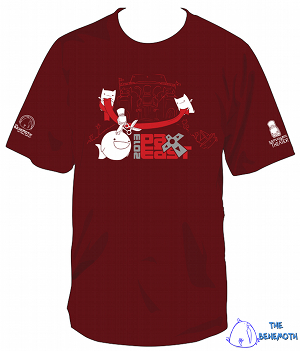 This weekend, PAX East attendees can purchase an exclusive t-shirt only available at PAX East 2013 in celebration of our upcoming release for BattleBlock Theater!
Come get this tee and other The Behemoth merchandise, including new keychains of our game characters, Necromancer gear and new posters, all at Booth 512!
Don't forget to also come to our booth for the BattleBlock Theater Ball Game Tournament on Saturday!