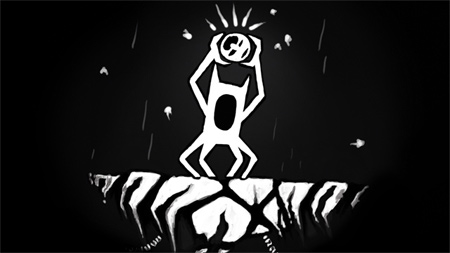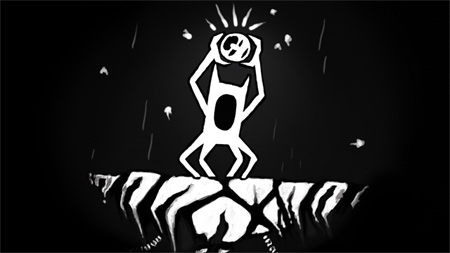 We are pleased to announced that the first Gold Egg Project funded game, Closure, has just been released today on PSN. Closure, which took the grand-prize at the DICE 2012 Indie Game Challenge, is a puzzle-based platformer which focuses on the use of light to solve challenges on each level. Developed by Tyler Glaiel and Jon Schubbe, with music by Chris Rhyne, Closure is an incredibly unique gaming experience that we can't recommend enough.
Take a look at the trailer and see for yourself exactly why Closure stands out from other puzzle games:
Closure is now available on PSN for $14.99 (or 20% off for PlayStation Plus Subscribers! Only $11.99!). It's part of the PSN Spring Fever promotion, so it should be really easy to find.
UPDATE: The Closure guys were kind enough to give us some game codes for a free download of the new game! The first 4 people who comment on this post about why they are looking forward to playing Closure will get the PSN codes!
Update on update: Thanks to all for leaving comments. We're just as excited as you are to play the game!