Tag: BattleBlock Theater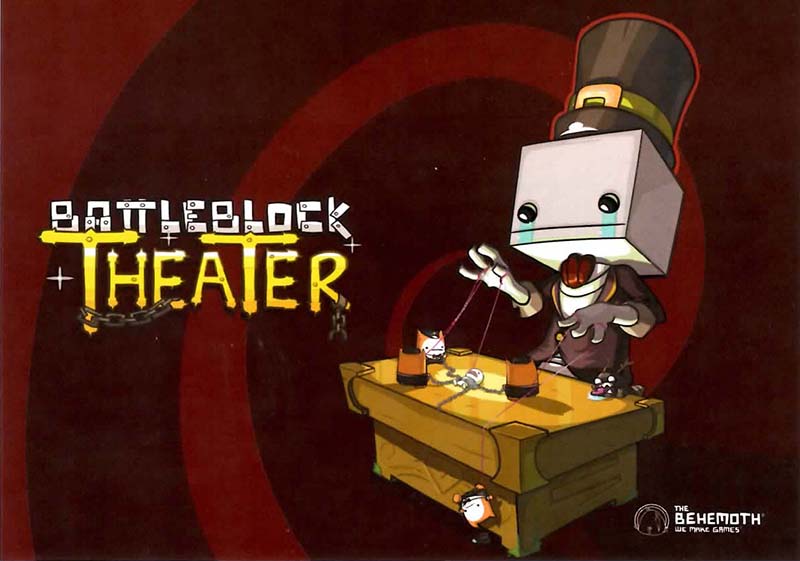 Happy birthday to BattleBlock Theater! Our 3rd game baby was first released on Xbox 360 on April 3, 2013.
Full Post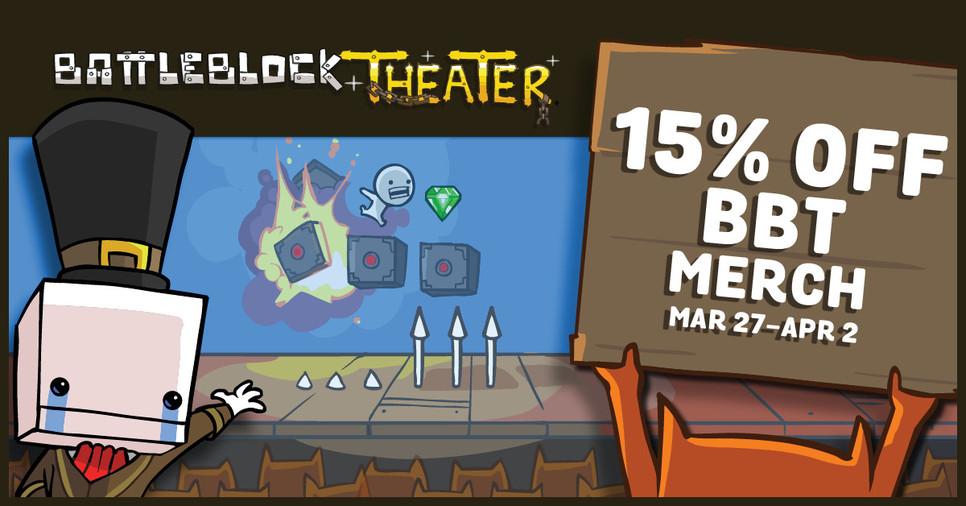 In March, we hit a couple big milestones on our BattleBlock Theater leaderboards: 4 million players on our XBLA leaderboards and 2 million players on our Steam leaderboards! Over 6,000,000 prisoners performers have made their debut on the Theater stage in just a few years!!!! To celebrate this momentous occasion, we will be putting all… Read more »
Full Post
Our 3rd game, BattleBlock Theater, was released a little under four years ago. Earlier this week, we hit a couple big milestones on the Leaderboards: 4 million on XBLA and 2 million on Steam!
Full Post