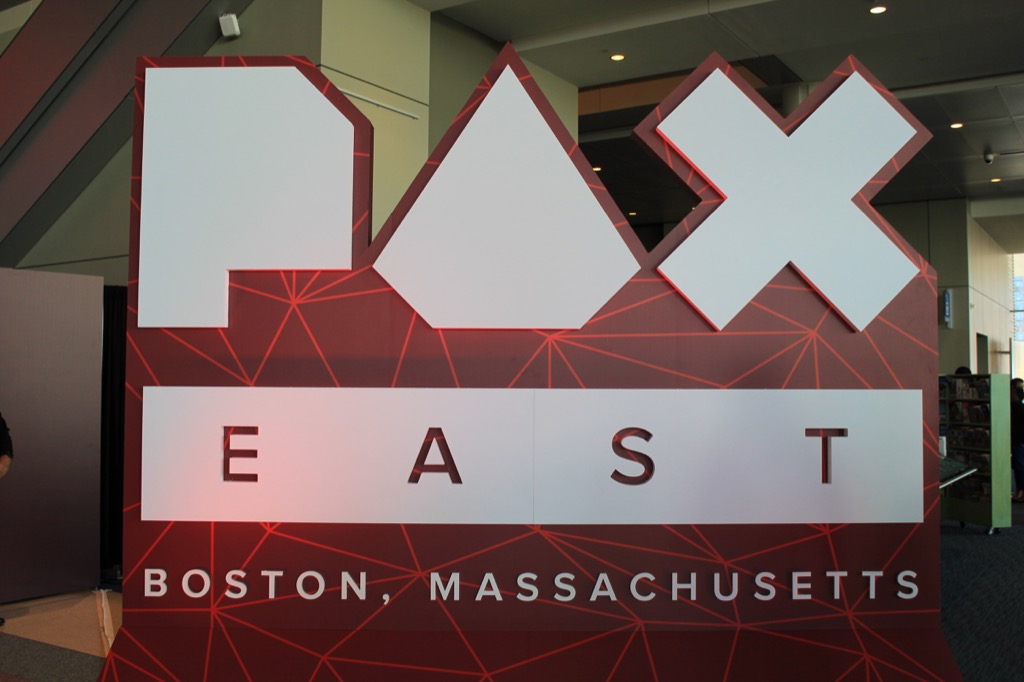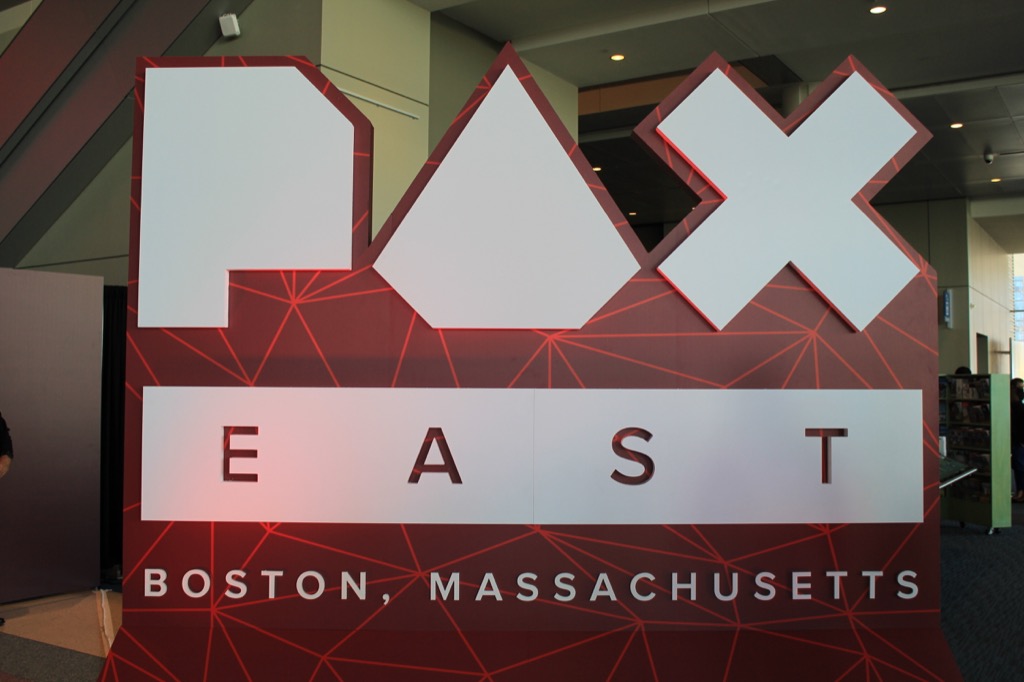 We're coming back for you, Boston! Penny Arcade Expo (PAX) East starts a few weeks earlier this year. From March 10-12, we'll be at Booth #14005 with our custom built arcade cabinets and our Gift Shop with tons of official merch!
This year, we're bringing 12 Pit People single player demo stations, 4 Pit People two player co-op demo stations, the Castle Crashers Remastered arcade cabinet, a Back Off Barbarian arcade cabinet, and a BattleBlock Theater arcade cabinet!
We're bringing lots of new stuff to the Gift Shop, including a new set of Pinny Arcade Pins, new plushies, and new t-shirt designs! We'll be revealing all the merch in a separate post in the coming weeks.
In a future blog post, we'll also be posting details about our Pit People Tournament at PAX East!
Be sure to check back in with us in the next few weeks!