To kick off the season of sales (™ pending), we are serving up FOUR piping hot plates of sales, with extra sales, and a side sales salad for your festive family dinner. Eat up!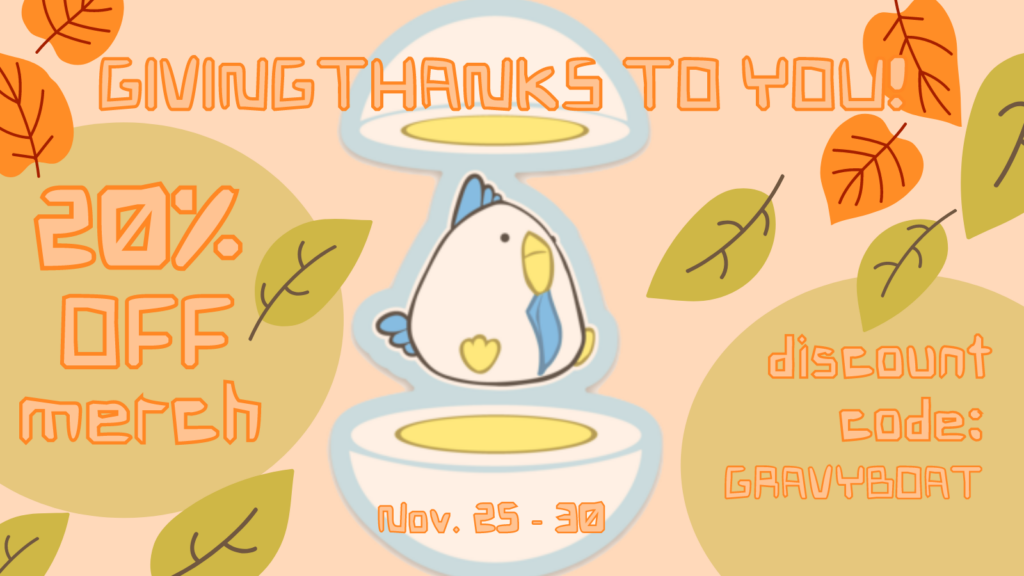 Behemoth Store Sales: Nov 25th-30th
20% off Merch. Discount Code: GRAVYBOAT
50% off Pit People Figurines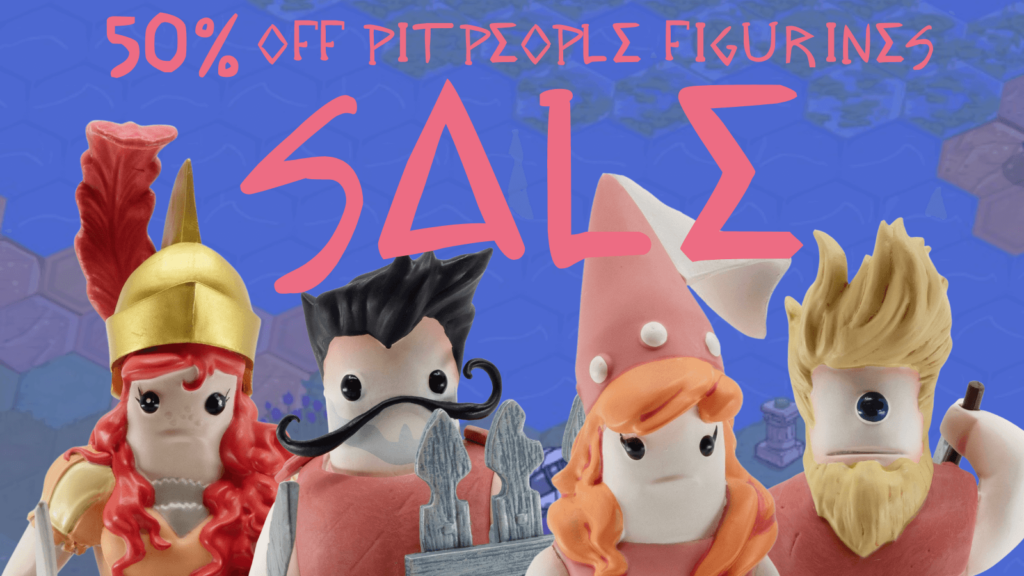 Steam Autumn Sale 2021: Nov 24th- Dec 1st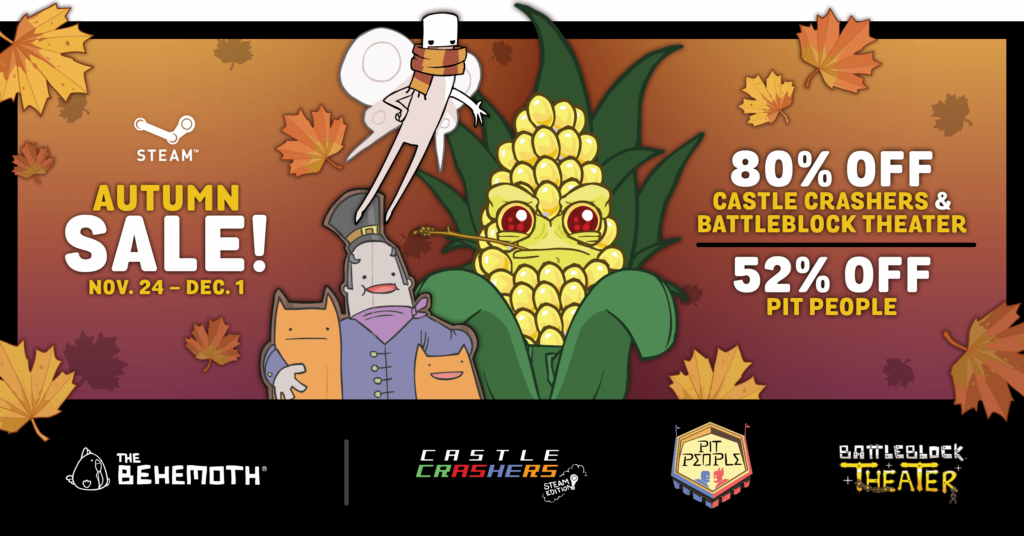 Switch Cyber Deals 2021: Nov 24th- 30th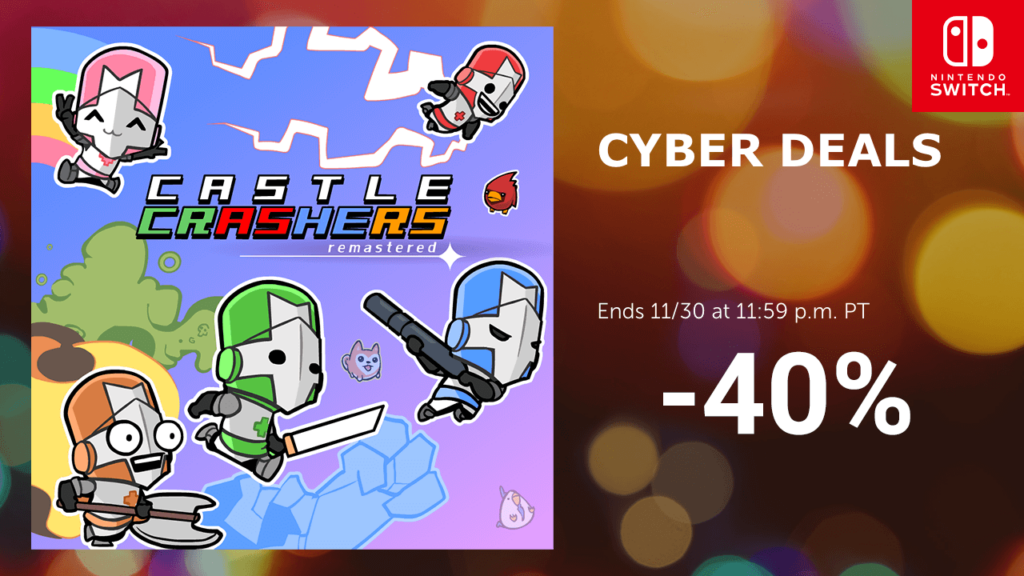 And I know what you are thinking…what about our localized chronic hypothermia? Fear not, we didn't forget about your lack of neck feathers! With a wave of my magic wing: RAZZAMAFOO! Bonus Bargain!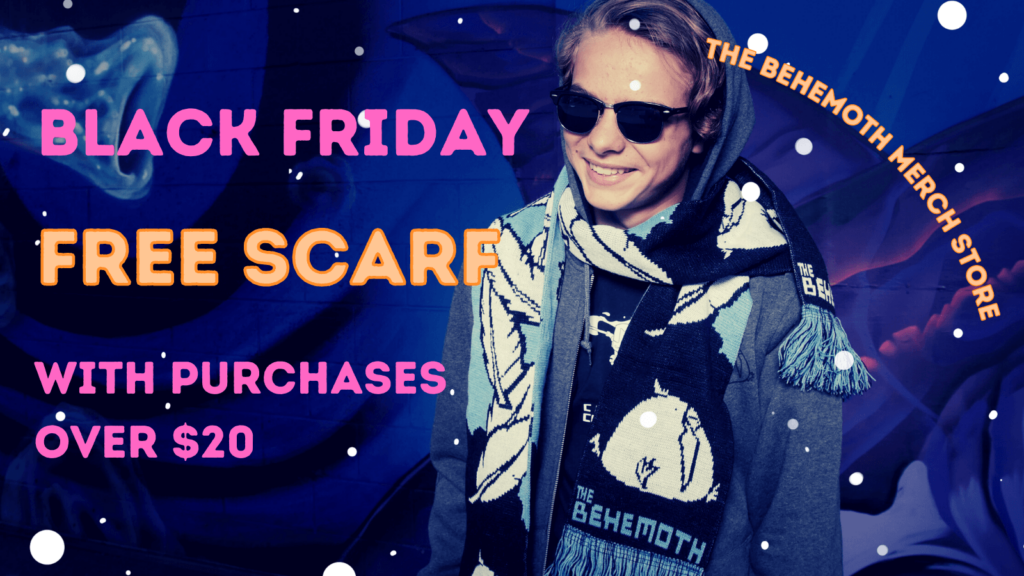 Now, may your bellies be full, games and merch be cheap, and necks be warm!