We've been here since Tuesday doing set up for our booth (3003) and it's looking solid (if we do say so ourselves). Actually, we're still in the convention center now for final set up!
But we'll be ready for Day 1 of PAX and we hope you're ready too. Be sure to check out our schedule for booth events as well as for live streams of Game 4.
We can't wait to show you our new colorful gift shop and awesome custom built arcade cabinets, so we're giving you a sneak peek tonight! These new arcade cabinets were built in-house at our warehouse and they're specifically designed for Game 4.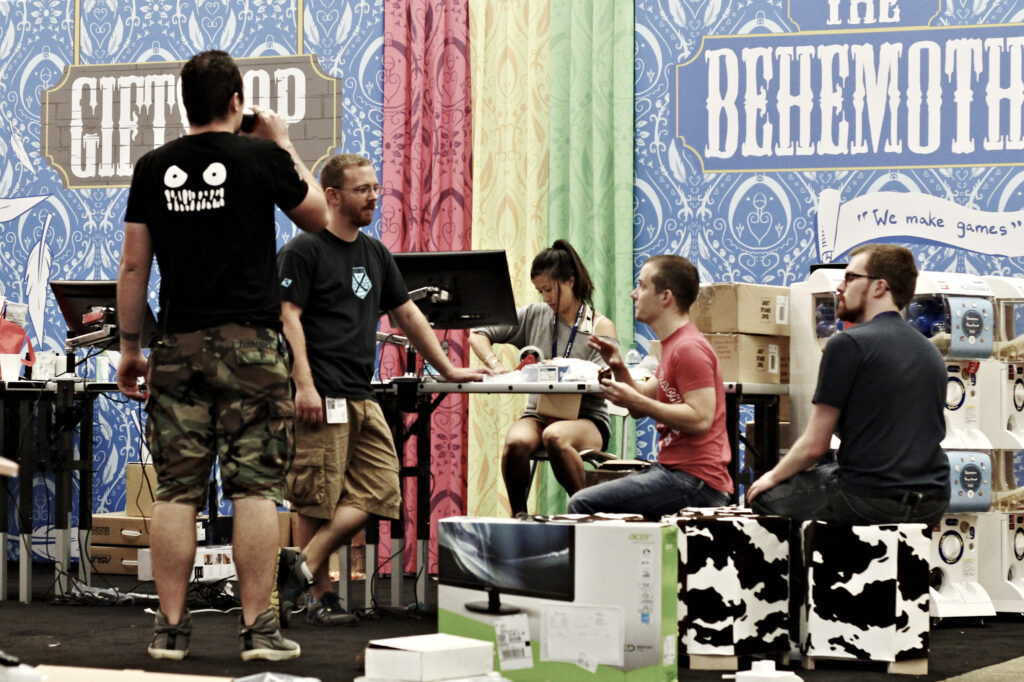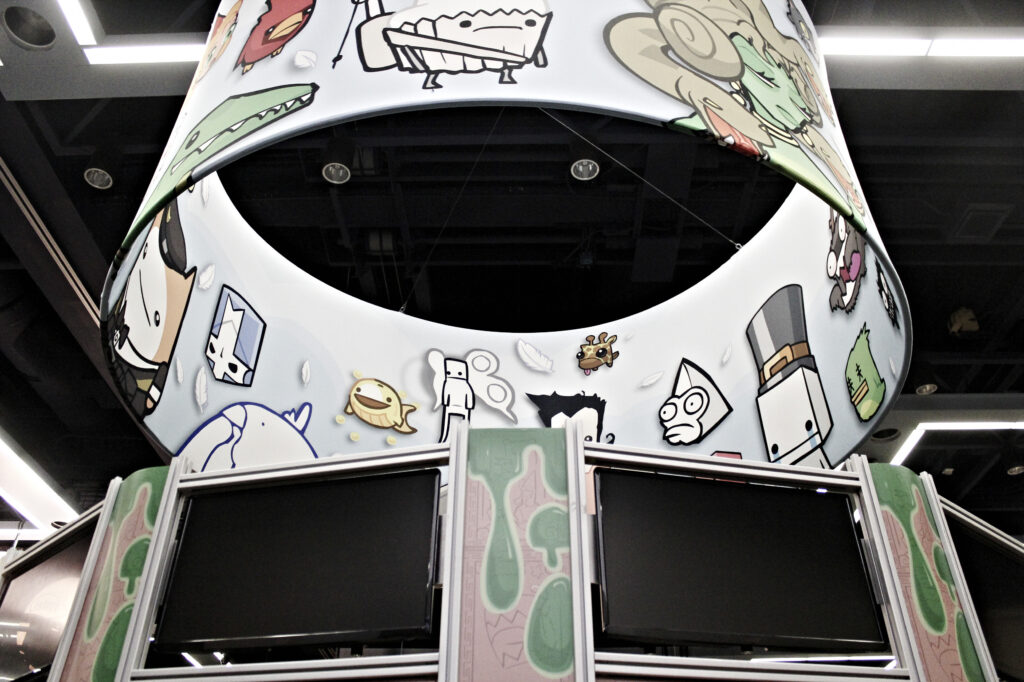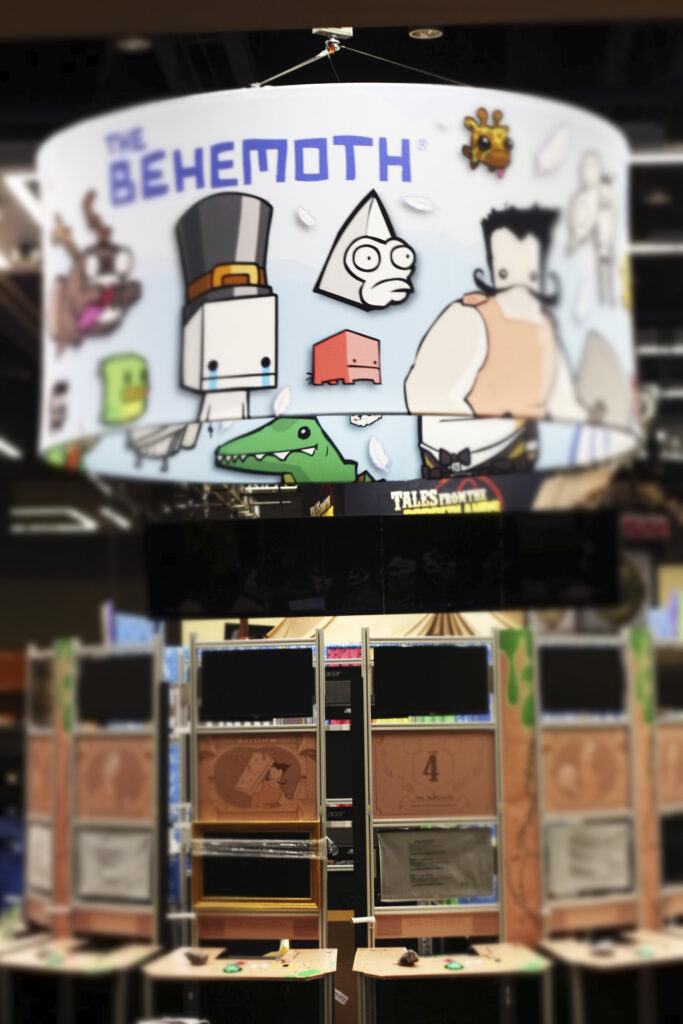 Come play Game 4 at PAX Prime! If you haven't checked out the teaser video, here's your chance: