We're excited to be a part of the third annual Day of the Devs! For one day only, we're joining several other game developers to have a day of games, food, music, and art.
Day of the Devs will be held on November 7 from 3pm to 9pm at The Midway in San Francisco, CA. It's an all-ages event and admission is free.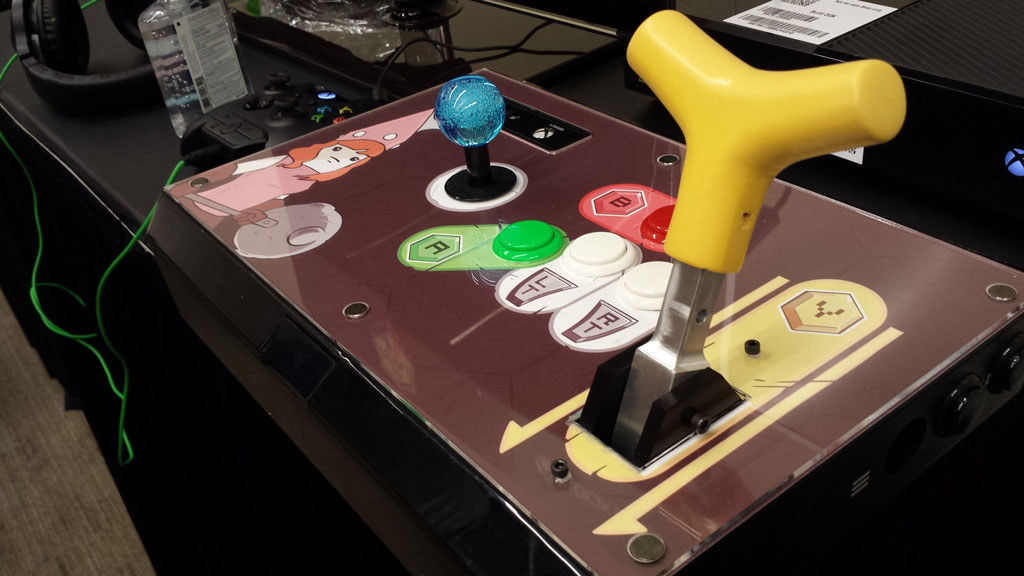 We're bringing our portable arcade set up for Pit People and we can't wait for you to play the demo! There will be one solo Pit People station and one multiplayer station for our newest mini-game in Castle Crashers, Back Off Barbarian. You'll be able to play with up to four people so make sure to bring your friends or make some new ones!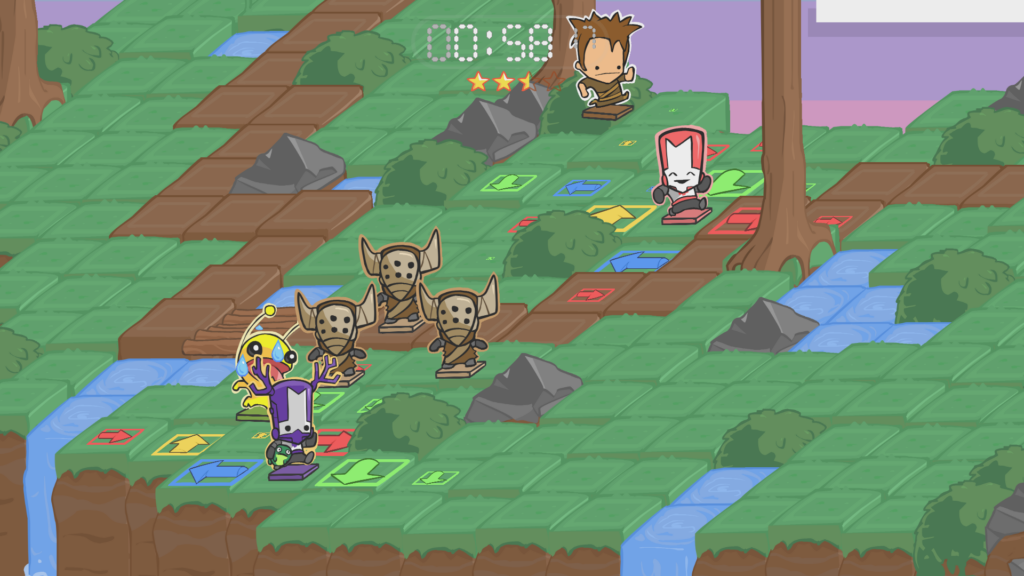 Speaking of making friends, be sure to say hi to John and Anna. They'll be there representing our studio and they can answer any questions you may have about our games.
If you're planning on going, RSVP via this Facebook event page. If you can't make it, then you can watch the live stream at Twitch.tv/DoubleFine on the day of the event!