Today, we've got some exciting news for our fans in Brazil! Castle Crashers Remastered is now available on the Nintendo Switch through the Brazil eShop, which means you can kick off your own knightly adventure!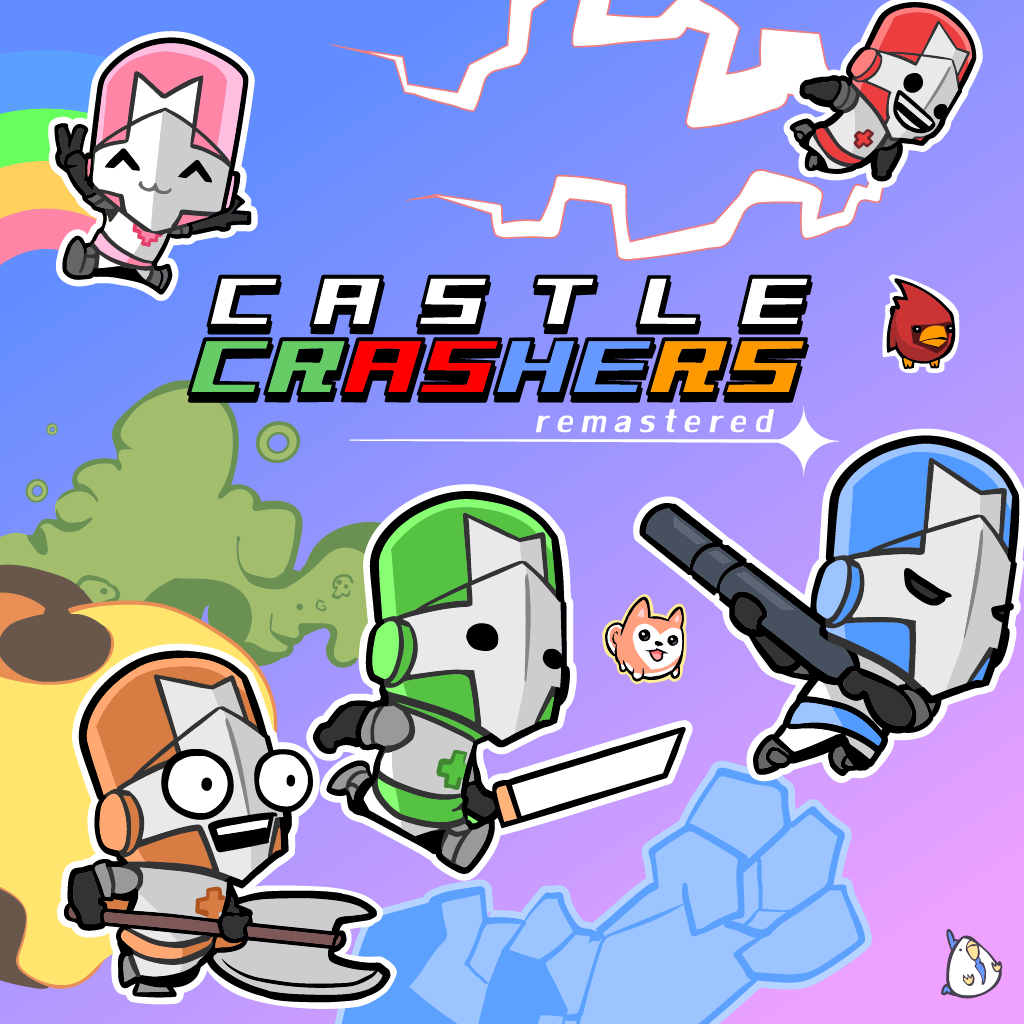 Just open up the Nintendo eShop on your Switch, search for Castle Crashers Remastered, download the game, and you'll be set and ready to play! It's as easy as 1, 2, 3, but possibly with more steps and less actual numbers along the way.
We hope you have a blast on your new (or repeated) Castle Crashing adventure! Now get going — the Kingdom won't save itself, y'know.