The Festive Fun doesn't have to end just because the holidays have! The celebration will continue on, now with the Festive Offers sale for Nintendo of Europe!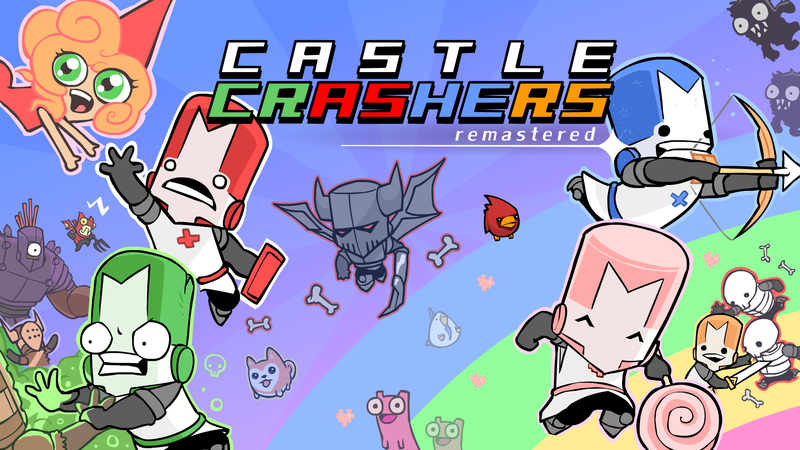 From January 1st through January 10th, Castle Crashers Remastered will be 40% off in the European Nintendo eShop!
Keep on celebrating, keep on feeling festive. We definitely don't want to stop ya from a good time, and hope that this just adds to your continued holiday fun!
Here's to a strong start to your 2021!