It's almost time for cheery holidays and cold winter weather, which means that it's also the perfect time to cozy up and play games with your friends and family! Right on time, Nintendo's "Cyber Deals" sale has arrived, and Castle Crashers Remastered for the Nintendo Switch is part of it.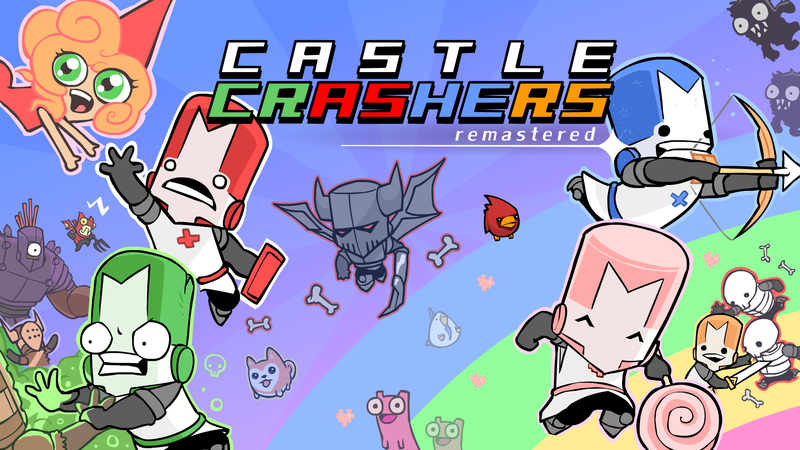 From now through December 3, 2020 at 11:59 P.M. PT, Castle Crashers Remastered will be 40% off in the Nintendo eShop!
In EU regions, this sale will run a bit differently… but Castle Crashers will still be 40% off in the eShop through December 3, 2020 at 11:59 local time! Just gotta keep an eye on those times.
Grab some blankets and a controller, and crash castles with your favorite knights this winter season!