Turn your eyes to the skies and you might just see the mothership arriving here on Earth, because the Alien Hominid Invasion Demo is live now!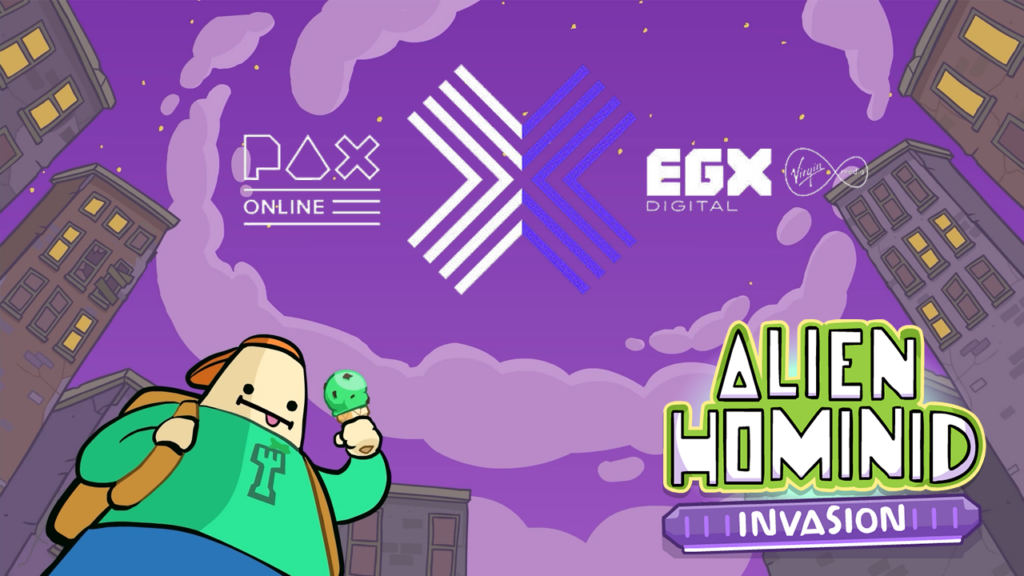 Play Alien Hominid Invasion from your own computer for the first time ever with our PAX Online and EGX Digital Demo! The game will be playable on September 12th and 13th, and again on September 18th and 19th (in the Pacific Time zone).
To download the game, just head over to the Alien Hominid Invasion Steam page.
We're excited to show you what we've been working on, and we're eager to hear player feedback as the game reaches more players than ever before. Since Alien Hominid Invasion is still in development, we're always listening to our players' input so we can make sure that the game is the best it can be.