Done with one summer con and onto the next: Rooster Teeth Expo in Austin from August 3rd through August 5th!
This year we'll be at Booth 531 with the theme of "Behemoth's Backyard Bonanza!"
What does that even mean? We can't tell you yet, so you'll have to come see it at RTX 2018!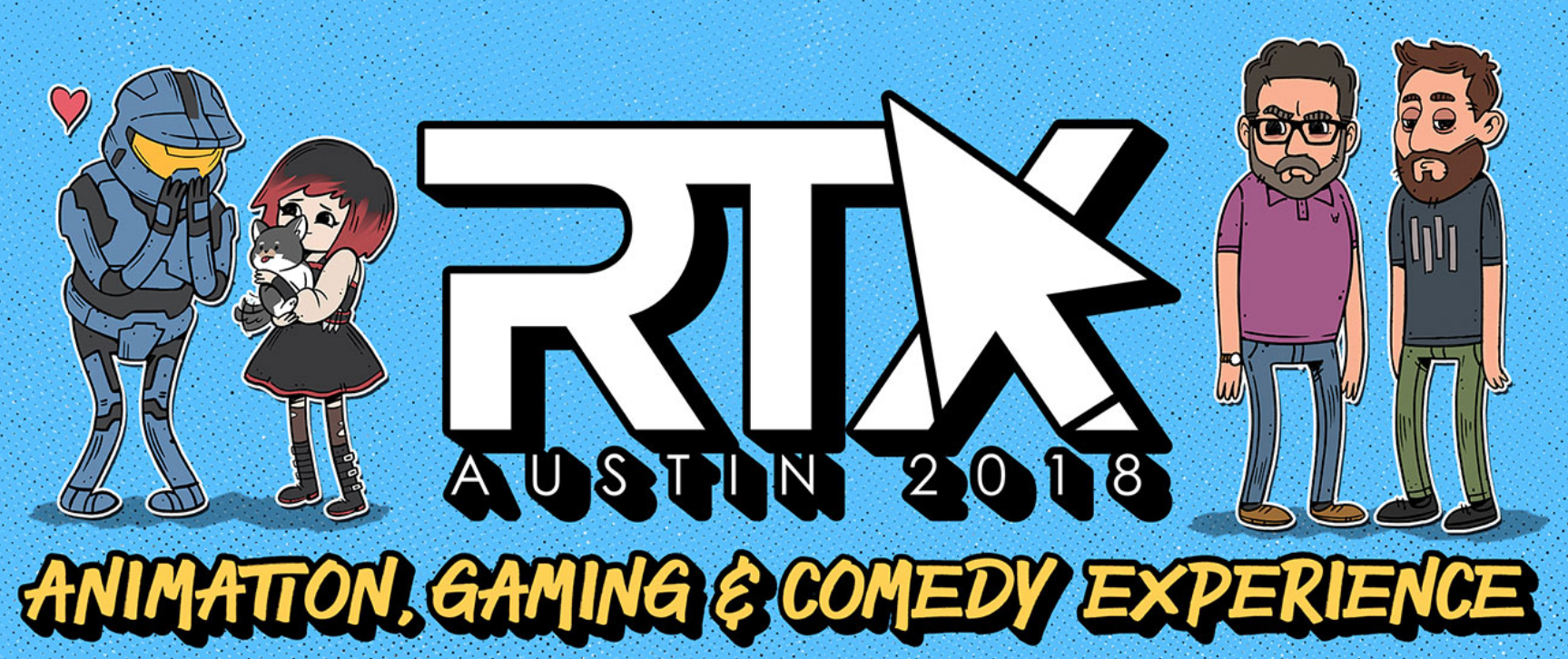 What we can tell you, however, is that we'll be there with a few game stations to play Pit People, Back Off Barbarian (from Castle Crashers Remastered), BattleBlock Theater, and Alien Hominid HD! We'll also have a ton of merch for sale: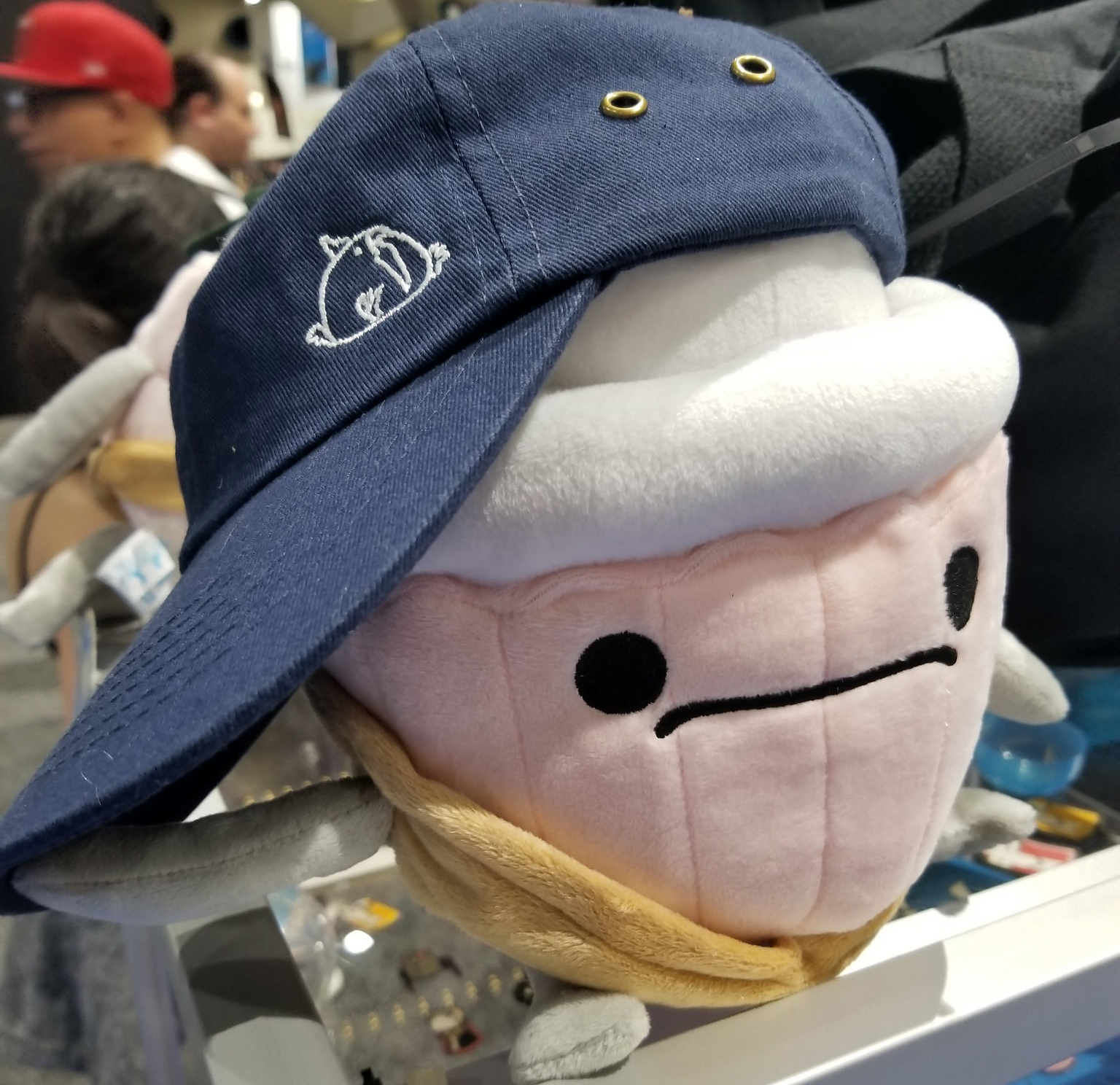 ALL NEW TO RTX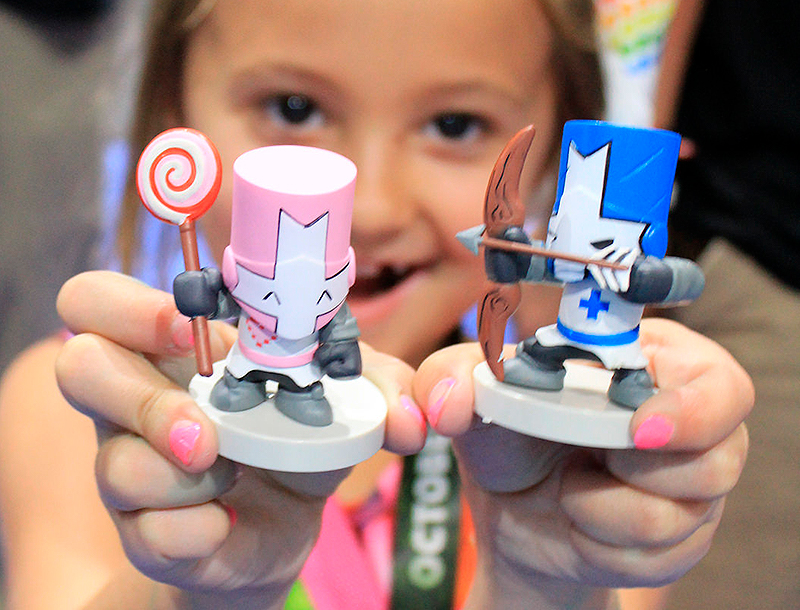 OTHER CON EXCLUSIVES
Castle Crashers Mini Figurines
Koozies
Behemoth Chicken Baggu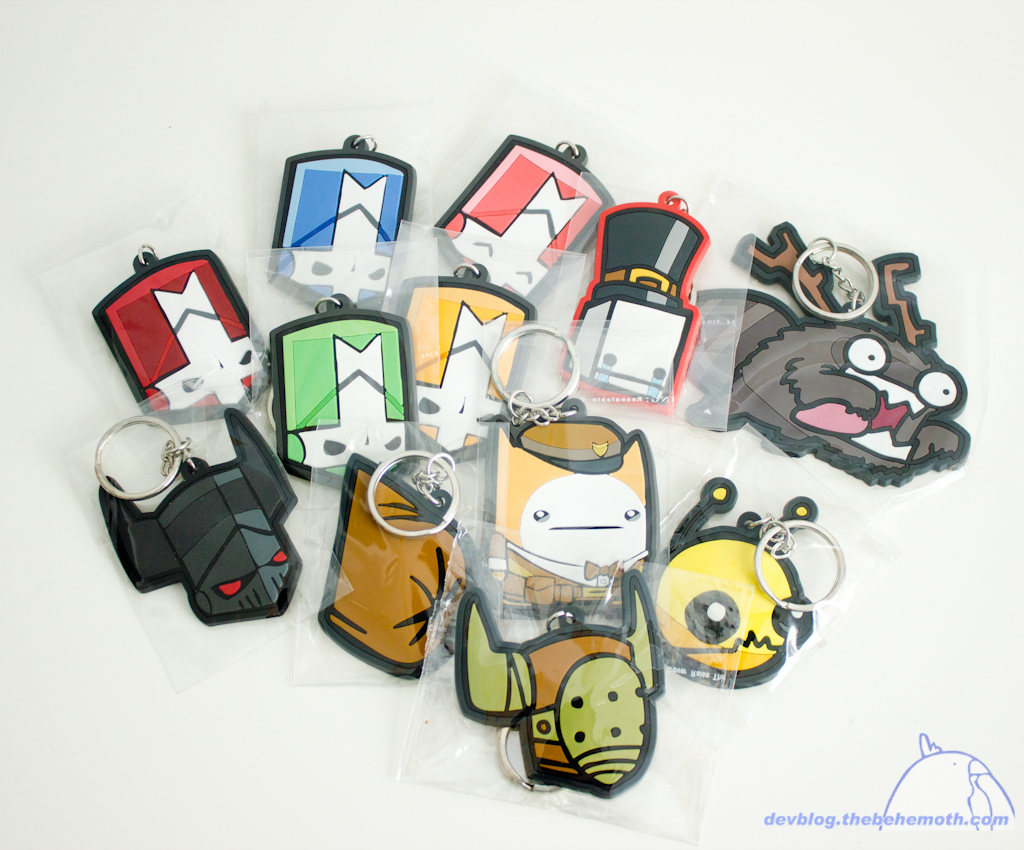 KEYCHAINS — $5 Each
All the keychains pictured above will be available at RTX! They'll be blindboxed in our Chonku Chonku capsules and part of the backyard bonanza fun.

TEES — $25 Each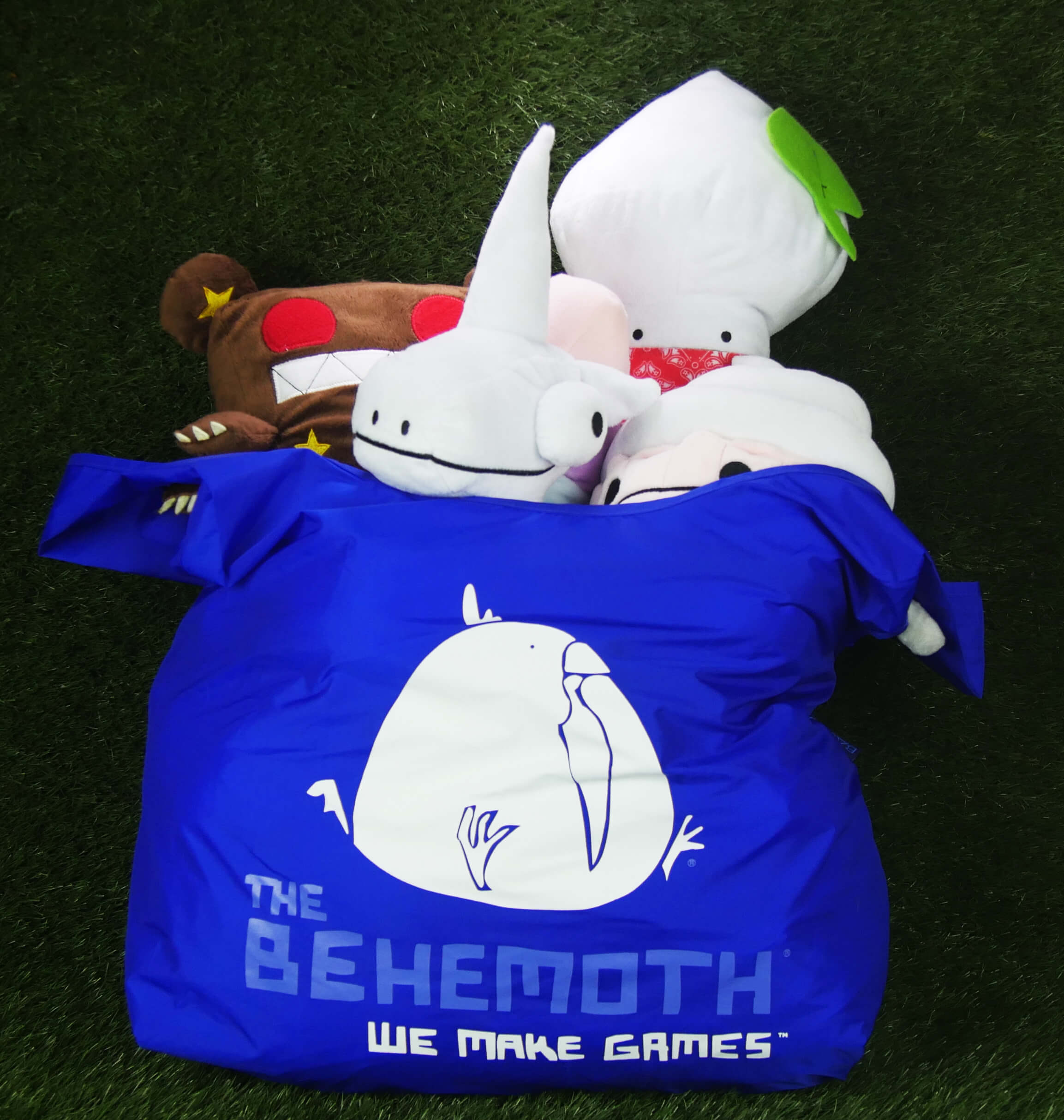 PLUSHIES
We'll also have some other new items that have never been sold before, including stickers and magnets! All items at our gift shop are subject to change and are available only while supplies last. If you have any questions, feel free to ask our merch team at shipping[at]thebehemoth[dot]com.
Hope to see you there in our own Behemothy backyard booth!