On Saturday, Day 2 of PAX West, we took the Pit People Cupcake on a little tour of Seattle and we did another round of Pit People PVP Challenge matches.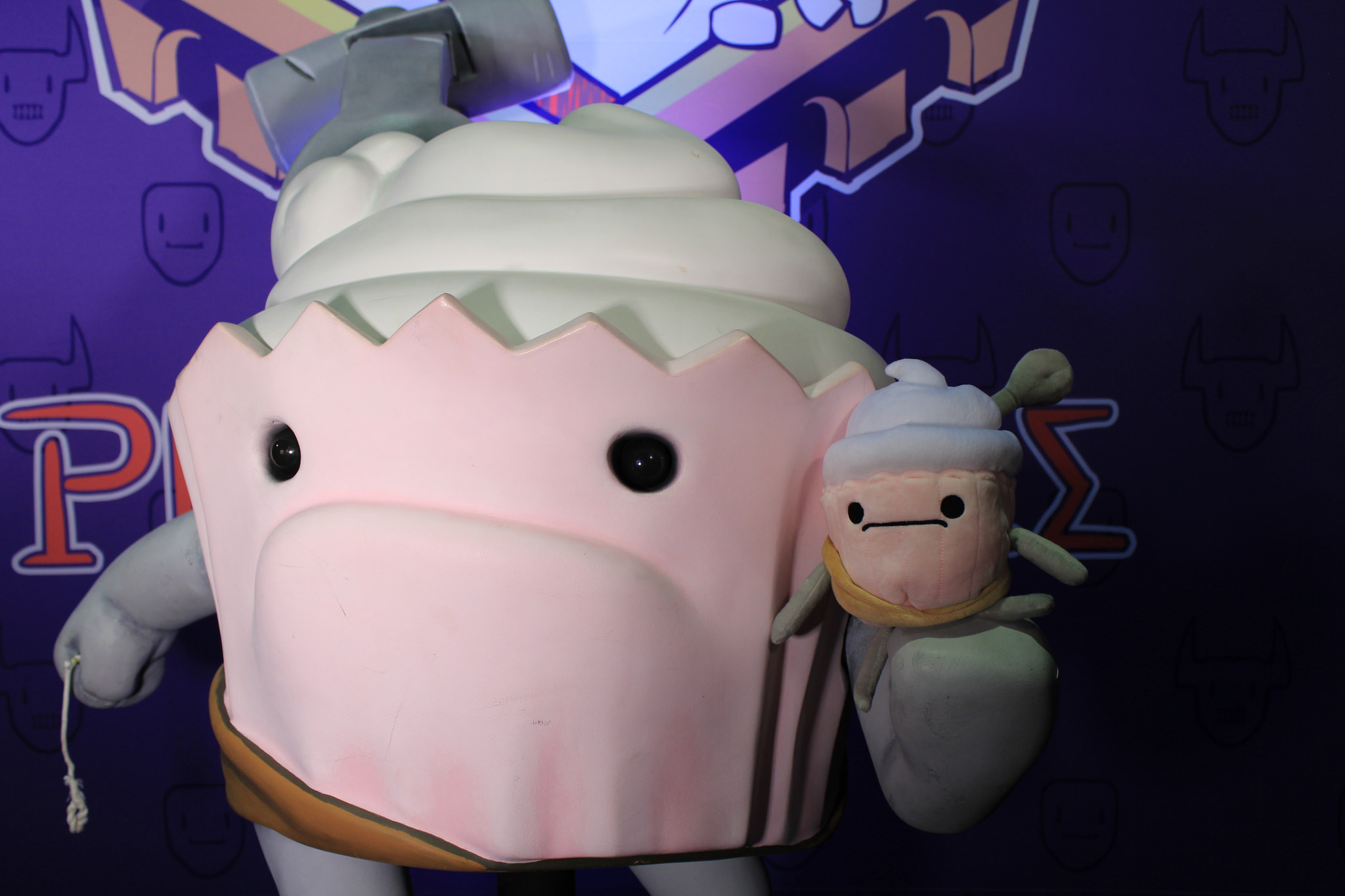 We've shot some pictures and video of the Cupcake plush around town and we'll hopefully have those up soon after we get back from Seattle!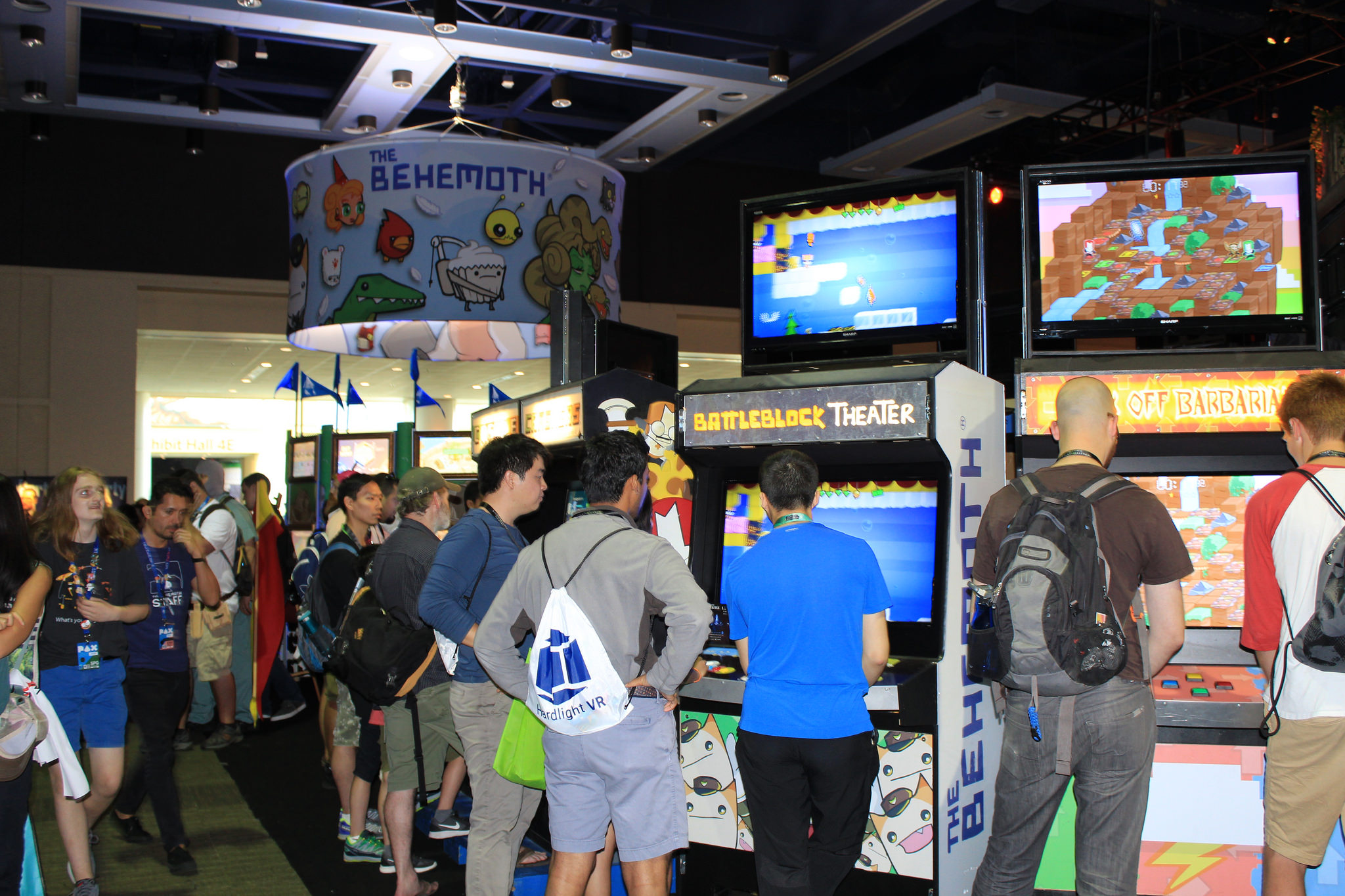 Back at the booth all the arcade cabinets were packed with players. Our classic Behemoth games got lots of love and the Back Off Barbarian cabinet was a crowd favorite!

Total exuberance? Back Off Barbarian arcade cab @thebehemoth booth. pic.twitter.com/tJPc7rgMsQ

— ian🖖PAX (@IanMMoreno) September 2, 2017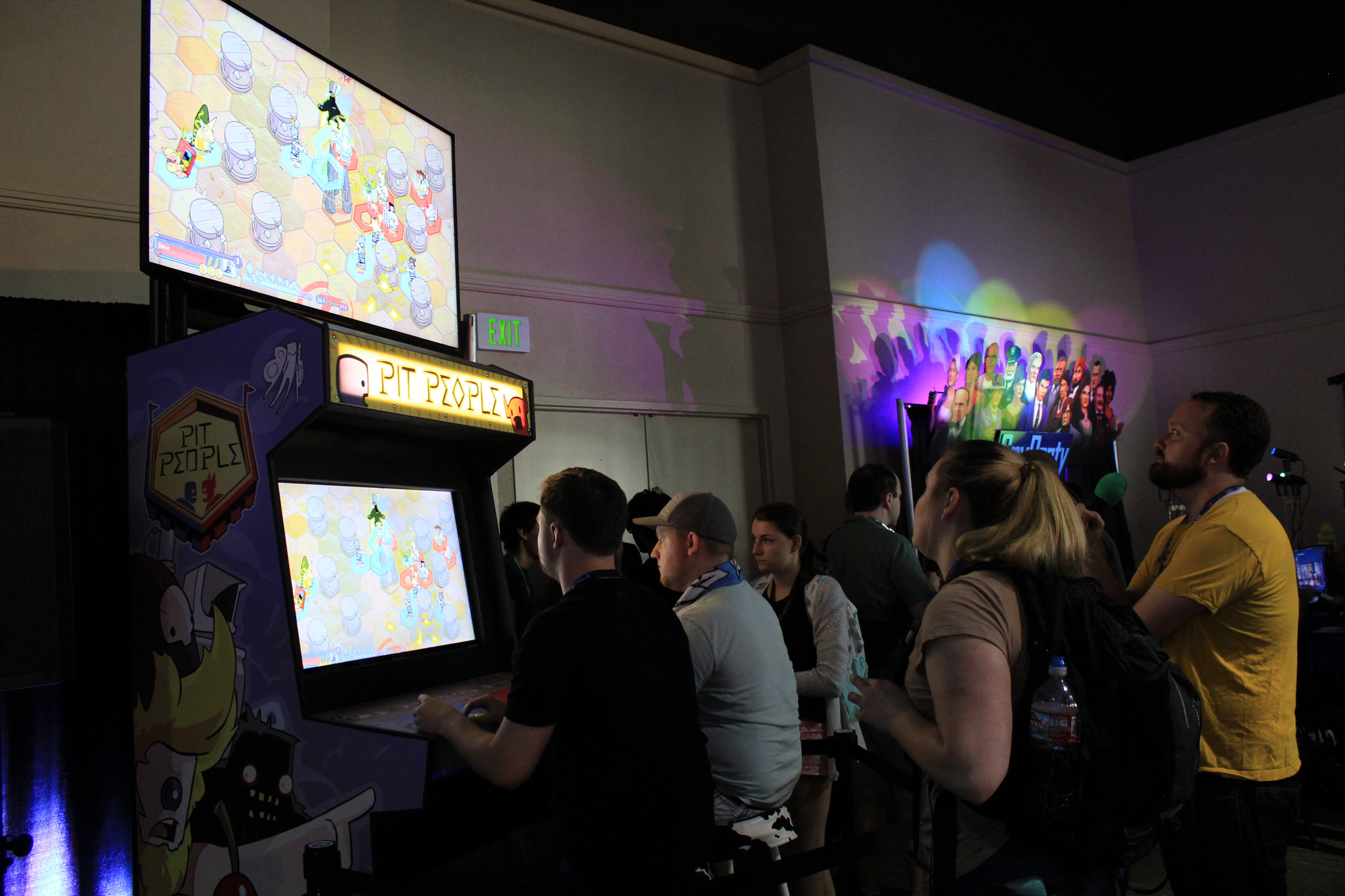 Our Pit People PVP Challenge started up at 1PM again and we had several Round 3 winners take home the fabulous Behemoth bag of merch: 1 Pit People Figurine, a Pit People Plush BUNDLE with ALL FOUR PLUSHIES, a Behemoth scarf, and an official Pinny Arcade Pin!
Here are a few of our winners from Day 2: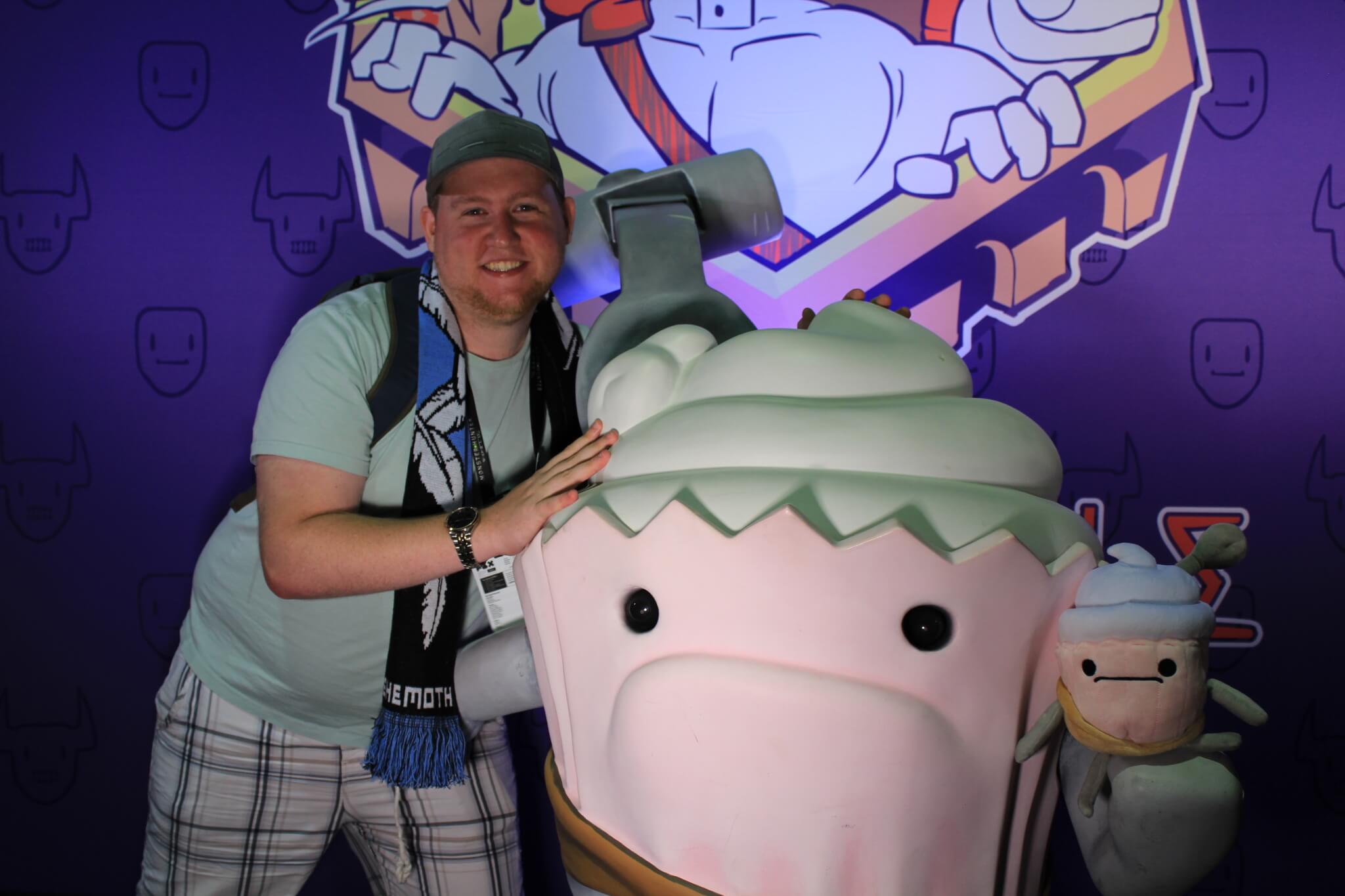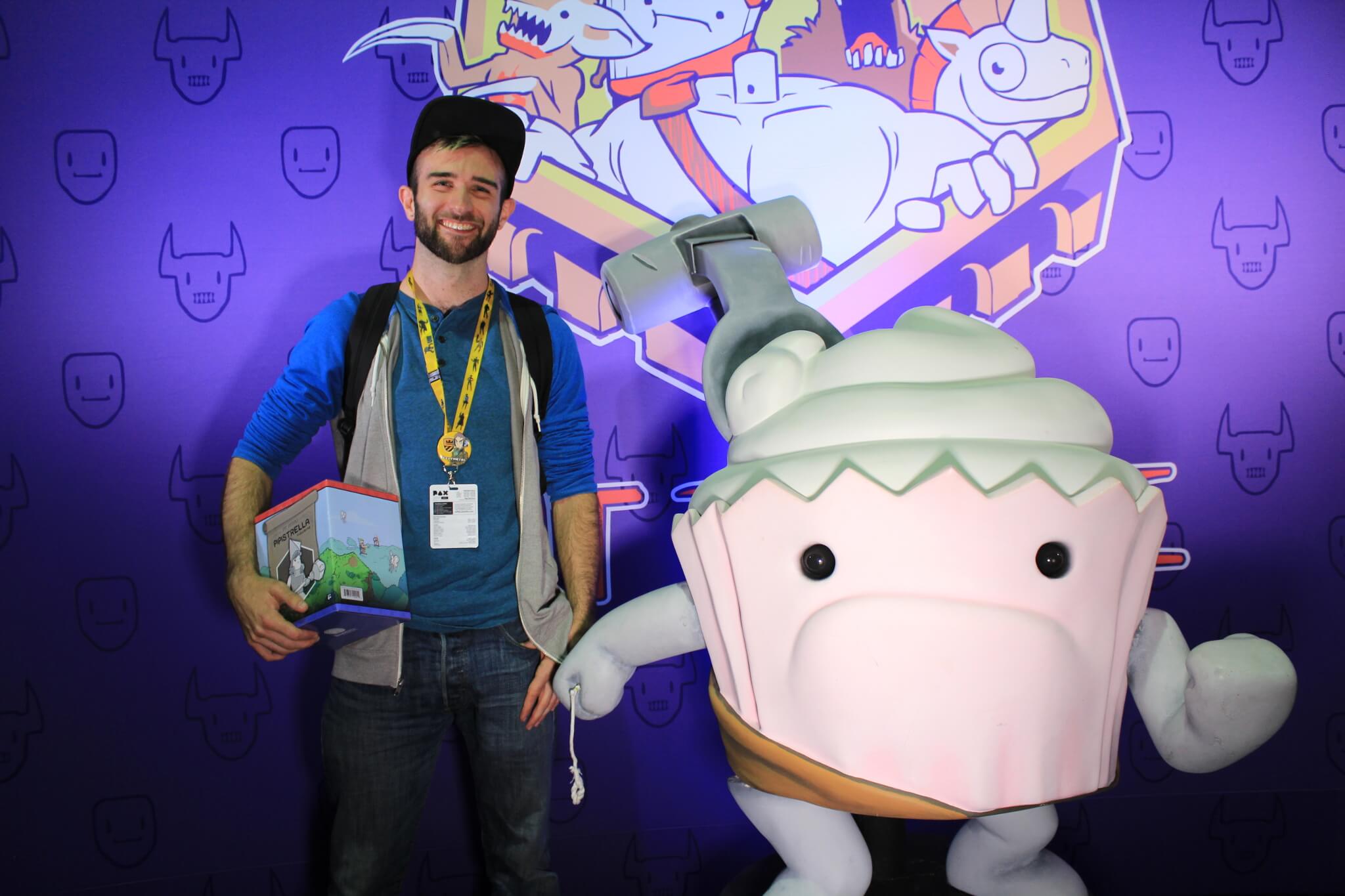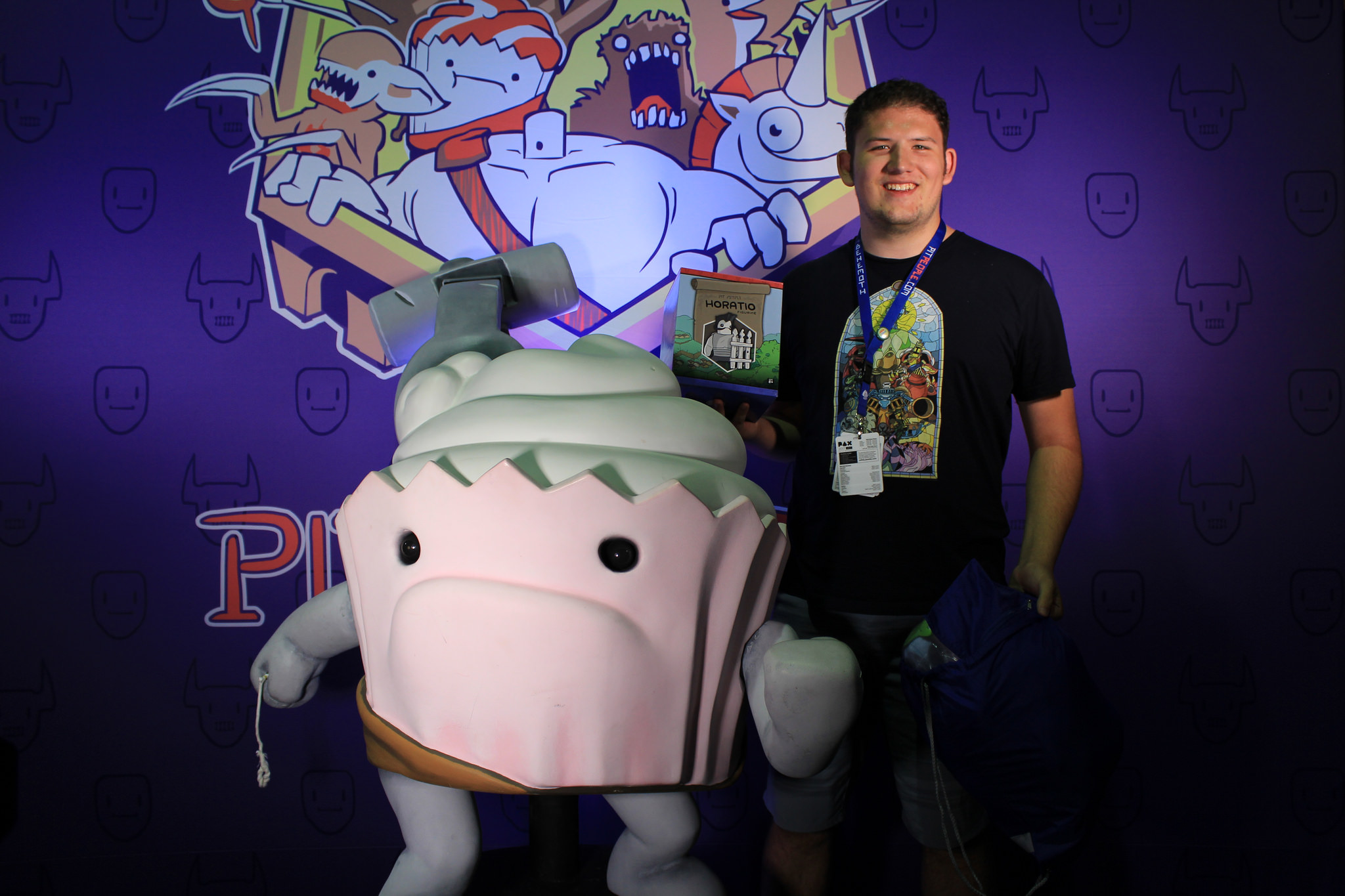 To see all of our photos from PAX West 2017 Day 2, check out our Flickr album HERE.