We've had a busy weekend so far at PAX West 2017. Half of our team came earlier in the week to start building the booth from the ground up.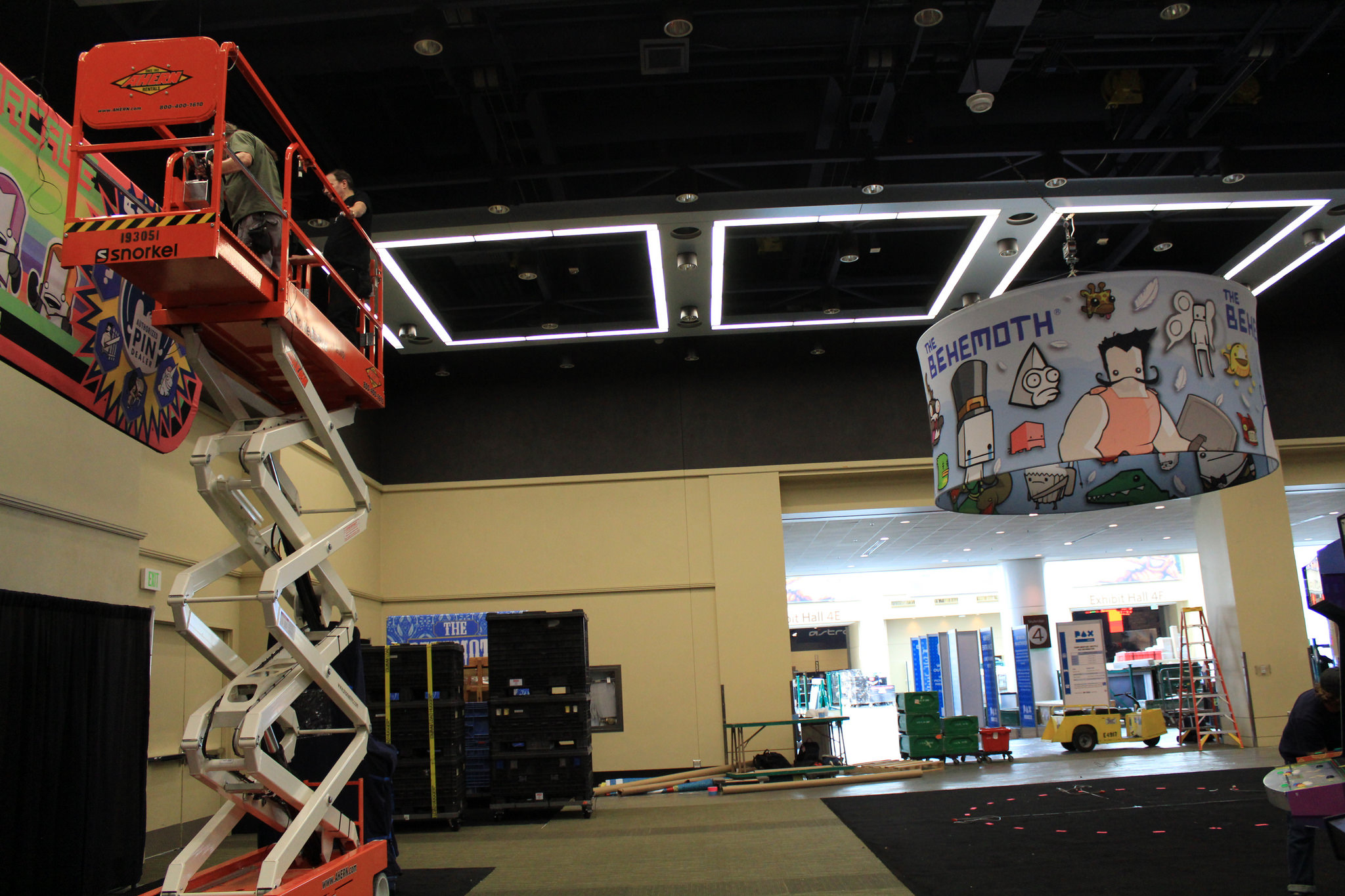 Then before we knew it, a few days passed by quickly and it was the night before PAX! On Thursday, we just had finishing touches in the Gift Shop and on the arcade cabinets. Everyone worked hard to get out of there before dinner — unlike previous years where we've stayed until the wee hours of the night. GOOD JOB, TEAM!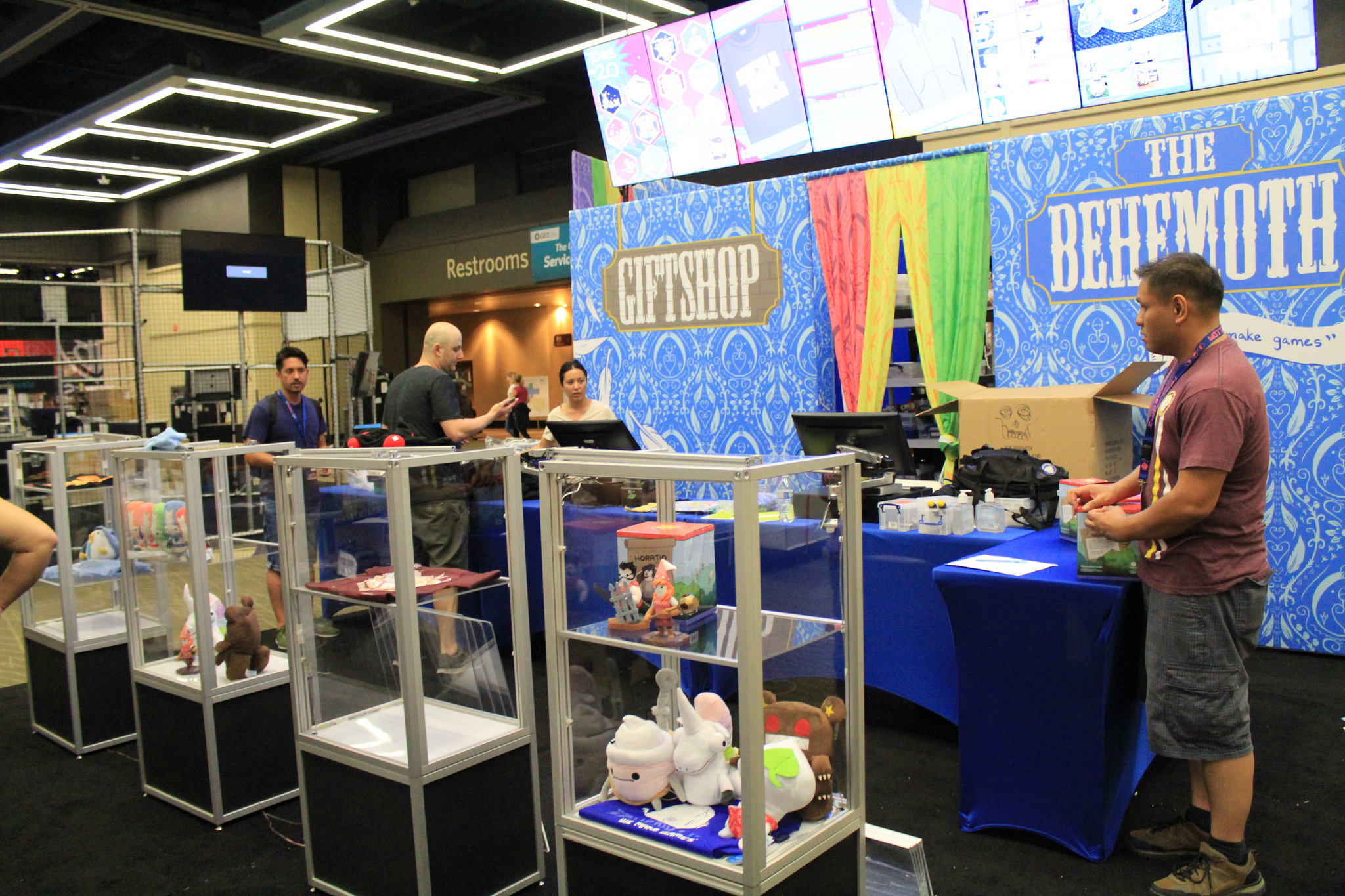 Friday morning, which is Day 1 of PAX West, we started off the event with our Press Breakfast at 9AM. All Media badge holders were welcome to partake in pastries and coffee to kick off their weekend.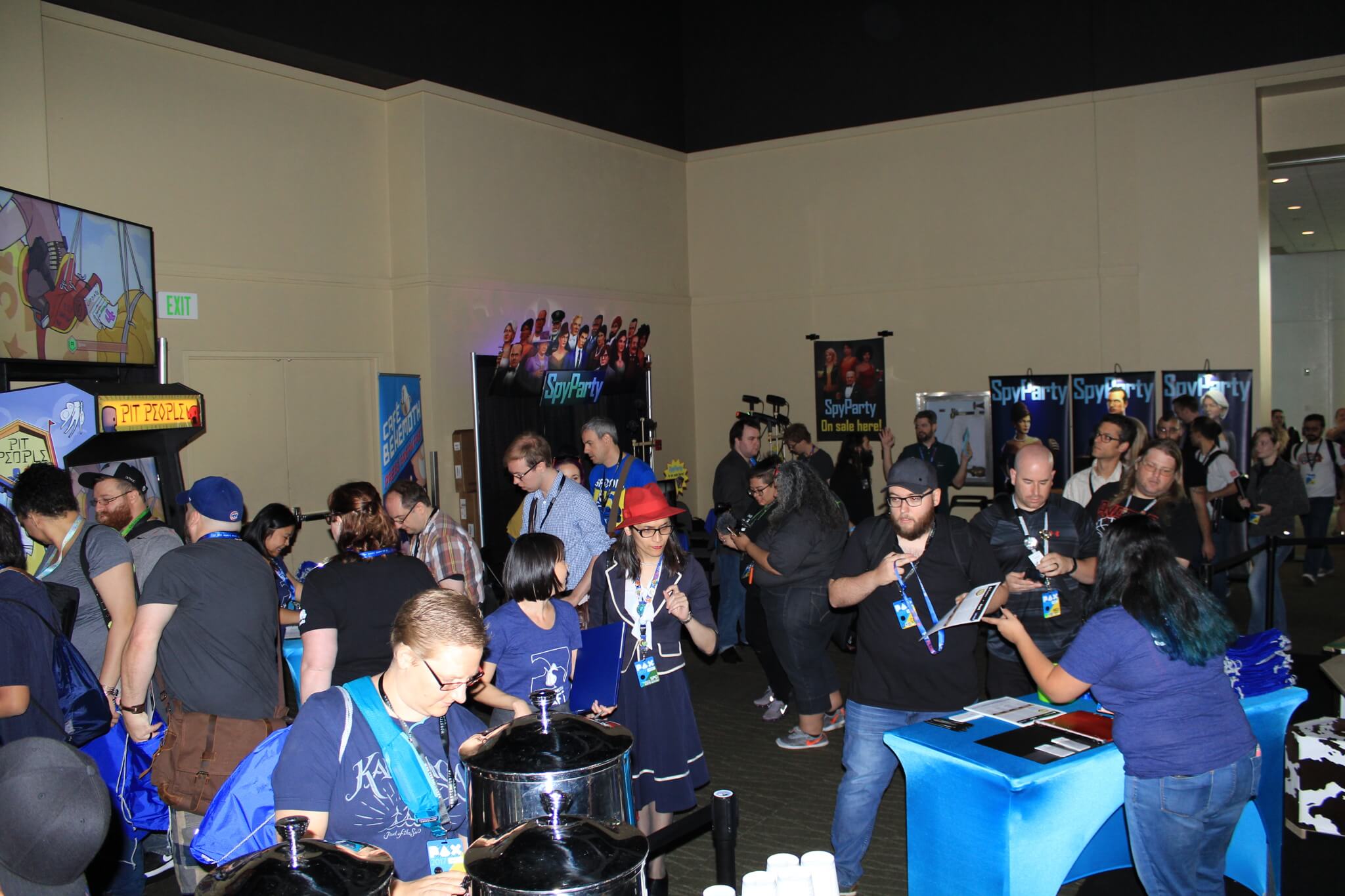 At 10AM, the expo hall opened up to all attendees and then the booth was bustling with players on the arcade cabinets and queuing up for the Gift Shop.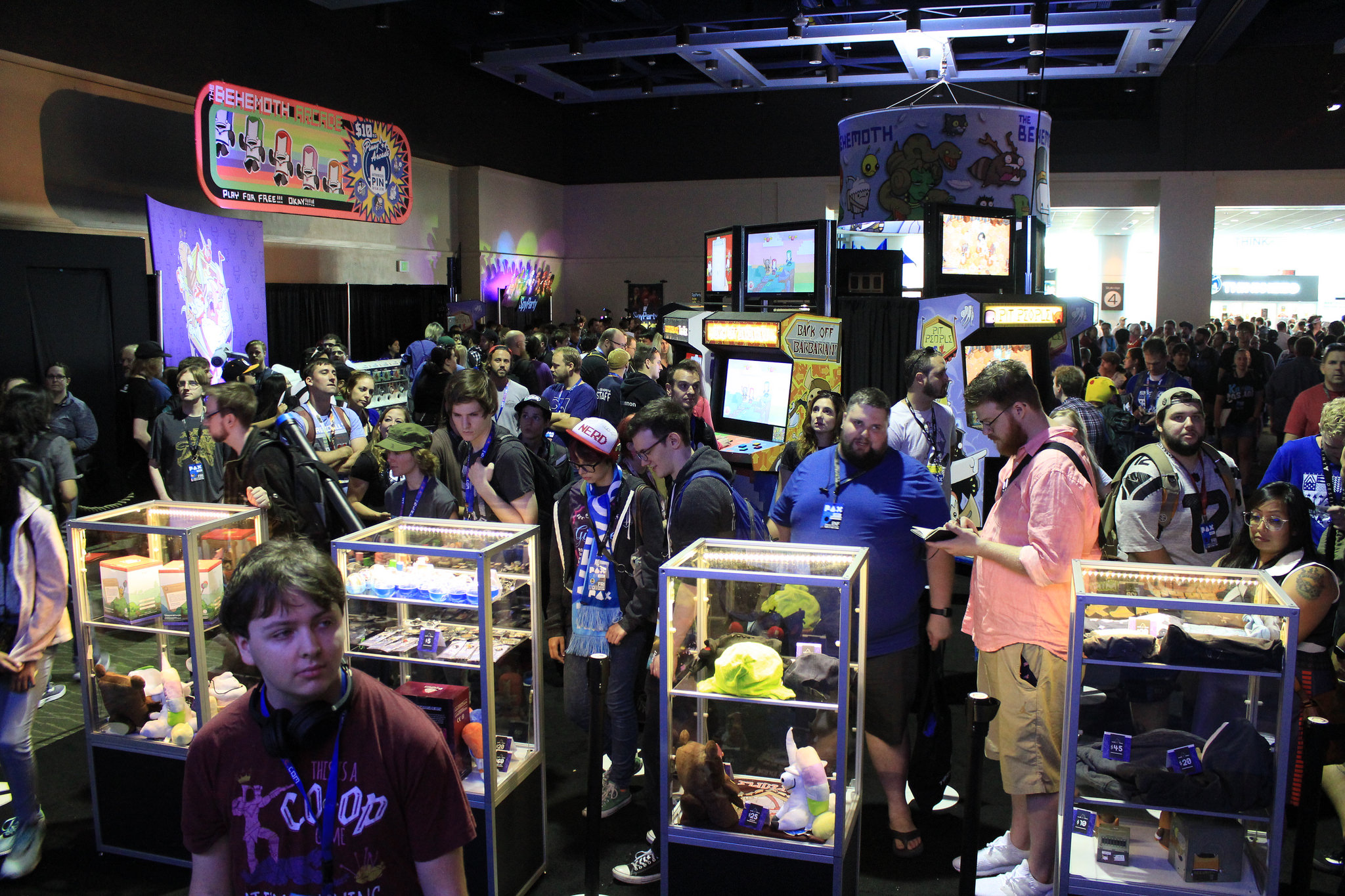 On Friday, we also held our first ever Pit People PVP Challenge at PAX West.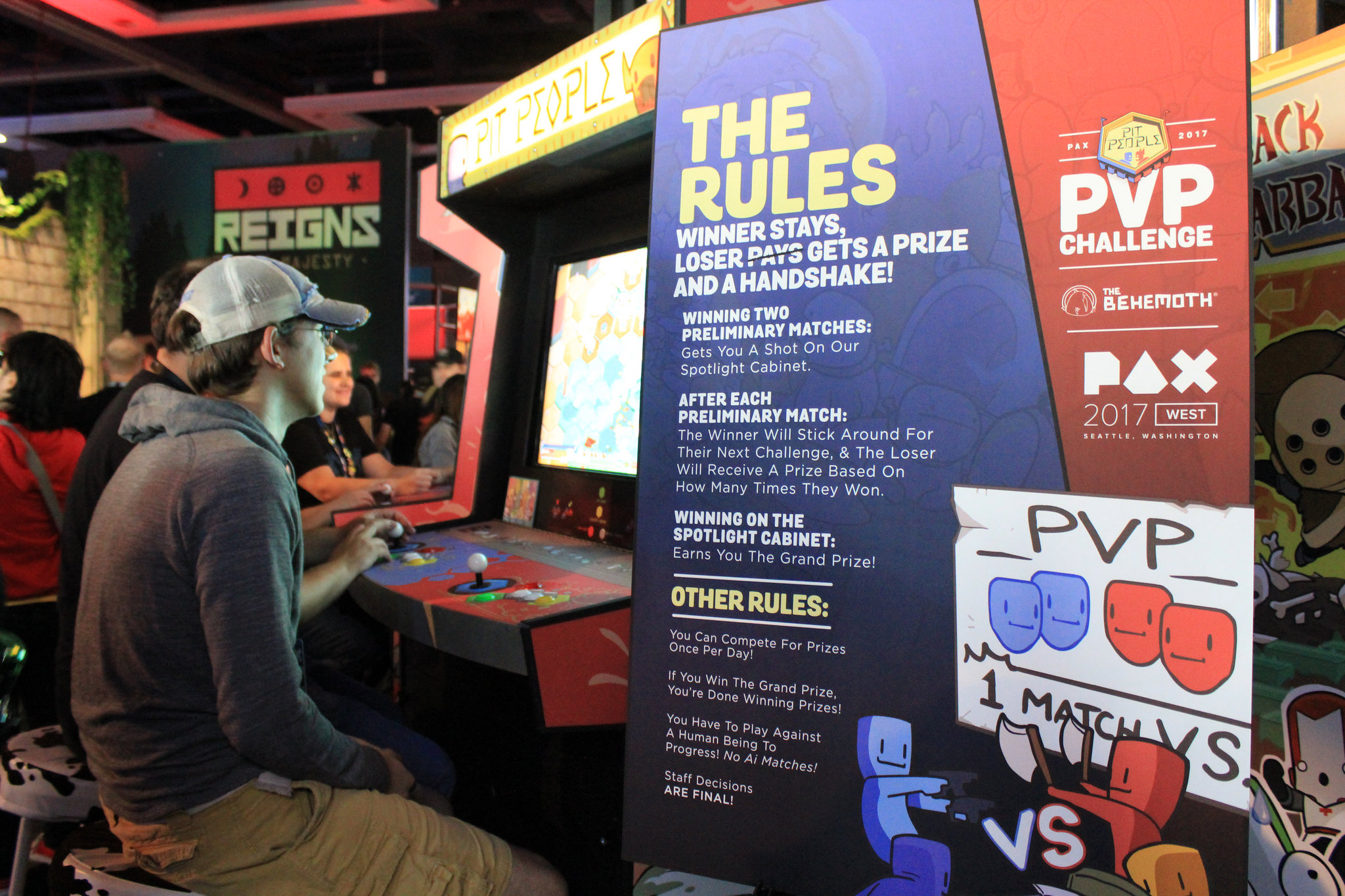 All participants get a prize for playing, but players who make it to Round 3 and come out victorious will get a Pit People figurine + Pit People plush set + scarf + pin! Whoa!!! We had four Round 3 winners on this first day: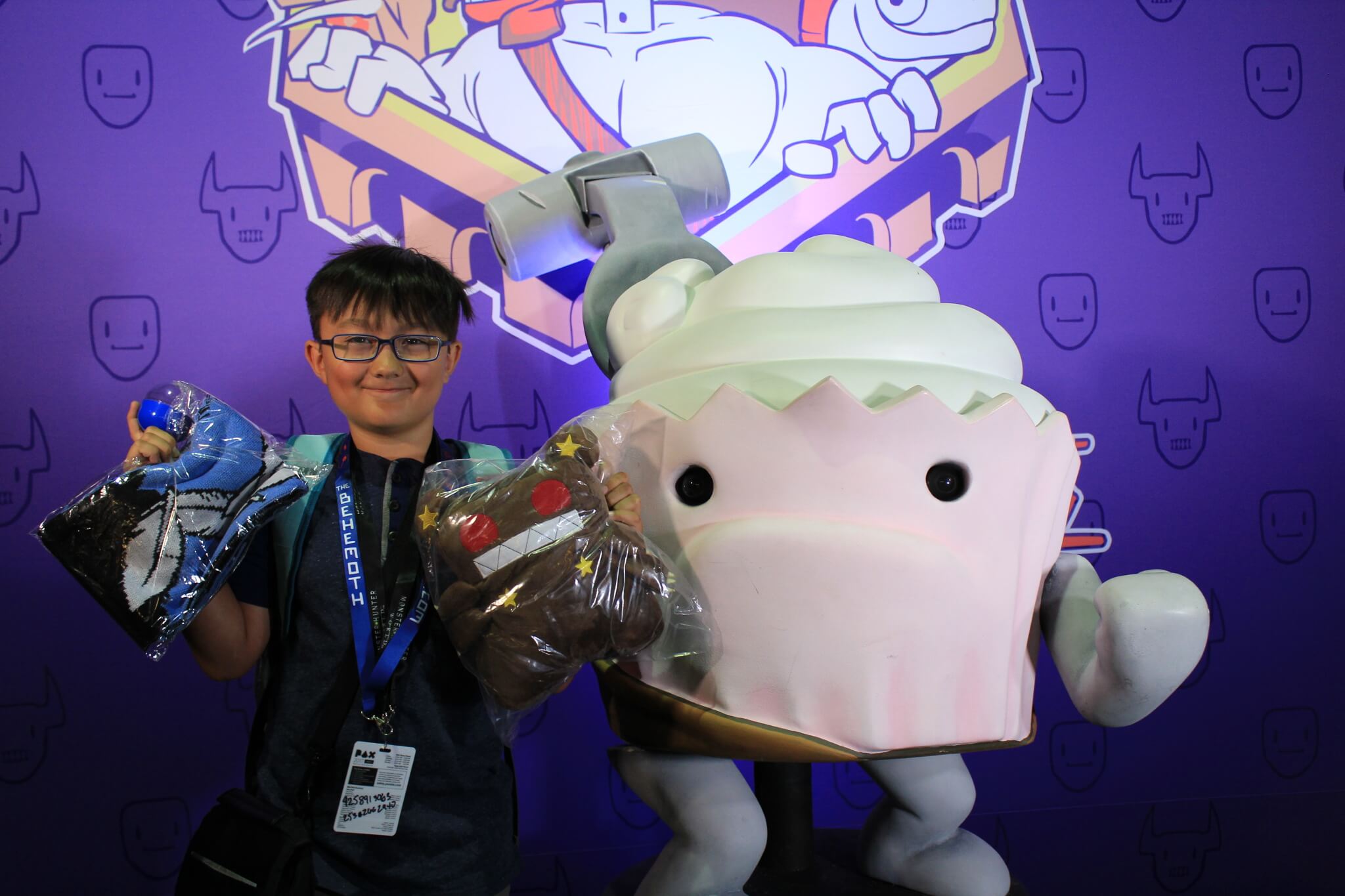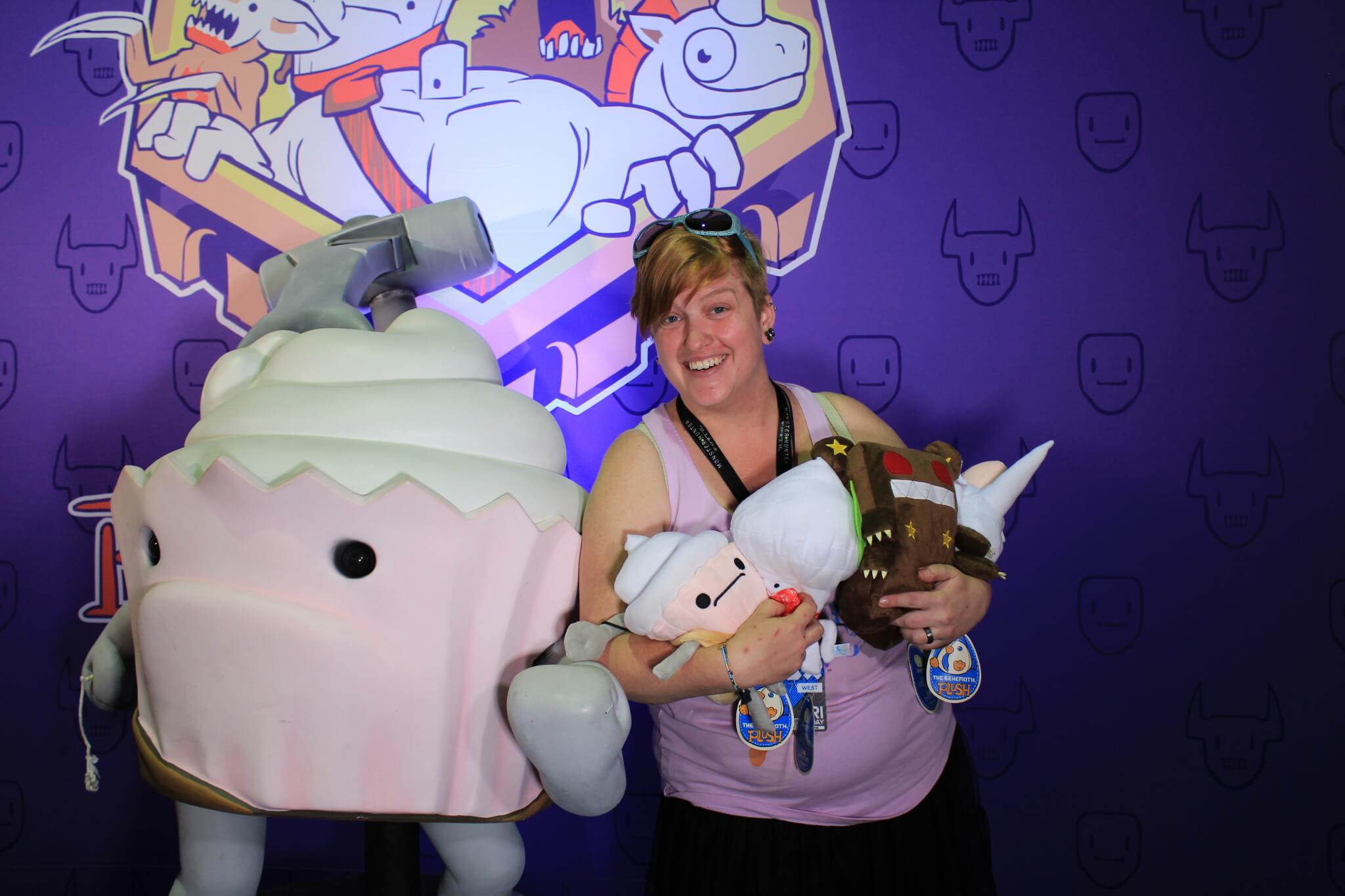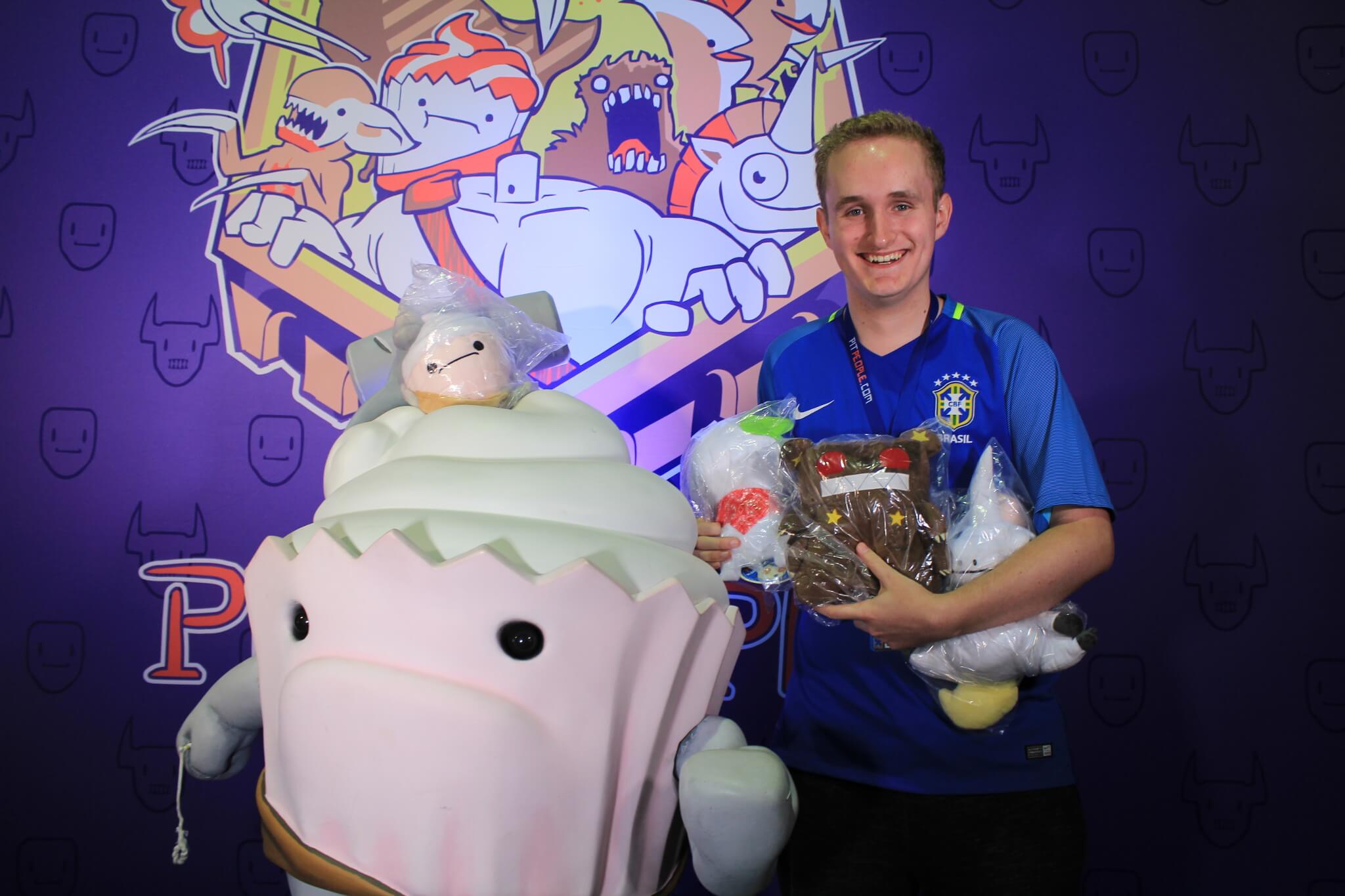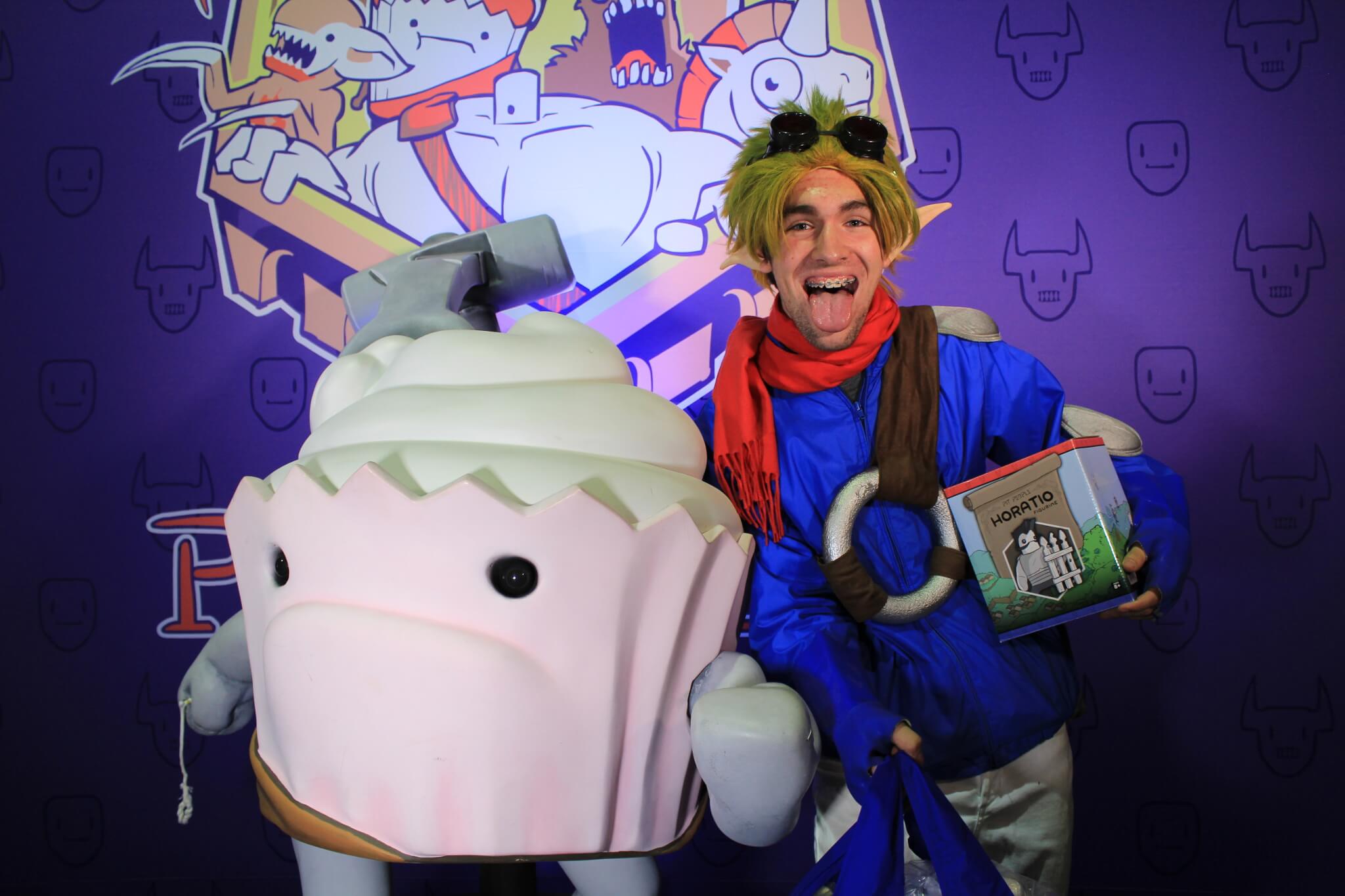 Congrats to all of the winners and thank you to everyone who came out to play! To see more photos from these days, click the links below:


PAX West 2017 – Set Up (Flickr Album)
PAX West 2017 – Day 1 (Flickr Album)