Attention all creatures across time and space… We would like to welcome you to the Steam Summer Sale, 2017 edition!
All of the Behemoth's Steam games are on sale until July 5th, so please click on the links below for more info: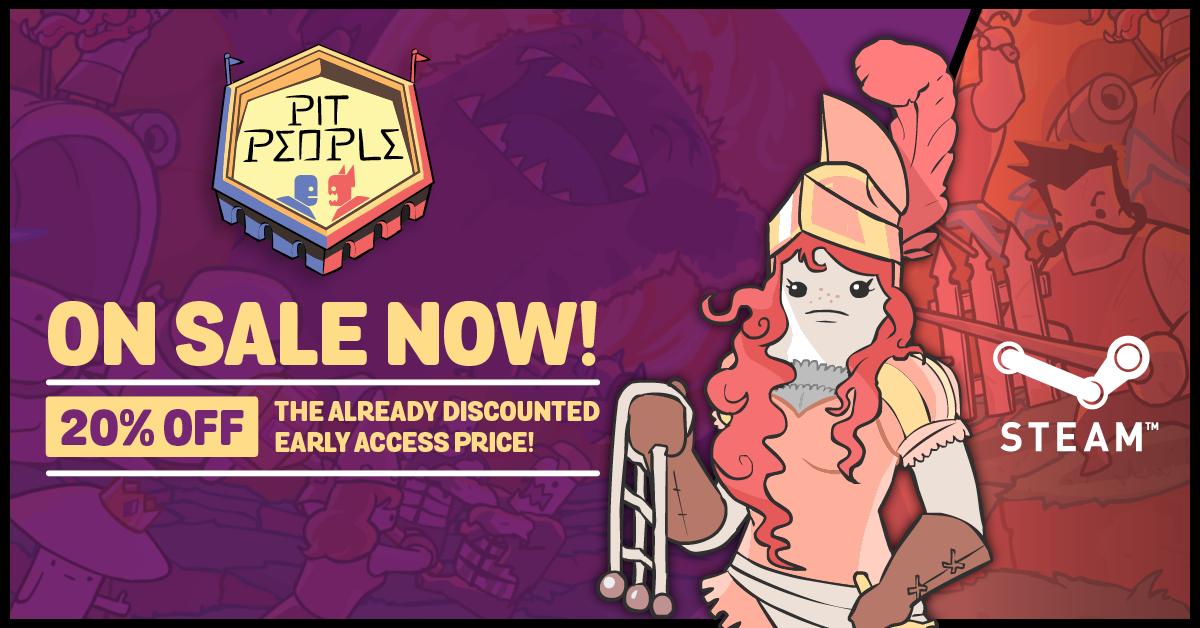 Pit People Steam (Early Access)
Available for Windows
The Early Access price is already 25% OFF the price it will be at full release. Any players who purchase the Early Access version will unlock the full version once its out (at no additional cost). Thank you for checking out our game during Early Access and we welcome (and appreciate!) feedback in the Steam forums!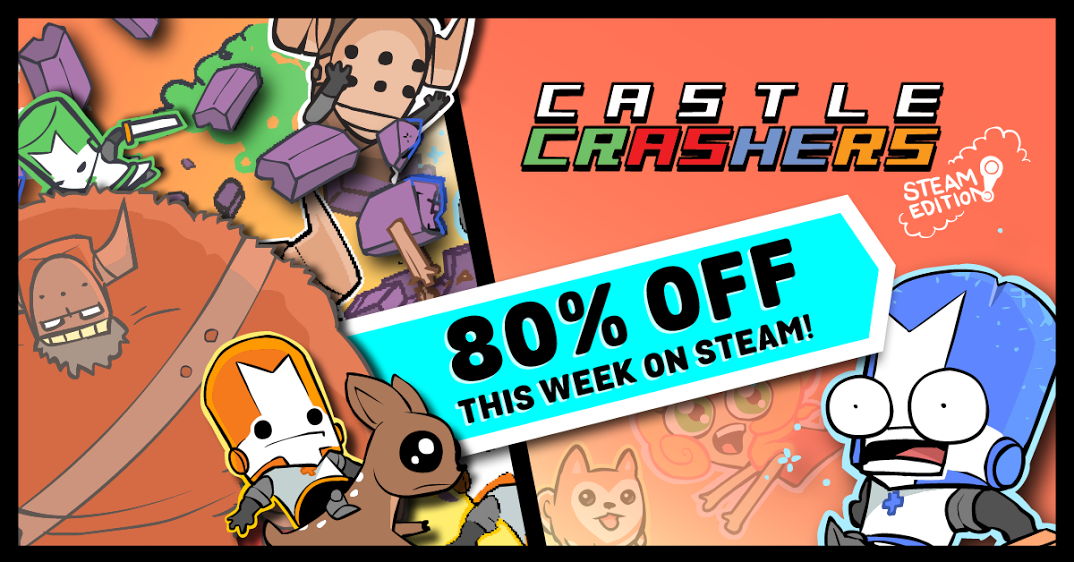 Castle Crashers Steam
Available for Windows & Mac OS
Hack, slash, and smash your way to victory in this award winning 2D arcade adventure from The Behemoth!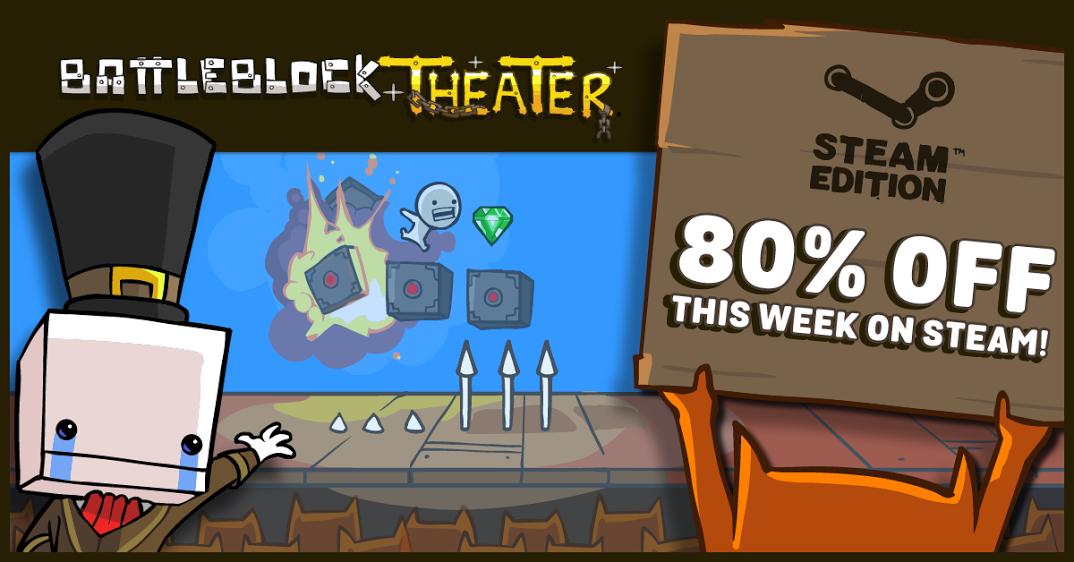 BattleBlock Theater Steam
Available for Linux, Windows, and Mac OS
Play single player or co-op to free your friends and save Hatty Hattington! Jump, solve and battle your way through a mysterious theater inhabited by highly technological felines.