Game Masters: The Exhibition has been traveling the globe and it's finally here in our own city: San Diego! You'll be able to find it in the Fleet Science Center in Balboa Park and you'll be able to find two of our games on their show floor: Alien Hominid and Castle Crashers!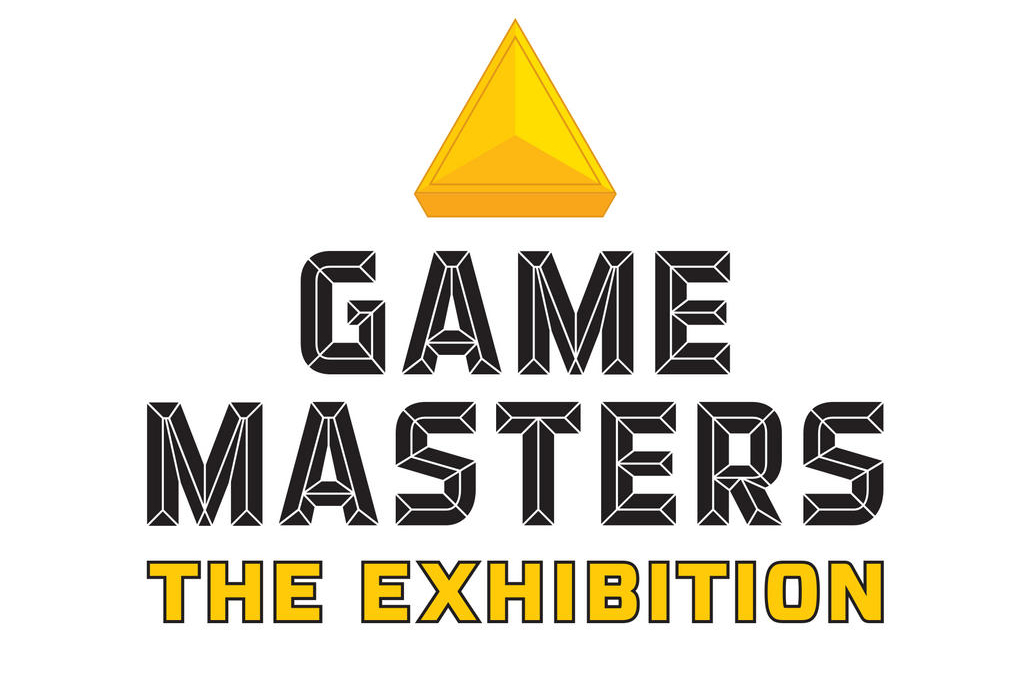 Game Masters: The Exhibition showcases the world's best video game designers, from the arcade era to today's console and online games. And with 100+ playable games, it's game on!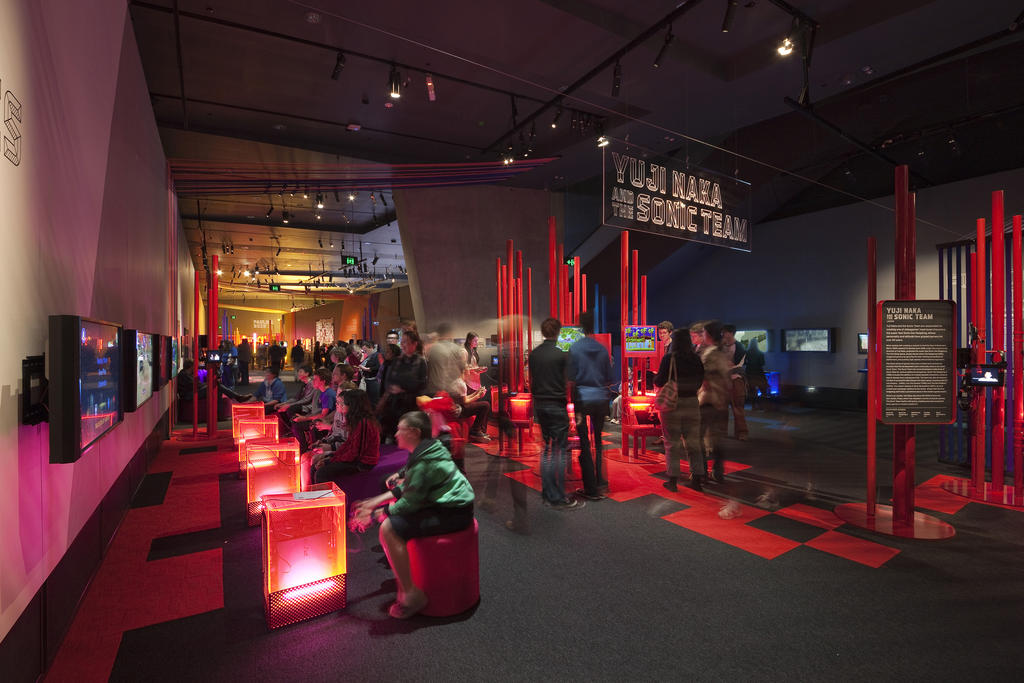 This is the first large-scale exhibition to take visitors behind the scenes of how video games are made as well as spotlighting the people who actually make them. From Nintendo's iconic worlds featuring Mario and Link, to the obsession that is Minecraft, to the immersive experiences of Blizzard Entertainment, this is a landmark collection of the most popular video games on the planet, as well as independent games with a cult-like following.
Game Masters is an exhibition developed by ACMI (Australian Centre for the Moving Image). It makes its California premiere at the Fleet Science Center on July 1, 2017 and it closes January 15, 2018.
Events at the Fleet
June 30: On June 30, Balboa Park After Dark visitors can get a sneak peek of the Fleet Science Center's summer offering, Game Masters: The Exhibition!
July 1: Game Masters: The Exhibition opens to the public! It'll be there until January 15, 2018.
July 7–Sept. 1: The Fleet will stay open extra late on Friday nights, until 10 p.m., with gaming on the Giant Dome screen and a no-host bar (open at 6 p.m.) for your adult beverage needs.
July 27: Power-up! Inside Video Games – Our studio will be doing a panel at The Fleet, which is included in admission for this date. More details on the panel to come!
For more info on other games in the exhibition, admission pricing and hours, check out Game Masters: The Exhibition.