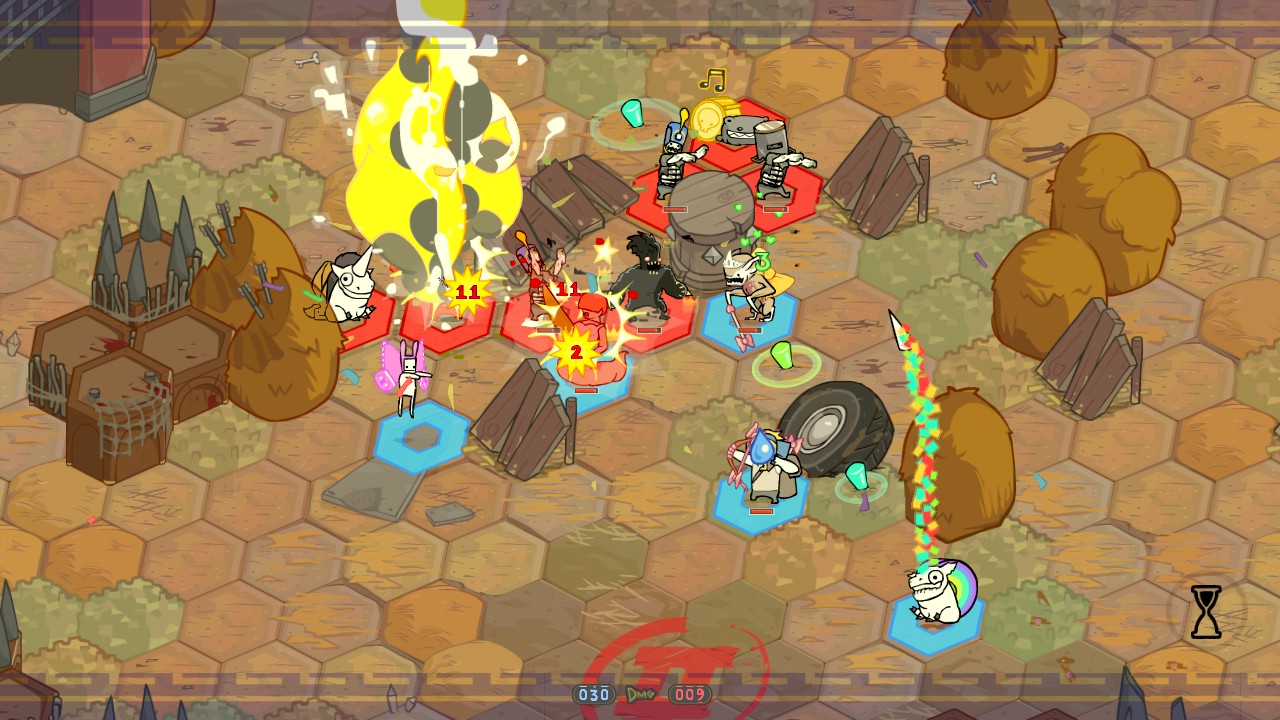 Turn your turn based abilities into some turn based butt-kicking and awesome prizes at PAX East!!!
Have you been itching to show the world your Pit People combat skills? Well, we are itching to itch you see what you've got in our competitive, single elimination tournament. No co-op play here, just head to head 1v1 fights. You lose? You're out! So get prepared to be laughed at by the 15 other daily competitors! Assemble your randomly generated team and fight like the champion you know you are! YAY! Victory could be yours! Win PRIZES like a trip to visit the ISS!**
If all 16 daily slots are filled, sign up as an alternate and pray for one of the competitors to lose their phone and not show up! If selected as an alternate, you'll take the place of a competitor who doesn't arrive for their match. (Note, Round 1 only, no kidnapping allowed! This really is not that serious!)
Matches start at 2:00 PM (that's 14:00 for you Euros!) each day and progress throughout the afternoon. At the start of each match, contestants will spin a rickety old analog randomizer custom built by the Behemoth for this very competition. The outcome of the randomizer will be the composition of your team, so NO CRYBABIES!
Each match is limited to 25 minutes and a 90 second turn timer will be activated for all matches. This is a single elimination tournament, so once you lose, you are out! So DON'T lose! You are a winner, even your Mom thinks so! Yay Mom!
Prizes Prizes Prizes!!!! We have AWESOME-LIKE prizes just for you! Check them out!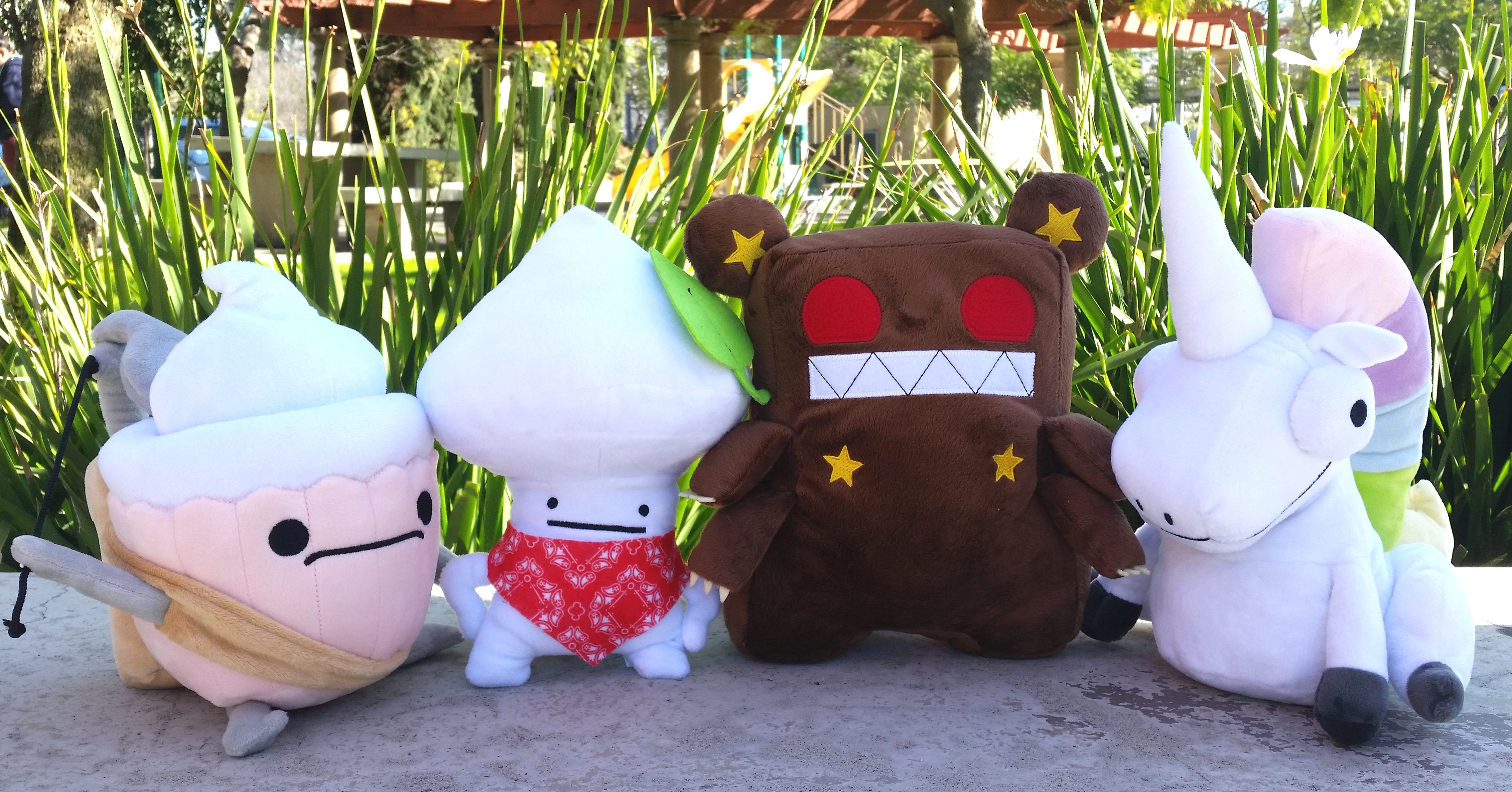 Grand Prize Winner (one per day)
Trophy (warning, this may look like we repurposed an old soccer trophy…or not)
Pit People plushie (winner's choice!) *
Pit People t-shirt*
Pit People pullover hoodie*
Pit People pin
Runner Up (one per day)
Trophy (please see above… <3 )
Pit People t-shirt *
Pit People pin
A pat on the back for a job almost well done!
All Participants
Each of the 16 participants per day will get a Behemoth participation pin, so everyone gets to take home a memento for being part of our first ever Pit People Tournament at PAX East!
* Prizes marked with the single asterisk will be mailed to the winners after PAX East (saves space in the suitcase and won't be subject to availability of merch at the show!)
** That'd be the ISS (International Space Station)… PLEASE NOTE: We have no idea how to get you to the International Space Station so this is not going to happen, sorry! But we will give you some cool prizes if you win. Thank you for reading this far!

Info-Wars News that is not fake:
Sign ups are each day of PAX East starting at 10AM at the Behemoth Booth 14005
Sign ups are first come, first served until the day's slots are filled. Remember to return to our booth for your match or you will be DQ'd and an alternate will take your place.
Alternates will only be substituted for Round 1. No-shows in subsequent rounds will be DQ'd.
If you win your first match you will continue to play until you are eliminated or win the entire Tournament! So plan accordingly, no substitute players allowed!
The first round of matches start at 2 PM and we estimate that the final match will begin at approximately 5:30 PM.
If you miss your time slot, we will have kleenex on hand for the tears you'll shed for being unable to read a clock.
Qualifications:
Participants must be18 or older, or have parental consent if under the age of 18
If you participated in the Tournament on a prior day, you may sign up as an alternate for another day, but you may not sign up as a first round combatant.
If you won 1st place or 2nd place on a previous day (ie. PAX East 2017 Day 1), you cannot participate in the tournament again at PAX East 2017 – So bask in your glory and see you at PAX West!
Employees of the Behemoth are not eligible.