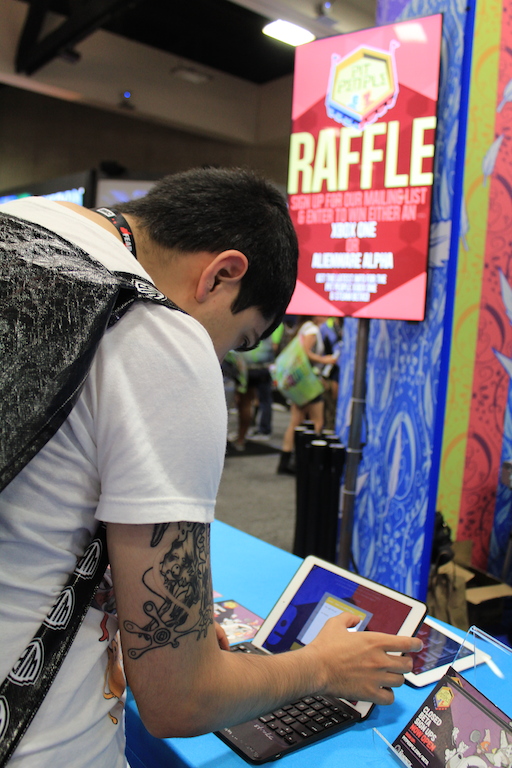 Our third raffle of 2016 took place at San Diego Comic Con.
Attendees had a chance to enter the raffle at our booth and today we drew names for various prizes, including two Grand Prizes: 1 Xbox One and 1 Alienware Alpha.
Winners have been notified by email, but here's the list for everyone to see: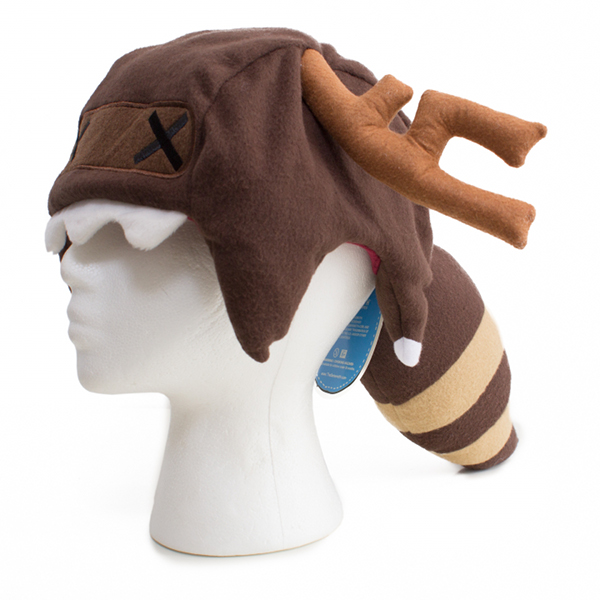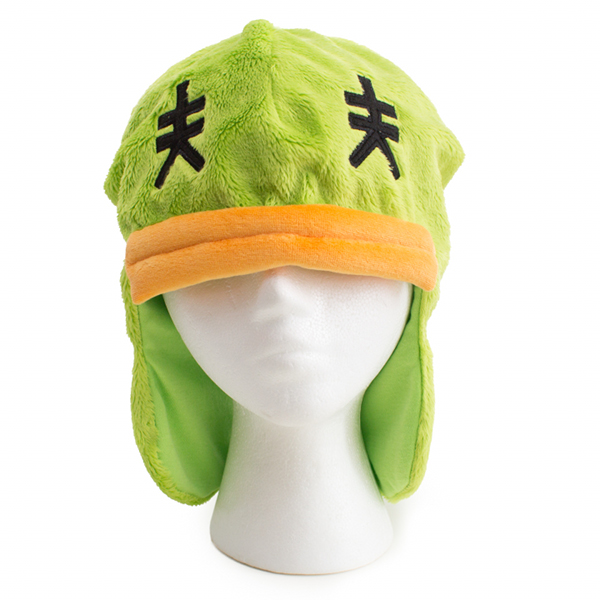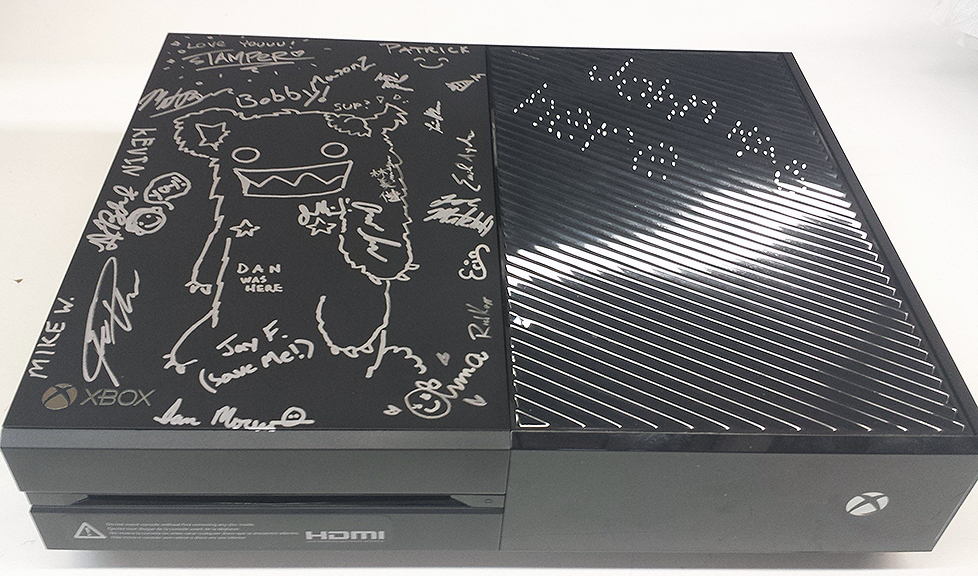 GRAND PRIZE 1: New Xbox One signed by Pit People dev team
Winner: Chadwick Blackard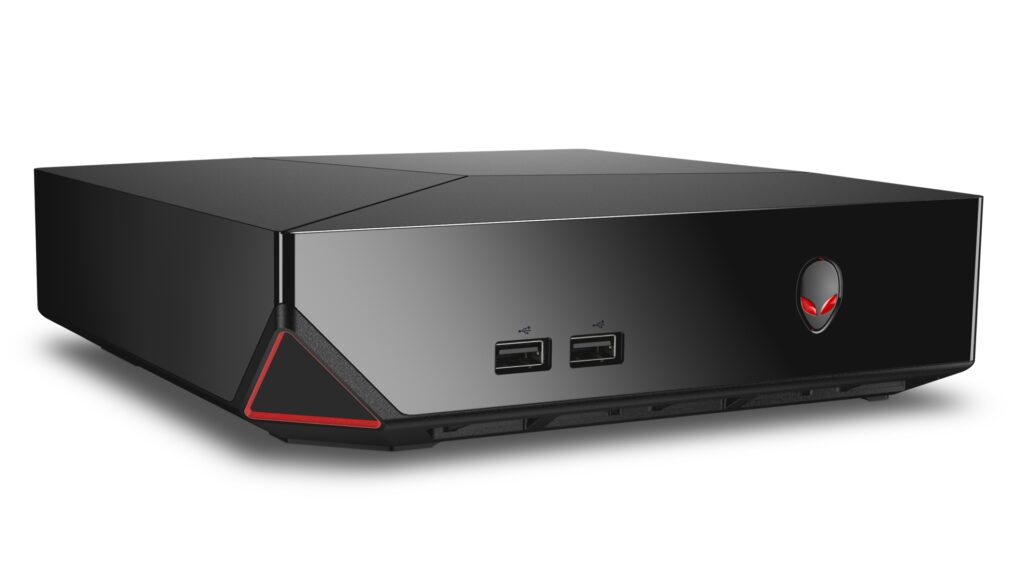 GRAND PRIZE 2: New Alienware Alpha signed by Pit People dev team
Winner: Shari Tague
Thank you to everyone who came by our booth at Comic Con and congrats to the winners!
Our last raffle of 2016 will be held at PAX West Booth 1501. Sign up for our mailing list & raffle during Expo Hall hours between September 2-5. See some of you next month!