Updated 7/15/2016 – Just added new merch: Baby onesies & plush products!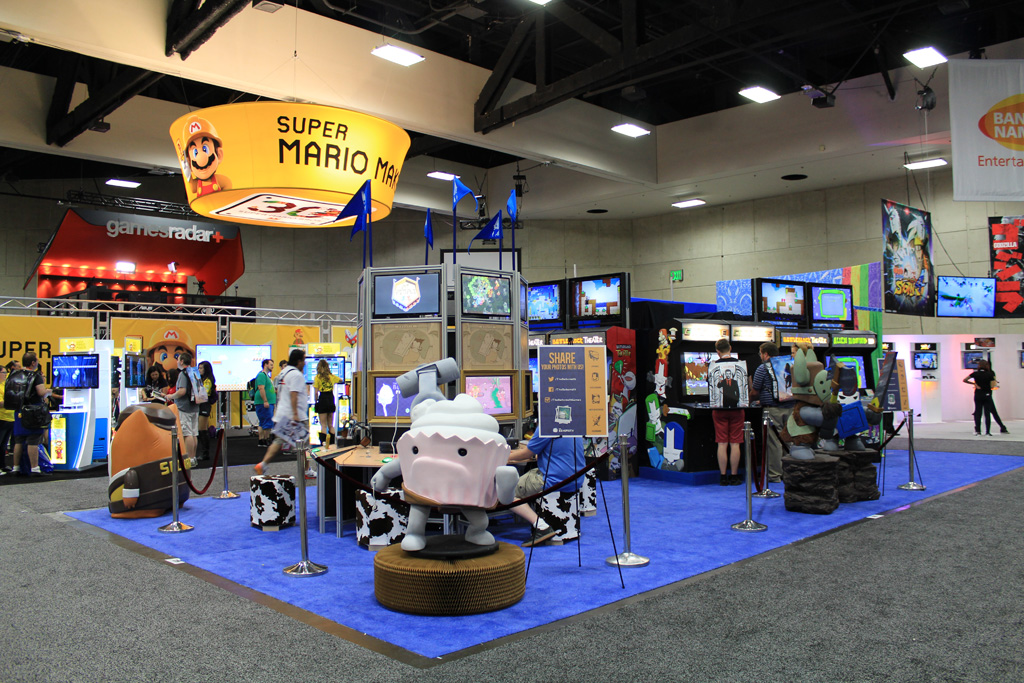 We're less than two weeks away from San Diego Comic Con International! It's one of the largest conventions we attend each year and this will be our 14th year exhibiting there! Come visit booth 229 from July 20th – 24th. Here's what we're bringing to Comic Con this year:
Arcade Cabinets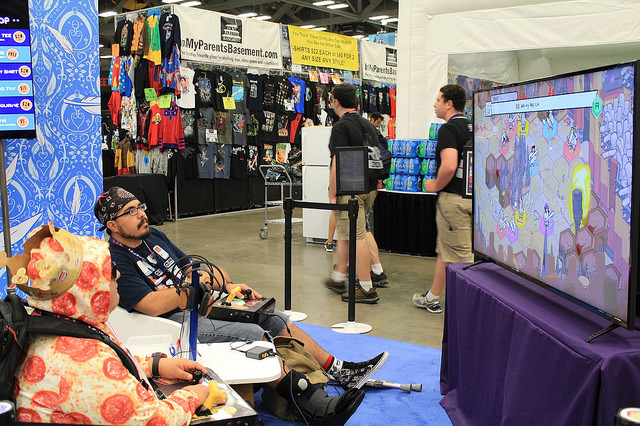 Once again, we're rolling in the arcade cabinets and controllers we custom built in our own warehouse. The arcade cabinets will feature Pit People for single player and 2-player co-op, and a few of our classic arcade cabinets (TBD). And as always, the demos in the arcade are free to play!
Raffle

The raffles have been fun to do at PAX East and RTX, so we're doing another one! Anyone attending Comic Con can join the raffle and you don't need to be present to win. Just come to our booth to sign up for our mailing list and there will be an option to enter our raffle to win either an Xbox One or Alienware Alpha! These Grand Prizes have been chosen because Pit People is currently being developed for both Xbox One and PC via Steam.
Merchandise
This year, we're bringing back the Gift Shop and a selection of our official merchandise. Here are a few photos of items we'll be selling at Comic Con:

T-Shirts – $20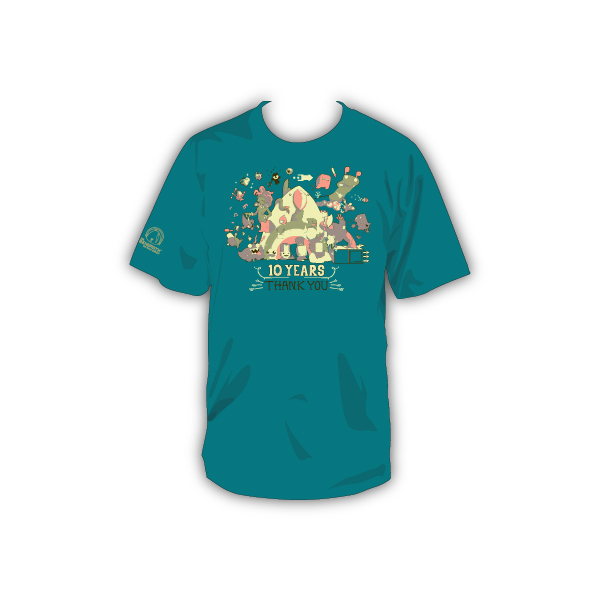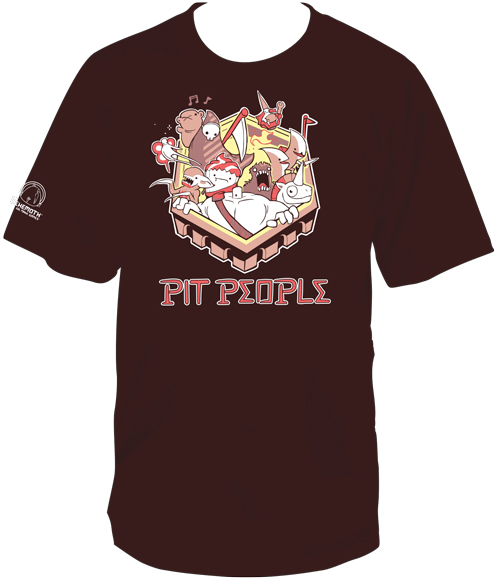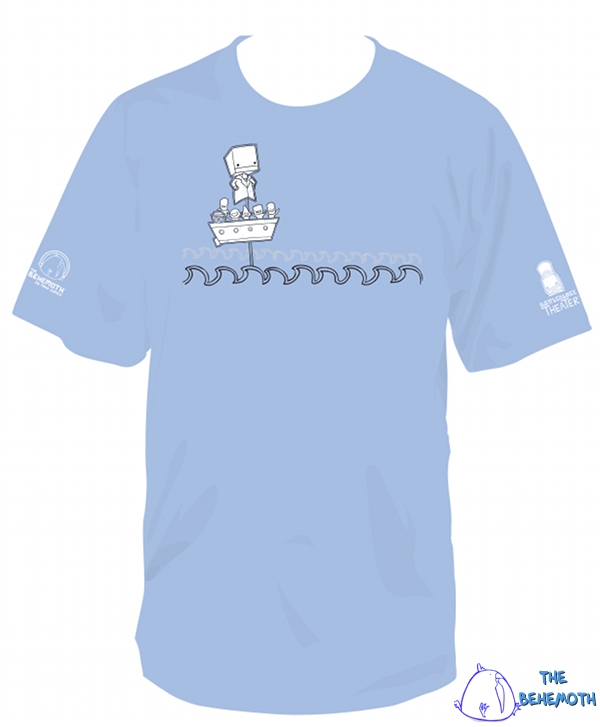 Baby Onesies – $15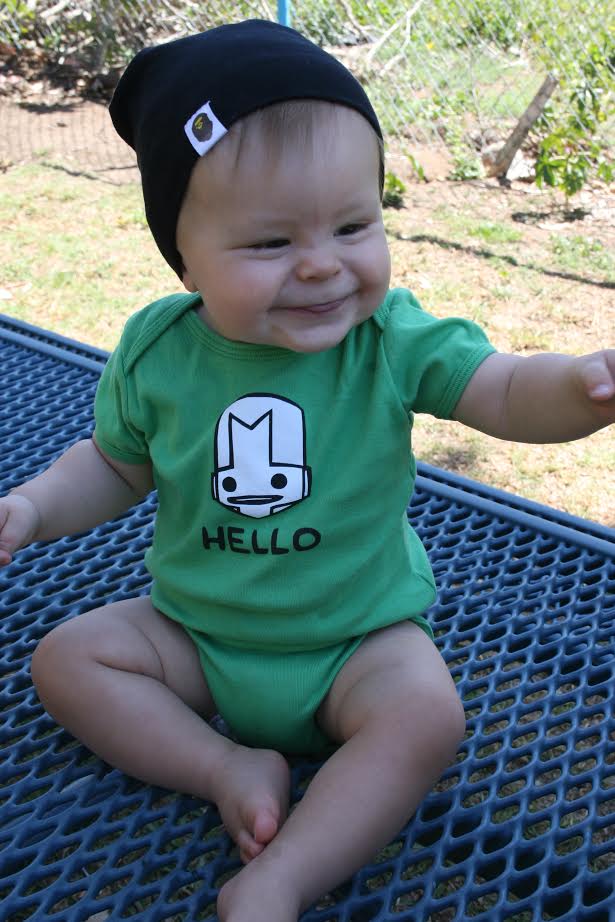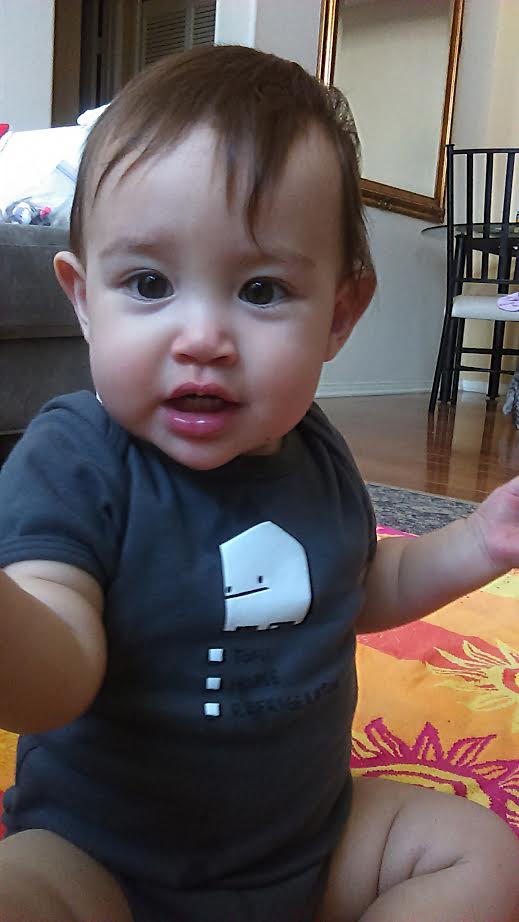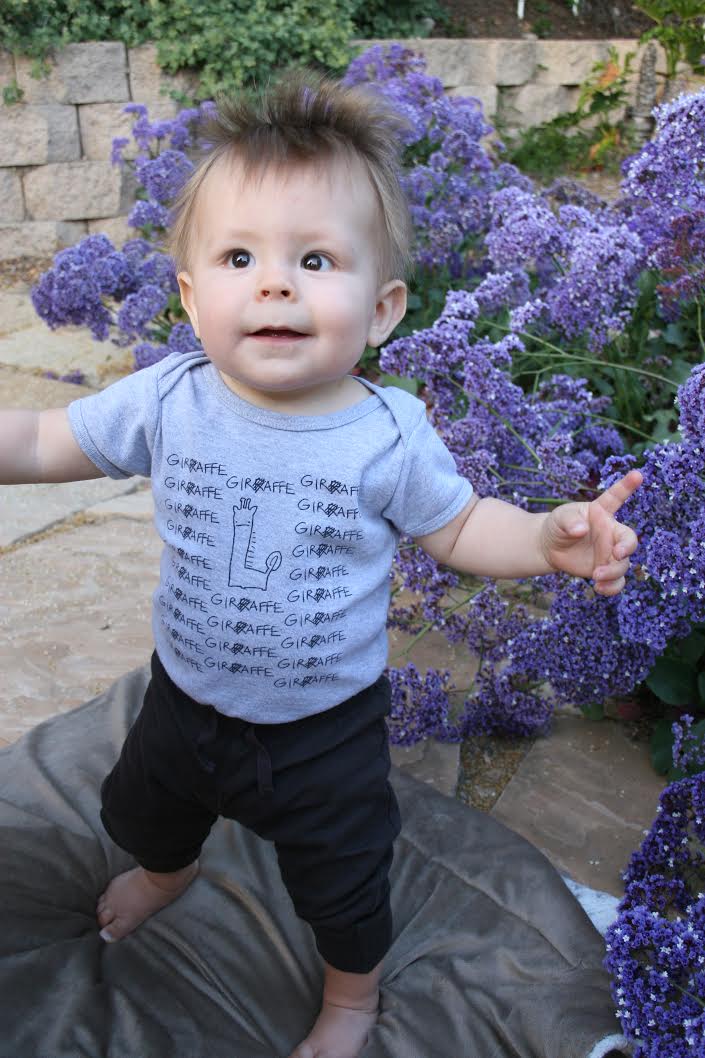 Other Cool Stuff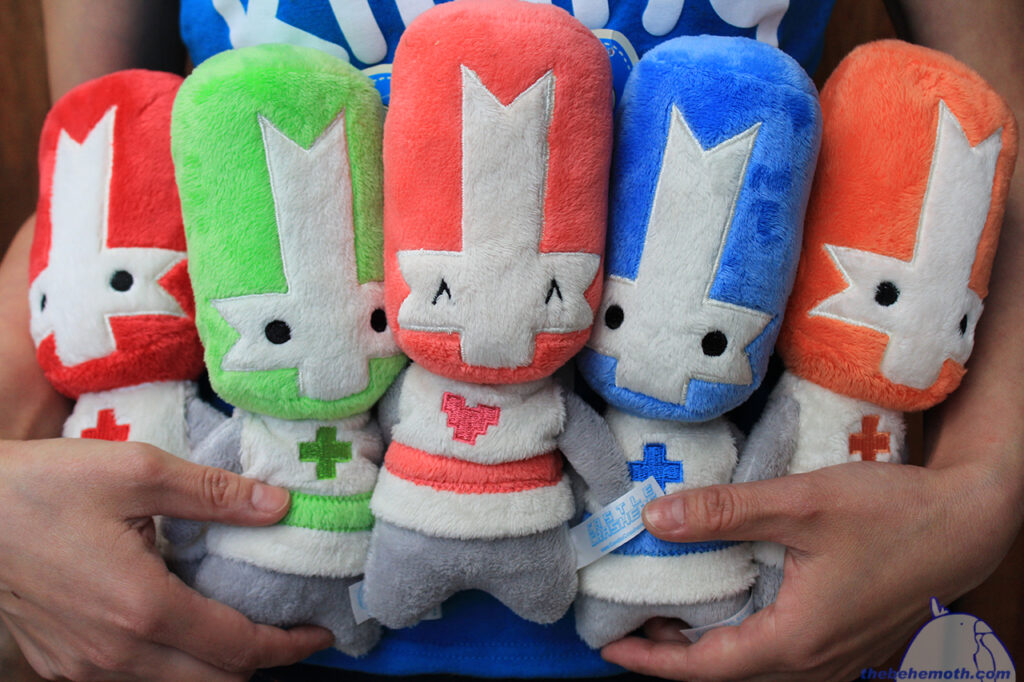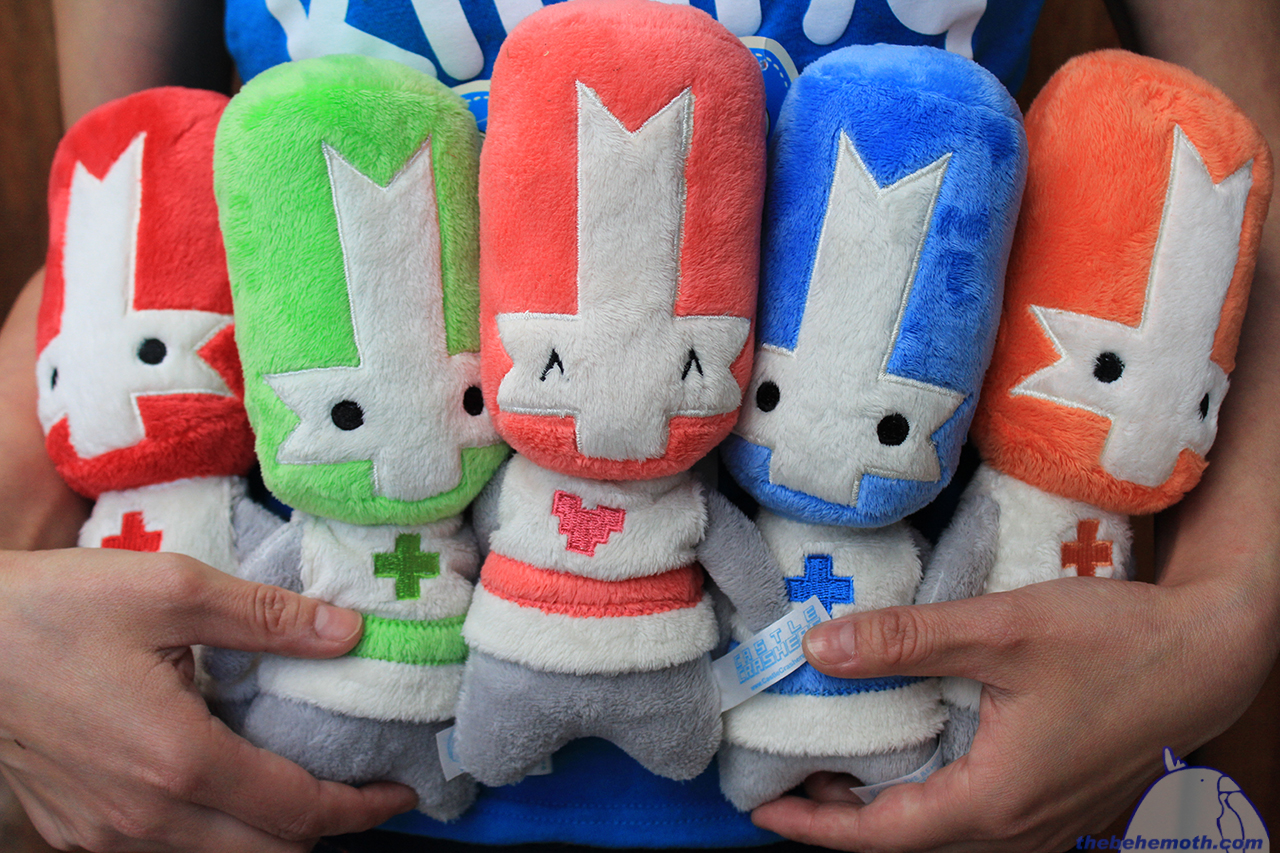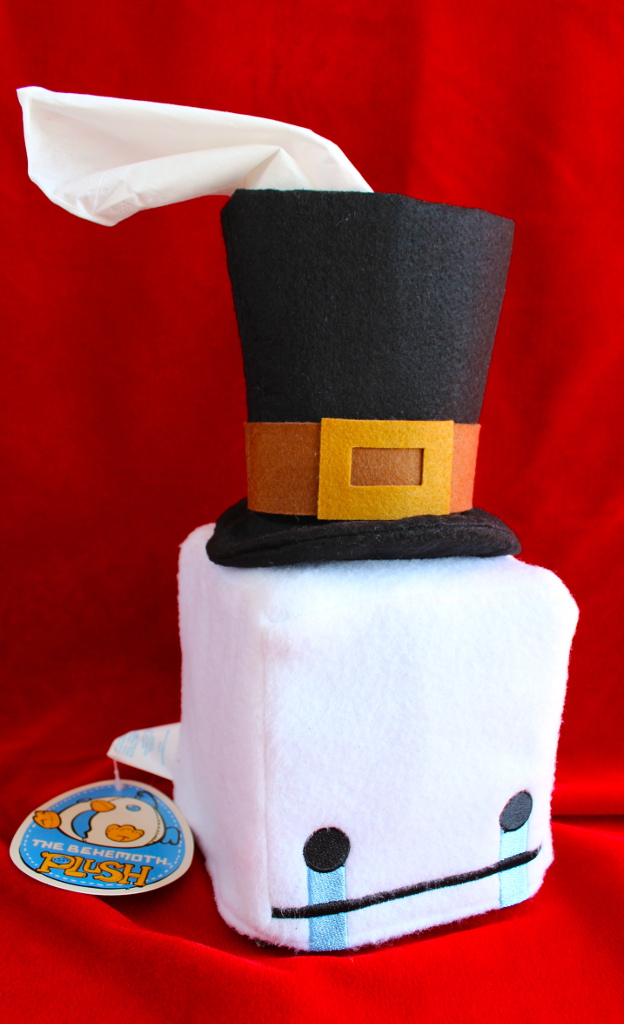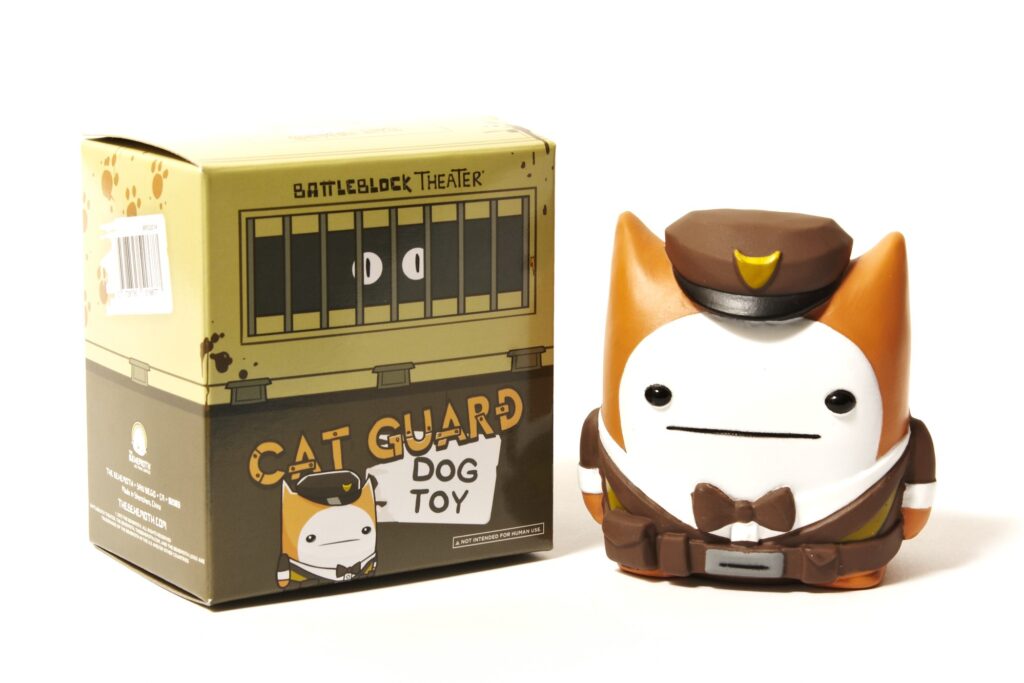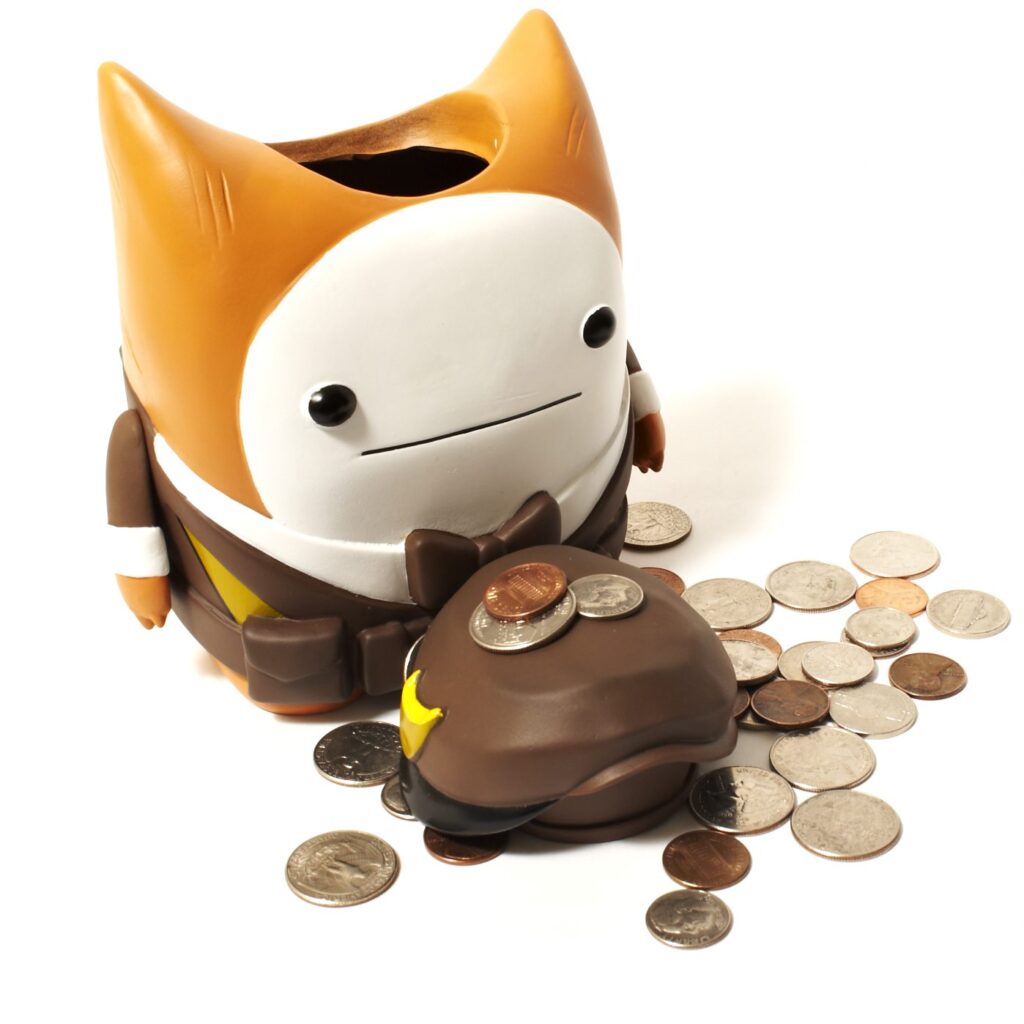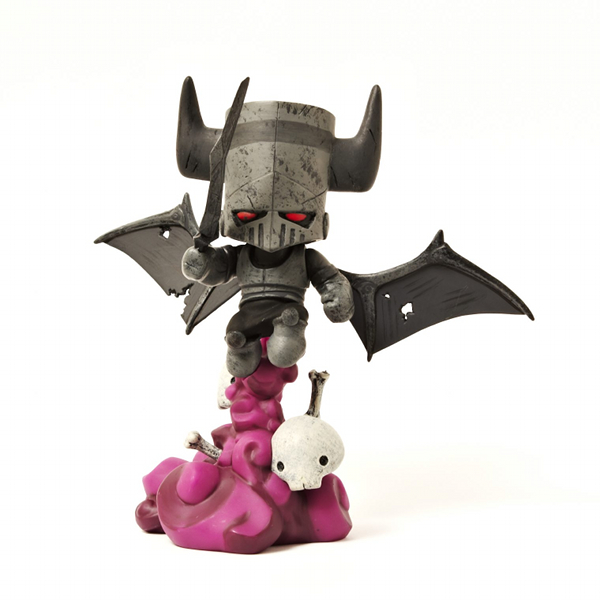 We'll also have an assortment of key chains and charms ($5 each). The list of items for sale is subject to availability and there's always a possibility we'll add more to the list before the con starts, so be sure to stop by the booth to ask what we have that day!
---
During SDCC, there will be tons of photos taken and we'll be sure to share them on our blog. Let us know in the comments below what you'd like to see in our photos and recaps!