PAX East 2016 is almost over! We had so much packed in our schedule for Friday and Saturday that we didn't get a chance to say hello on our blog yet.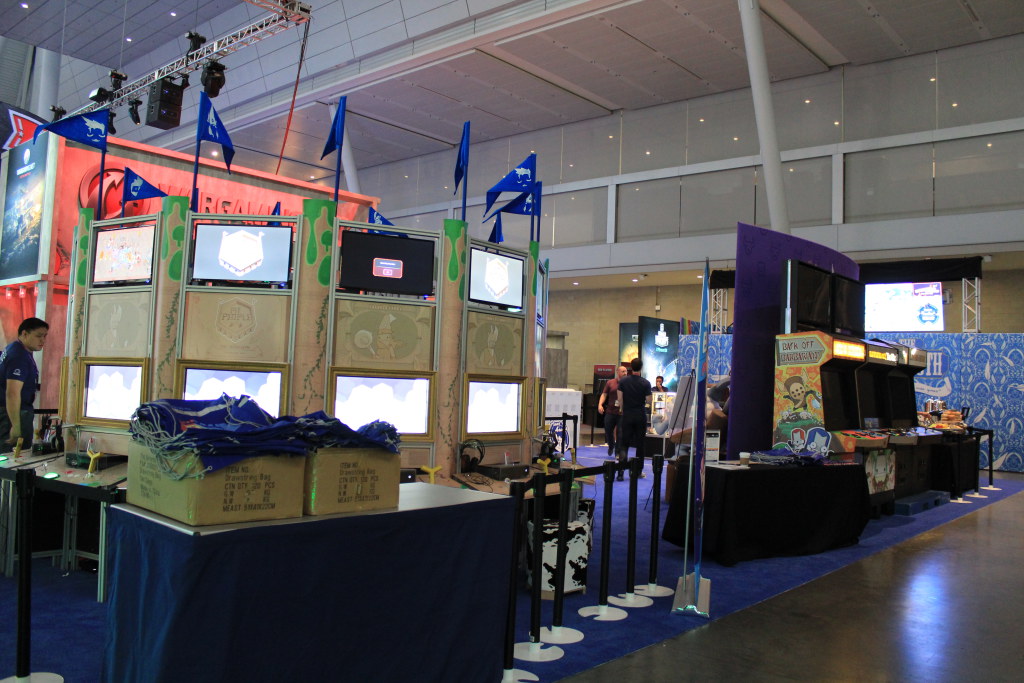 Yesterday, we kicked off PAX East with our press breakfast at our booth. Media had a chance to come by for coffee and play Pit People.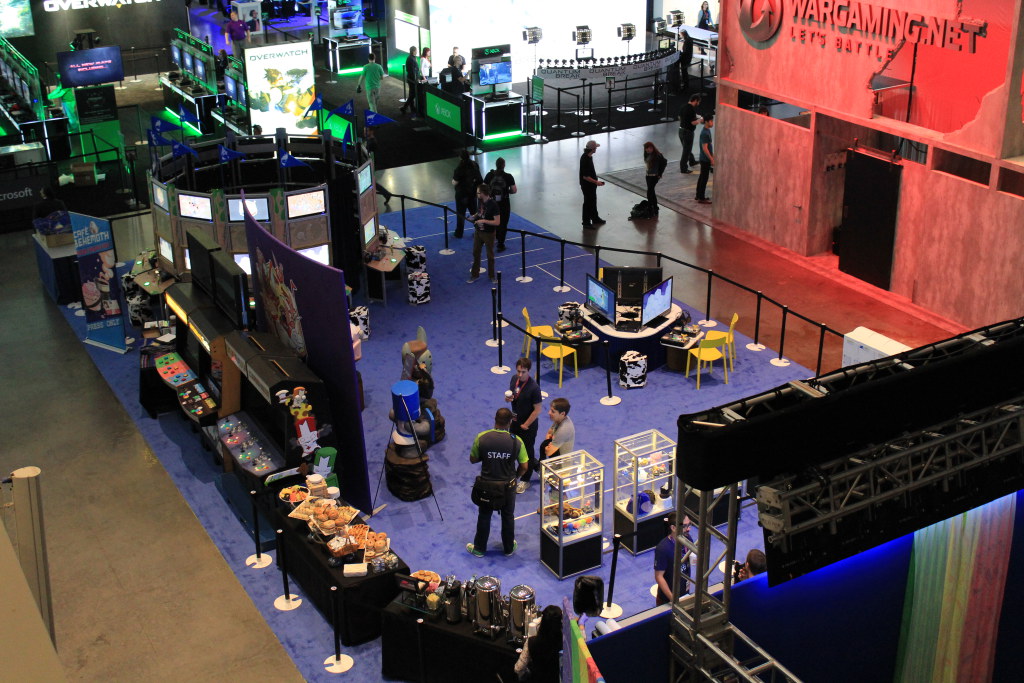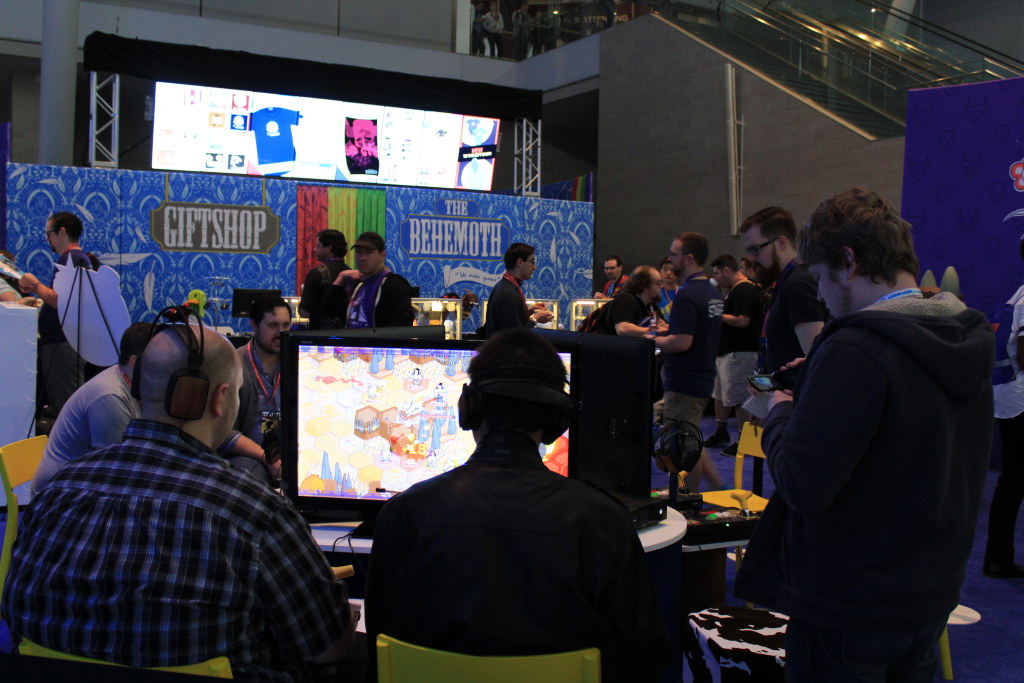 Then came the PAX East Friday attendees. Everyone has been so awesome and the new co-op demo was packed the entire time.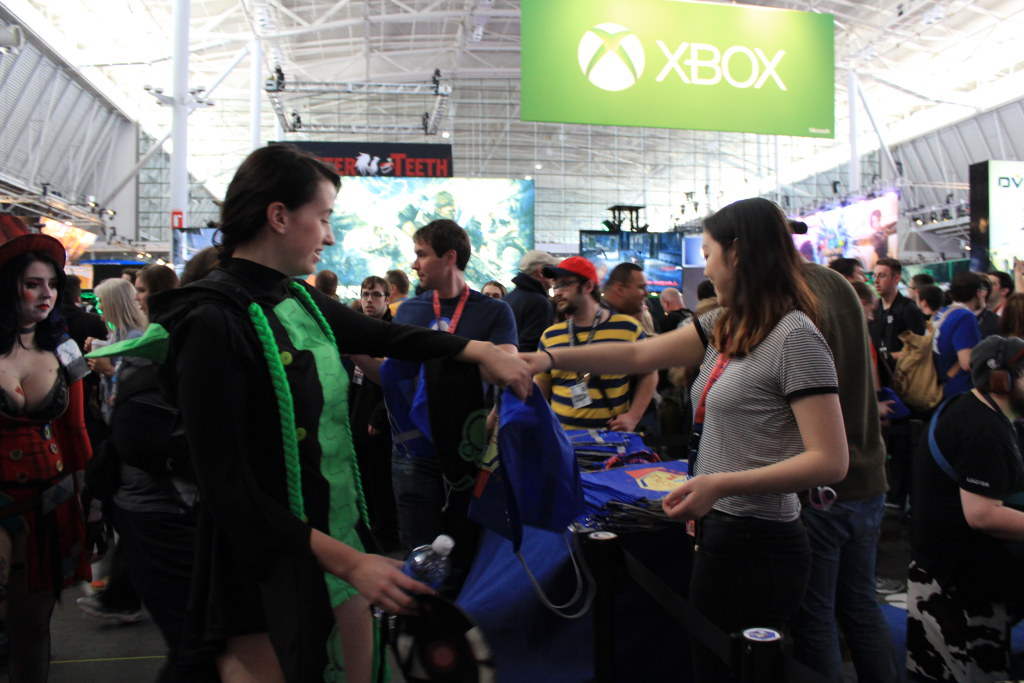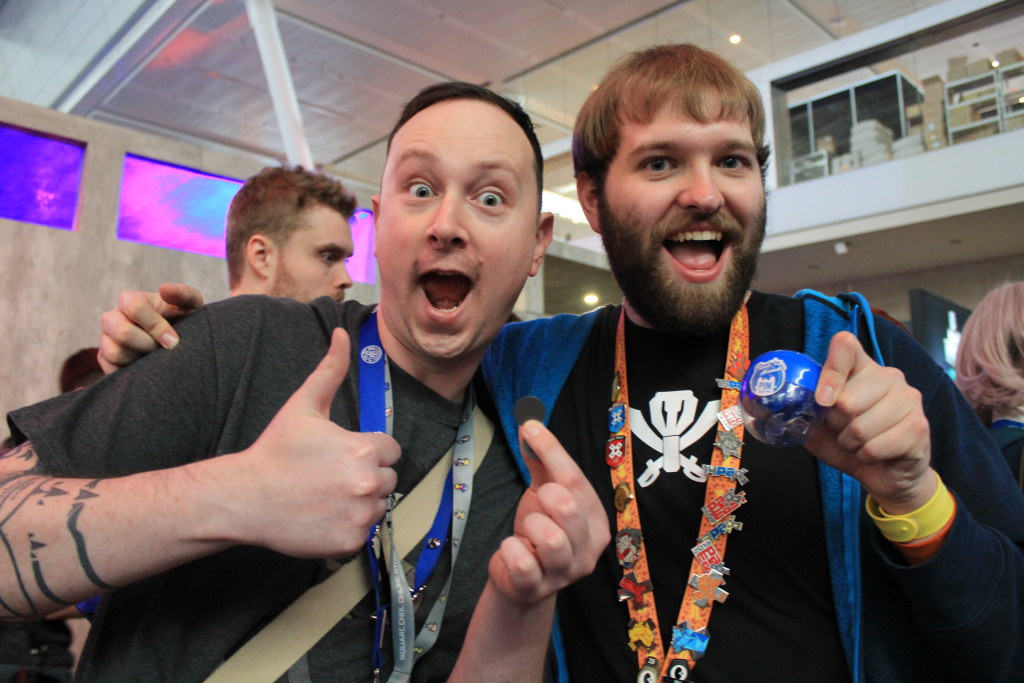 We also had a new photo op area with a giant backdrop for Pit People and our classic statues: Blue Knight, Barbarian, and Cupcake. And last but not least, we had the early sign ups for our Pit People closed beta!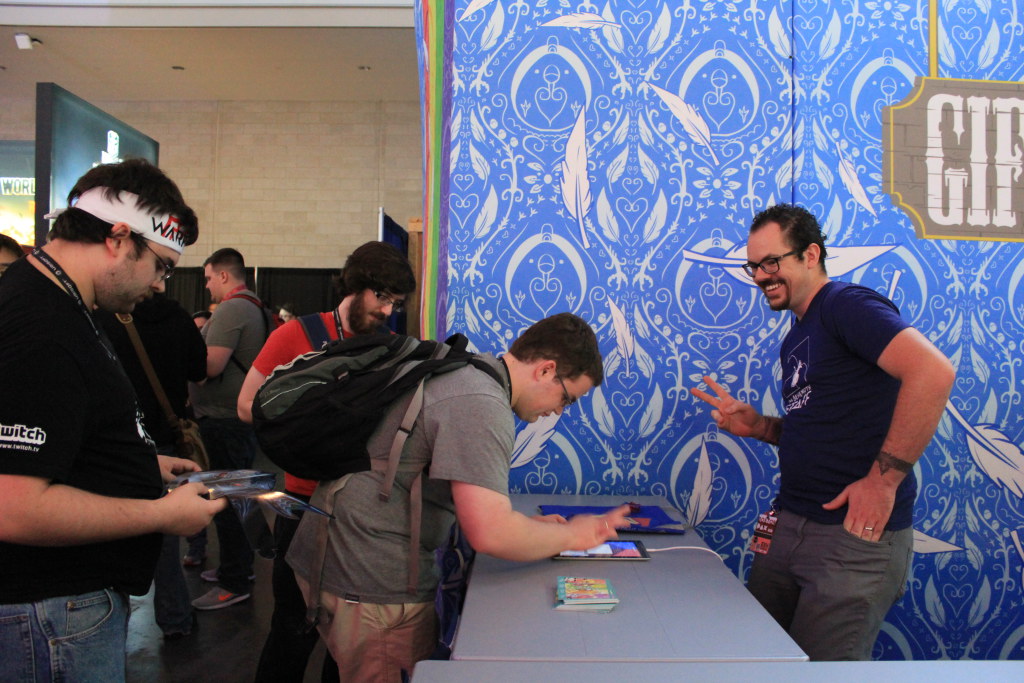 For more photos from Day 1 of PAX East, check out this album on Flickr. Pictures from Day 2 will be up late tonight!