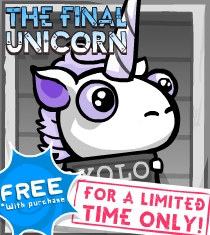 Today, we've put up Final Unicorn in honor of our "final" new Furbottom's Features selection in BattleBlock Theater!
After this week, we will be rotating our previously featured playlists so that we can focus our resources on Pit People development. Special unlocks will continue to rotate each week with the repeat playlists. If you've play a featured playlist that was previously featured, you will still get new gems & yarn for this new round of being featured.
Notice that we put "final" in quotes because Furbottom's Features could still get a new feature if we find something outstanding! So we encourage BBT players to continue growing the Community Theater with their user created levels. We won't be checking playlists weekly, but we'll occasionally scope out the Community Theater for playlists to feature in the future!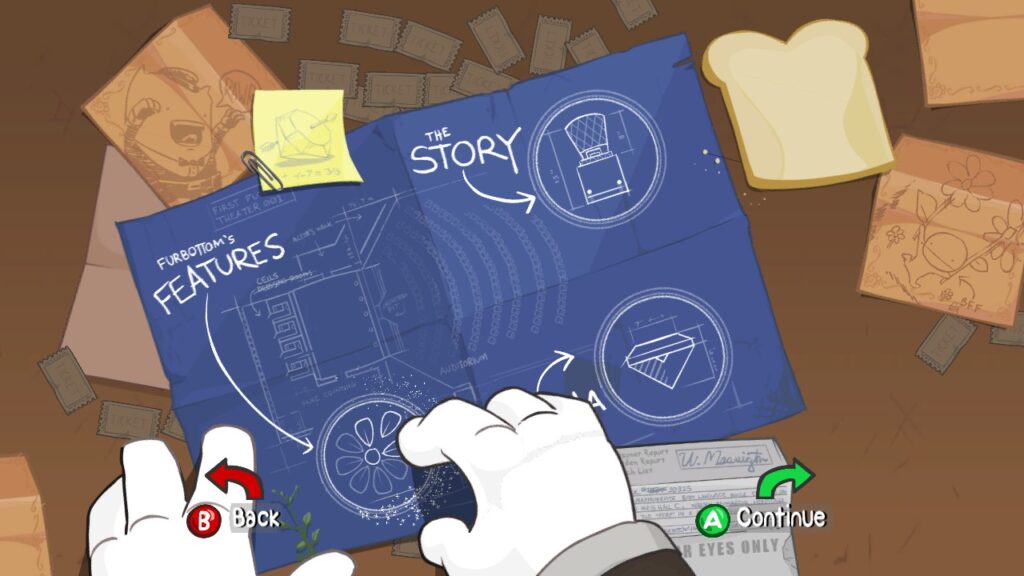 Now that we've put out that disclaimer, here's our "final" co-op Feature in BattleBlock Theater:
XBLA Co-Op Feature
Legendary by Arfaras
Difficulty Level: Intermediate
Steam Co-Op Feature
Final Grove (Coop) by SyntaxX
Difficulty Level: Expert
Thanks to all of our level creators and to all of the BattleBlock Theater players for keeping the Community Theater going all these years! Let's keep it going!