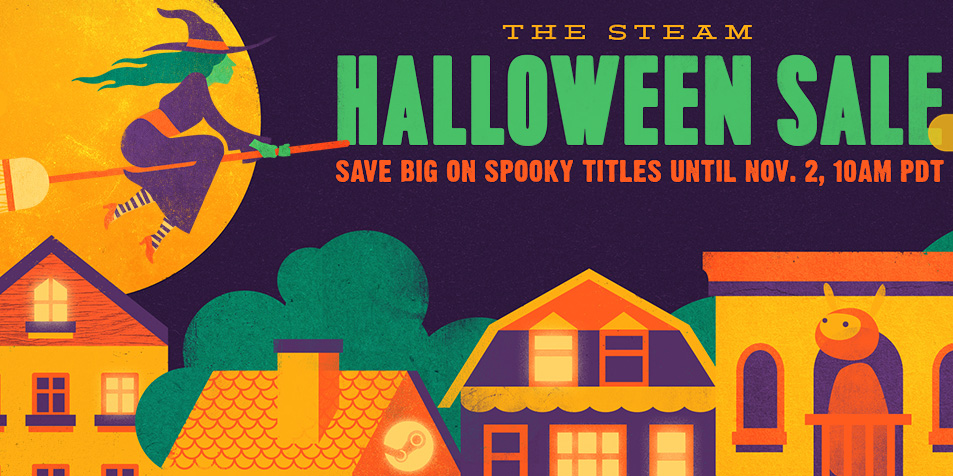 Don't be spooked by all these low numbers on Steam… We come bearing sweet treats this Halloween as both of our games on Steam are on sale at 66%OFF the original price! This applies to all of the bundles as well!

Our two DLC packs for Castle Crashers Steam will remain the same low price at $0.99 USD each.

Get Castle Crashers Steam & BattleBlock Theater Steam before the sale ends on November 2nd, 10AM PDT!