Edit: Added the name of the update.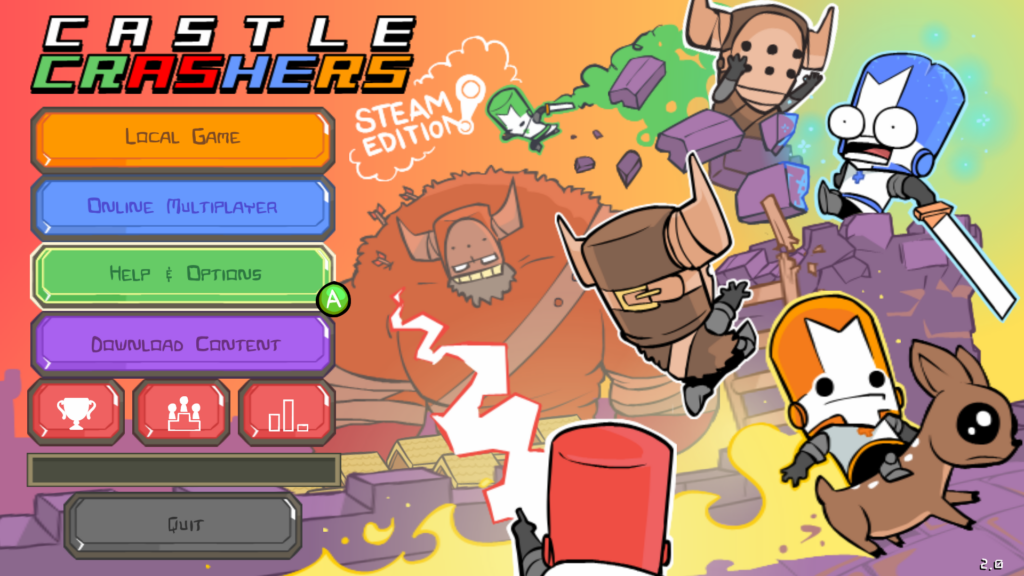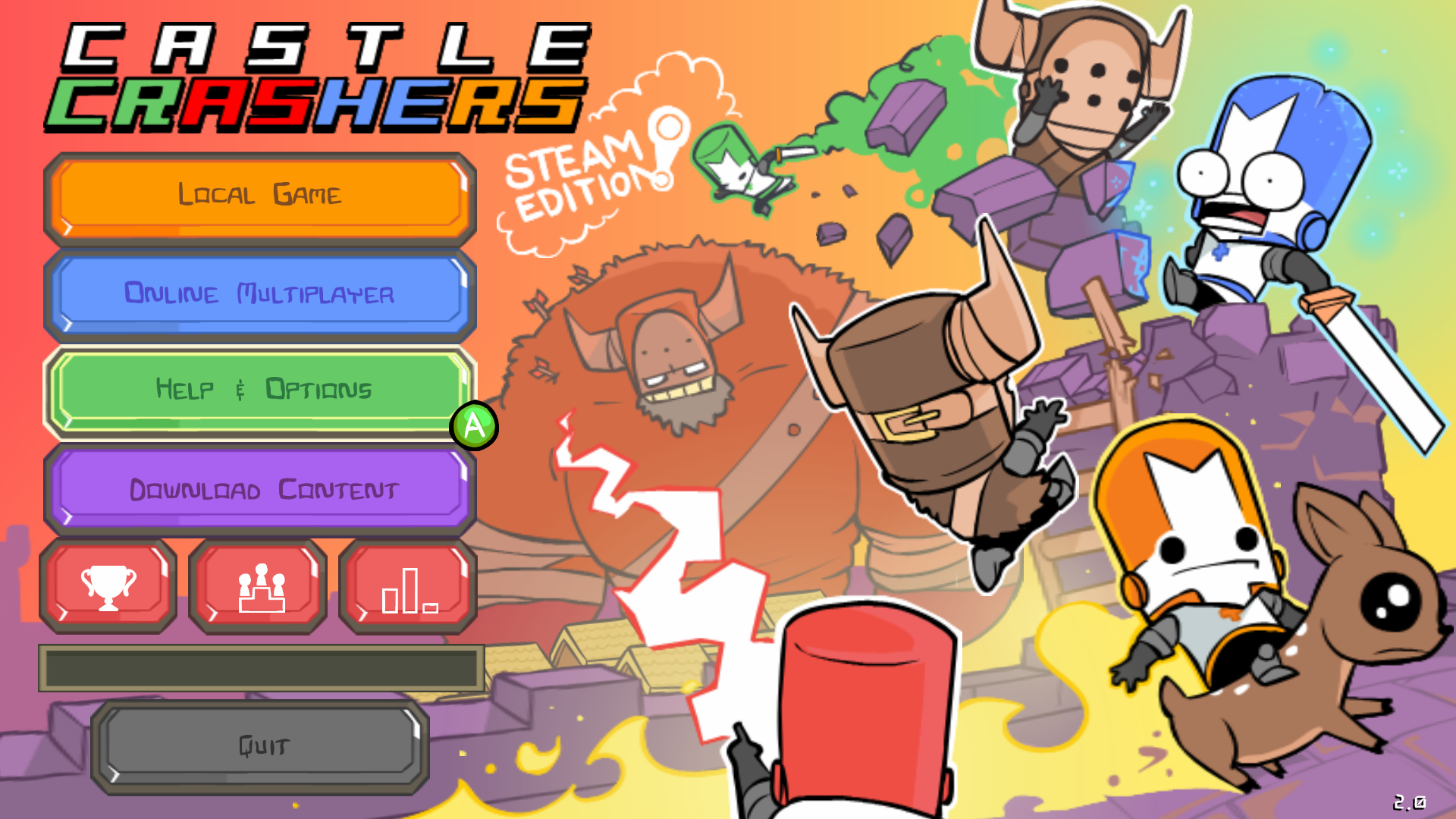 We've got BIG news that will make your eyes bug out! We plan on releasing our "Barbarian Makeover" update for Castle Crashers Steam next Wednesday and it's going to have more barbarians than ever before!!!
That's right! Our next Castle Crashers Steam Update is on its way. Be sure to mark your calendars for Wednesday, October 14th PST! We're going to leave the time as a mystery, but we don't want to keep you totally in the dark so here are the list of changes you can expect from "Barbarian Makeover":
– New mini game: Back Off Barbarian*
– Uncapped frame rate (FPS)
– Ultra mode: high quality textures
– Updates to UI flow
– Russian language support added
– General bug fixes and improvements
*Our new mini game, Back off Barbarian, will be replacing the current mini game in Castle Crashers Steam edition. If you wish to play All You Can Quaff, then this is your last chance!
For those who earned the Glork achievement for All You Can Quaff before this update goes into effect, the achievement stays on your account but the name of the achievement will change.
The new achievement tied to Back Off Barbarian is called The Final Countdown. If you don't get the achievement before the update then you'll need to work for it in Back Off Barbarian! You can unlock this achievement by surviving until the minimum of 2 minutes and 30 seconds in a Back Off Barbarian match.
---
Are you ready for higher quality textured deer poop? Let us know your thoughts about Barbarian Makeover in the comments section below!