Howdy, y'all! We are finishing up preparations for next week's expo in Texas and this includes packing some prizes for our contest and raffle at RTX! For those of you attending Rooster Teeth Expo 2015, be sure to check below on how to enter to win some of our merchandise. All these activities will be going down at our booth (#401)!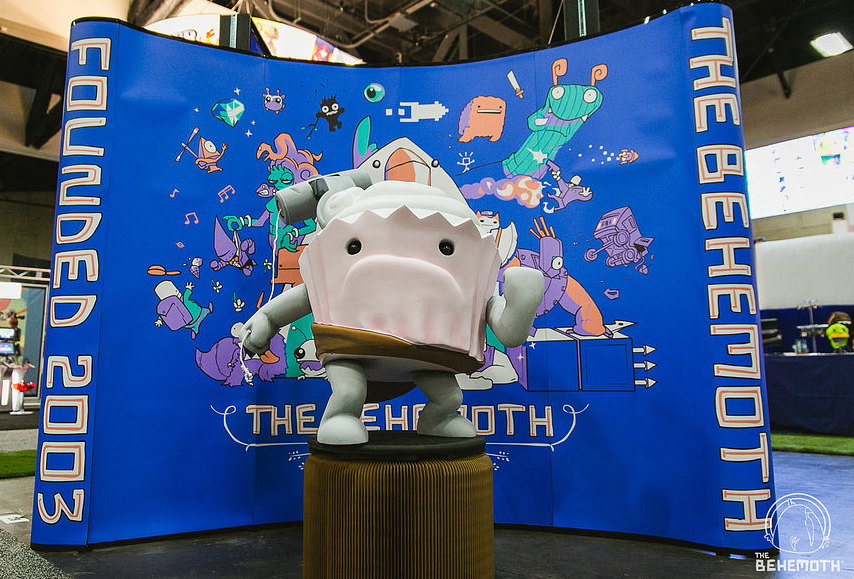 Pit People Photo Contest

Enter your photo with our Pit People Cupcake to win a Behemoth plush hat!

Rules:
1) Take a photo with the cupcake statue
2) Follow us on Instagram (thebehemothgames) or Twitter (thebehemoth)
3) Upload the pic before 4PM using #PitPeople and #RTX2015

Two winners chosen each day of RTX at 4:30PM.

Winners will be contacted through direct message and must pick up their hat before the hall closes that same day.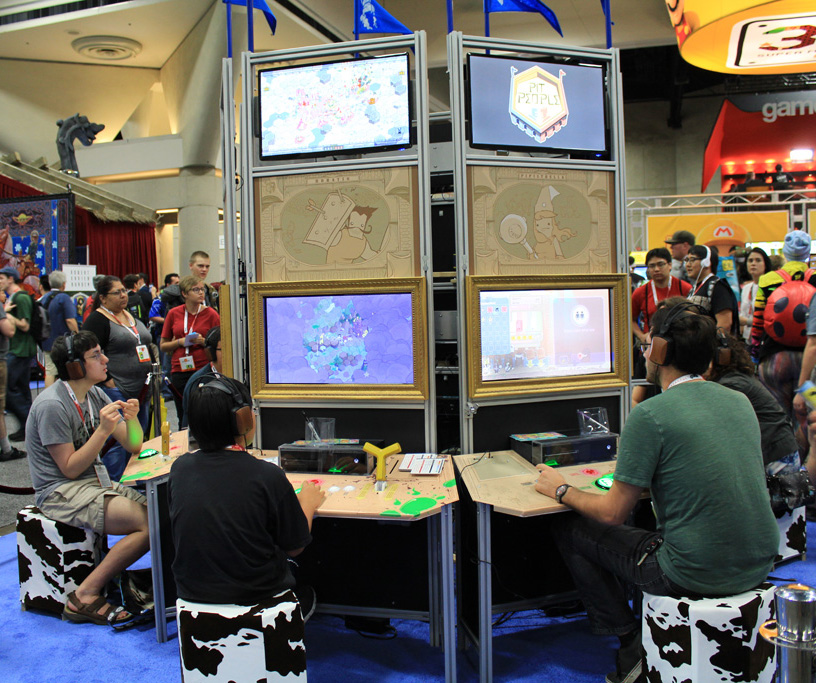 Enter Our Daily Drawing!

Play Pit People and get 1 raffle ticket each time you play!
Tickets are distributed until 4:30PM each day of RTX.

Daily drawing at 4:45PM
3 prize packs will be awarded each day
Must be present to win!

(Note: We will only draw from that specific day's tickets. Check our Twitter for the prize pack of the day.)
---
Just as a reminder, if you aren't attending RTX 2015, we'll be streaming occasionally on either Twitch or Periscope. You'll also see our live updates on our Twitter!