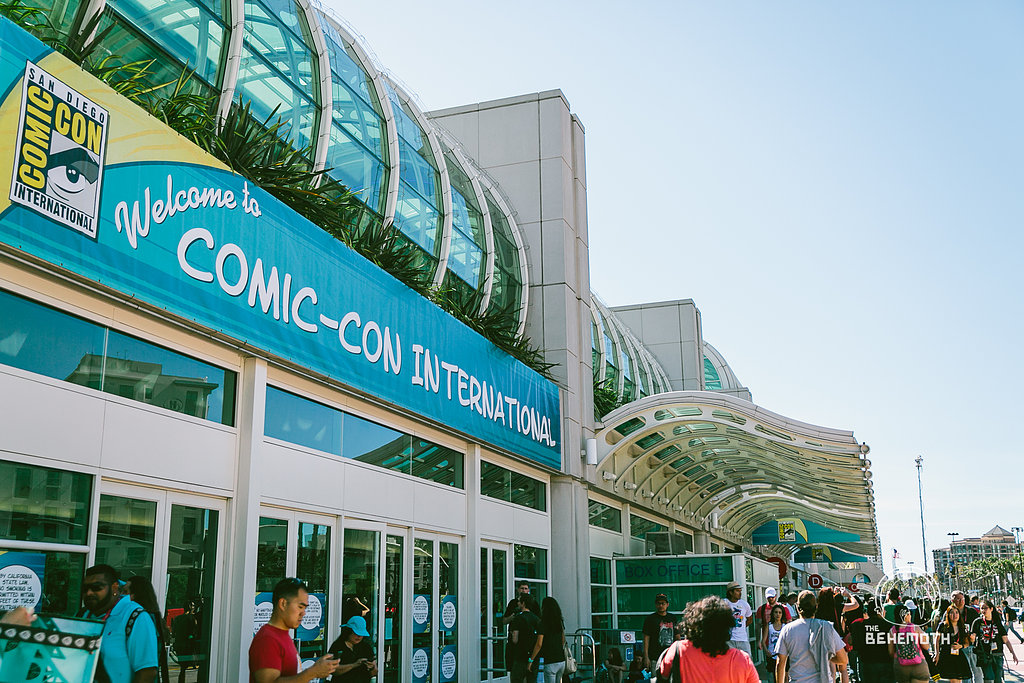 Click here see Booth pics. | Click here to see Cupcake pics.

There's no denying it anymore…it's real and it's here. We had our first taste of Comic Con 2014 last night with several thousands of people roaming the exhibit hall floor. And this is only the beginning.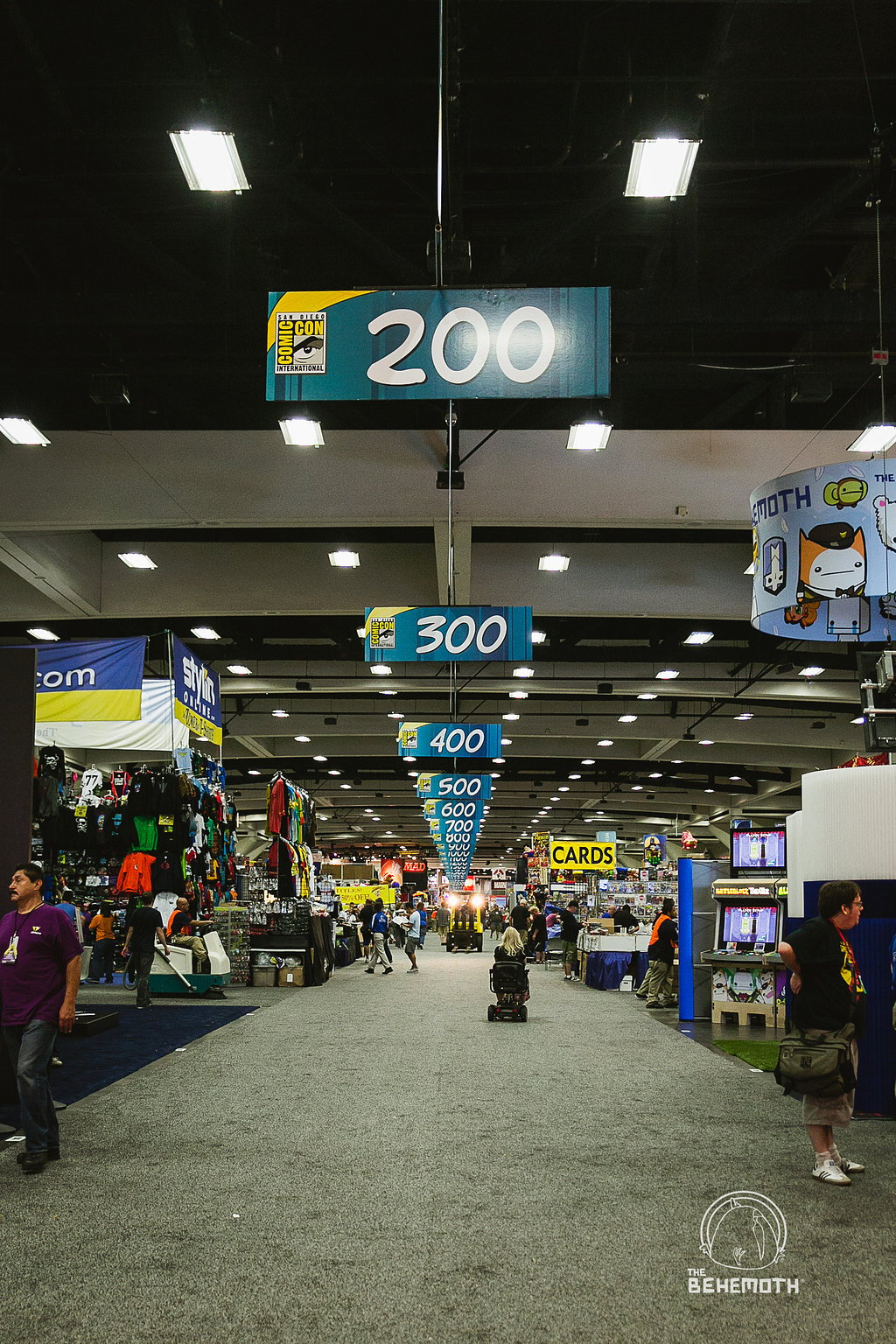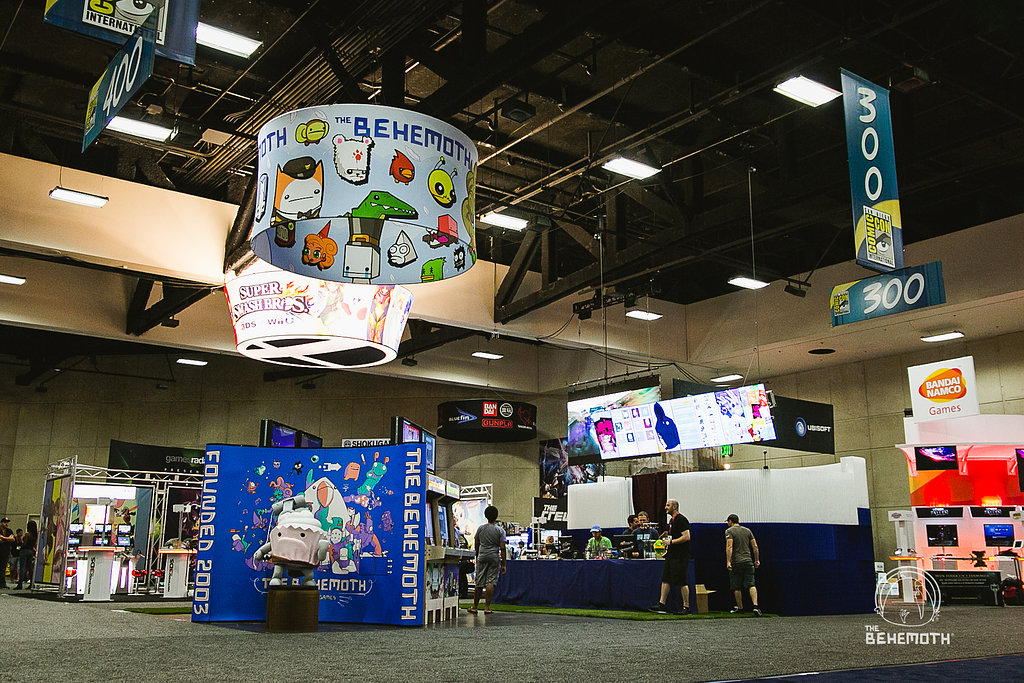 We opened up our Gift Shop at 5:30PM PST as they started to let people in. There are a lot of Ducksharks, Raccoons, and Bitey Bats wandering Comic Con already!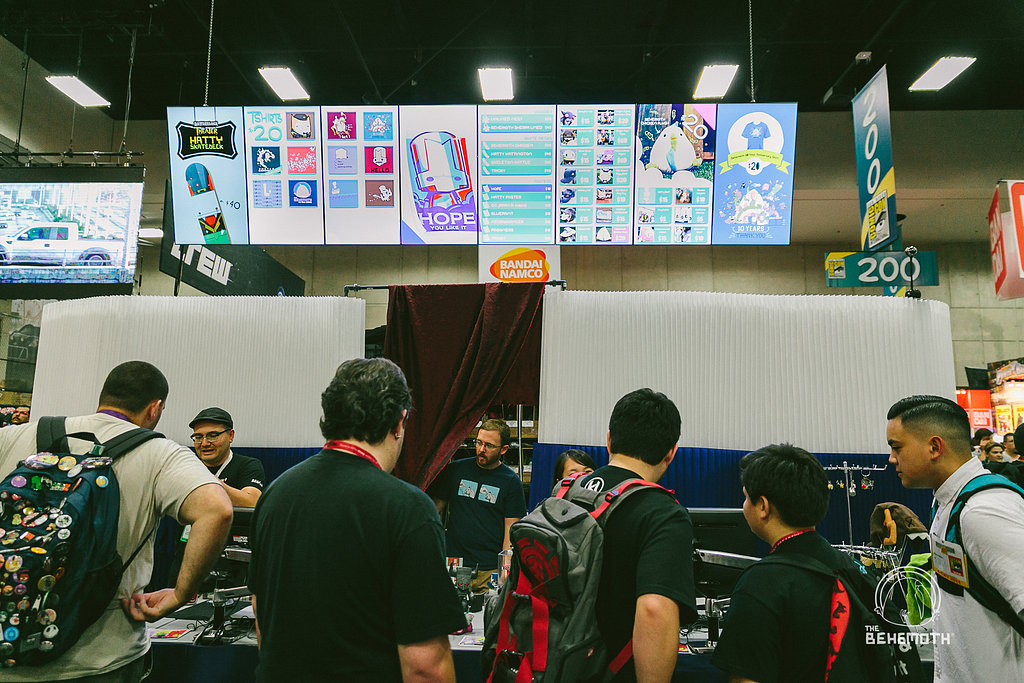 Finally, we had our wonderful friend and photographer, Stephanie, take some Game 4 Cupcake photos for people. There are some pretty awesome ones like this one: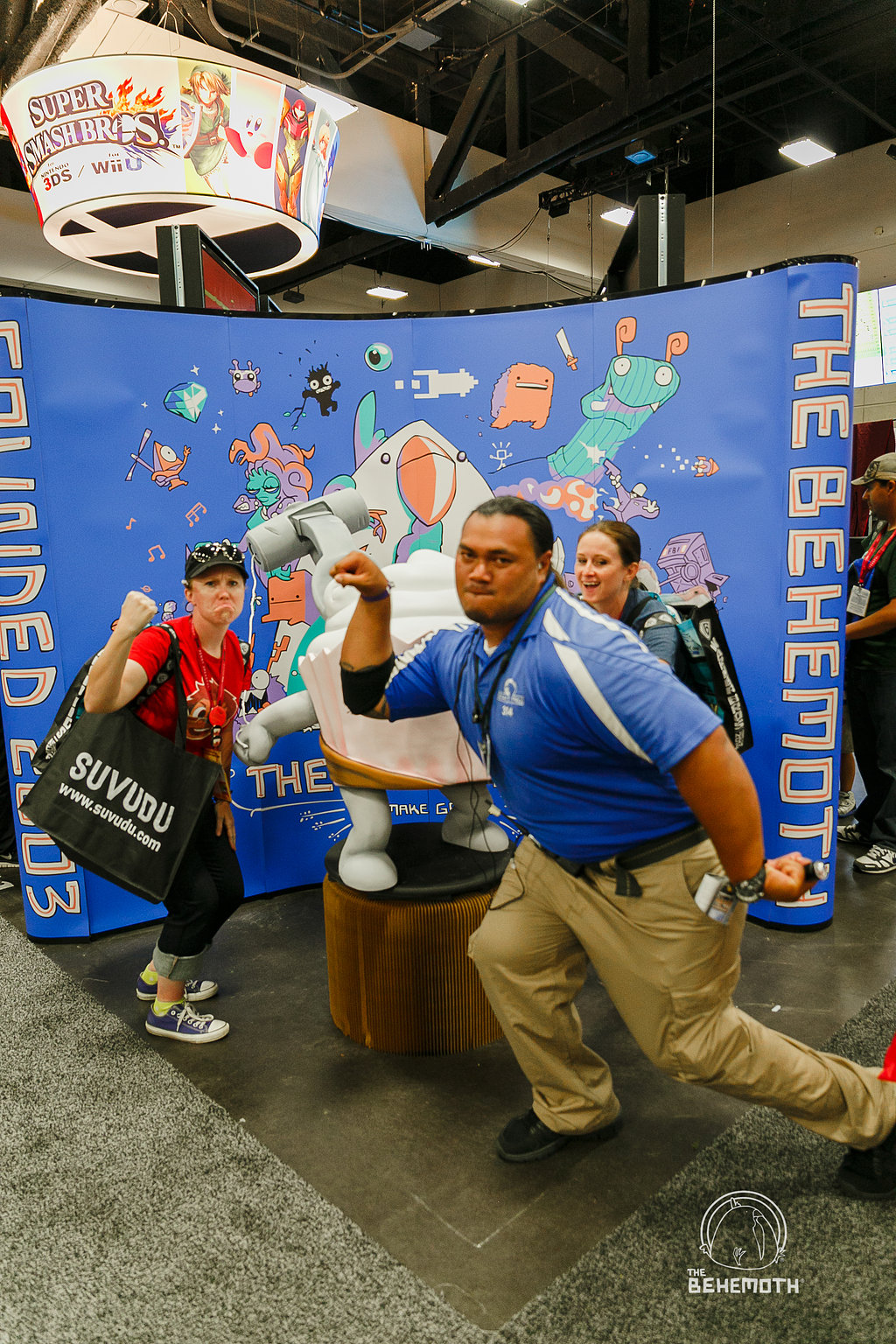 Click here see more Booth pics. | Click here to see more Cupcake pics.
Remember that we start the Twitter Photo Raffle today! Send in your pictures with Game 4 Cupcake via Twitter each day before Noon to get entered into that days raffle. Just make sure to use #Game4Cupcake when you tweet the pic. We will randomly draw a winner around noon.

And if you're not at Comic Con, you can watch our live Twitch stream from home. We'll do our best to stream live the entire event as long as the internet stays strong enough for it! Check out our Twitch Channel HERE.