Update: We just found out our booth number is 131! Come say hello!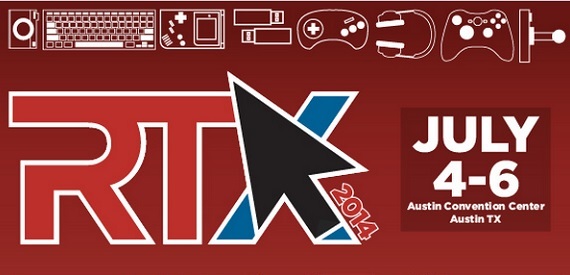 Last year, we exhibited at Rooster Teeth Expo for the very first time. We're going to Austin, TX again this year to meet our fans and bring some Behemoth goodies to our booth at RTX. Make sure you've marked your calendars for July 4-6 and bought your tickets on the RTX site!
To see what we did last year at RTX, check out our recap video:

More info on our RTX details coming later this month!