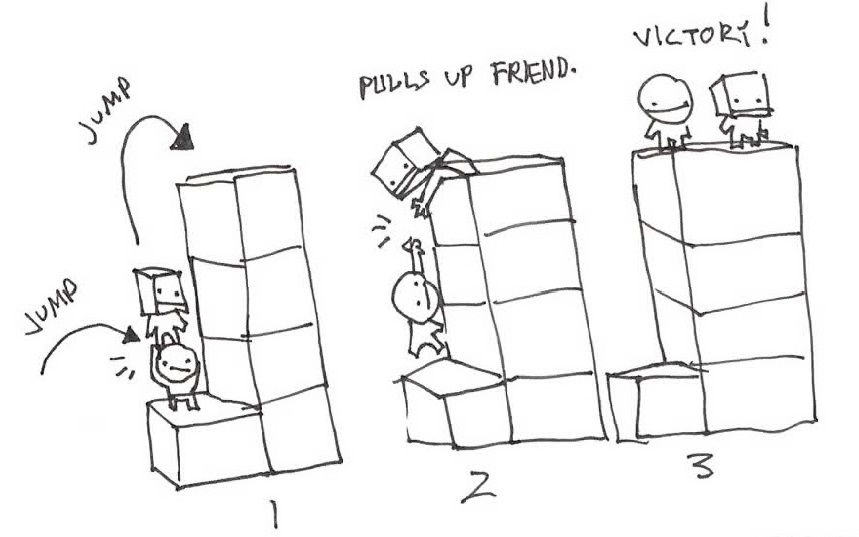 From the mind and sketchbook of Dan Paladin, our Art Director, comes the original sketches of BattleBlock Theater. I scanned these pages a while ago, posted one teaser photo before, and then forgot about them until the other day. It's like fate since we just released BattleBlock Theater for Steam this month!
Below are just a few of the sketches for the concept of the game before the programming even started. Some of the ideas didn't work in the end–but can you spot the ideas that are in game?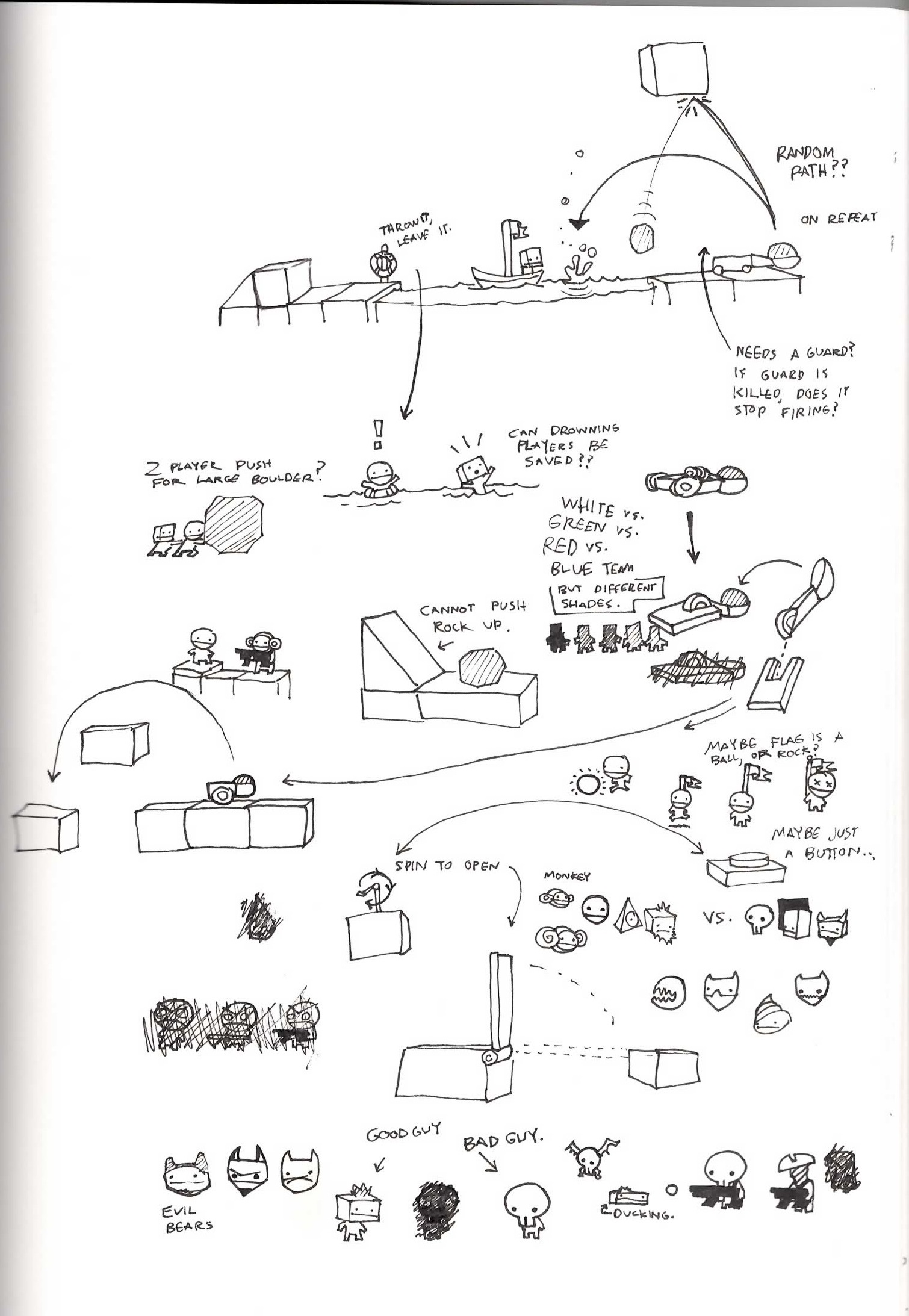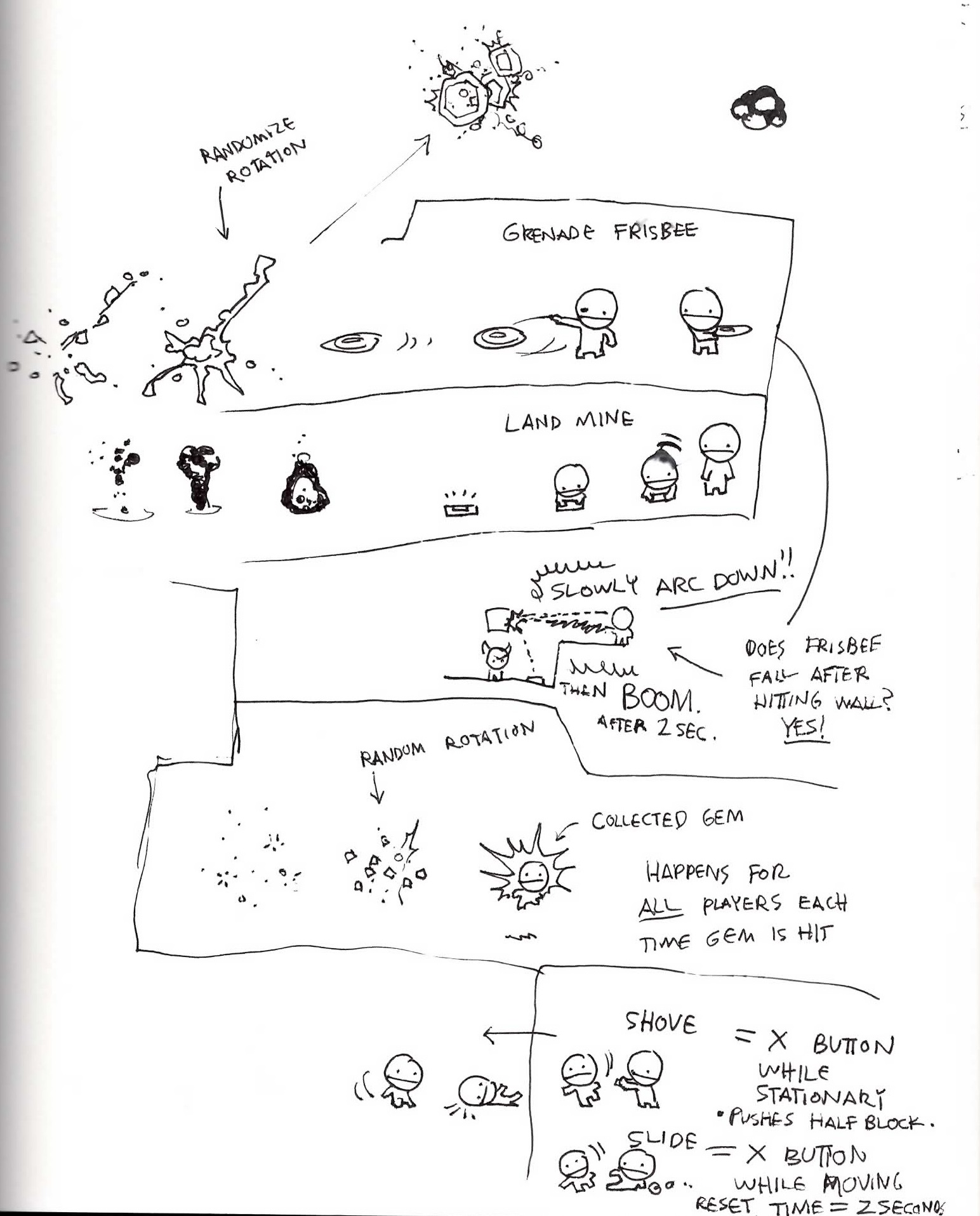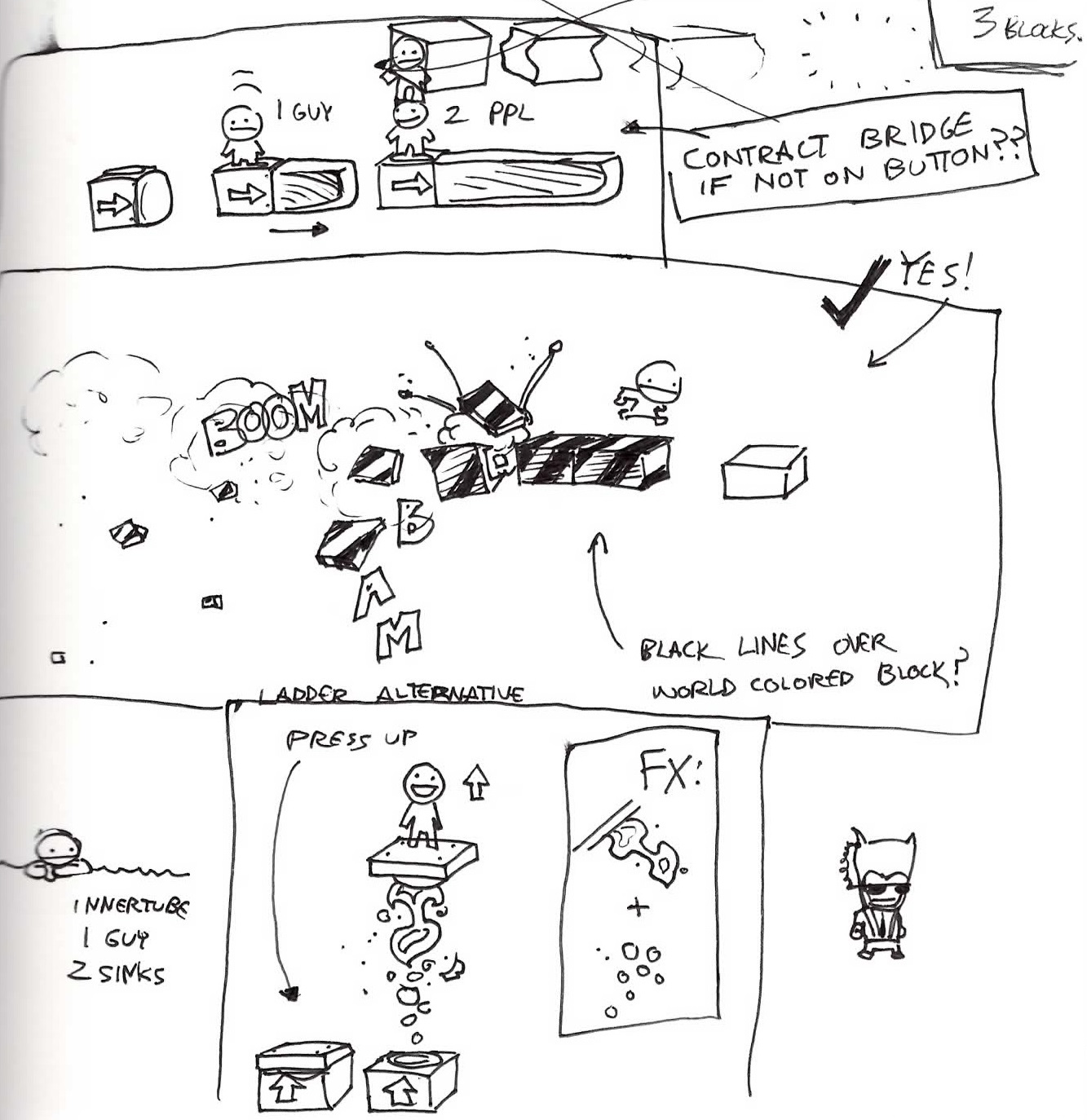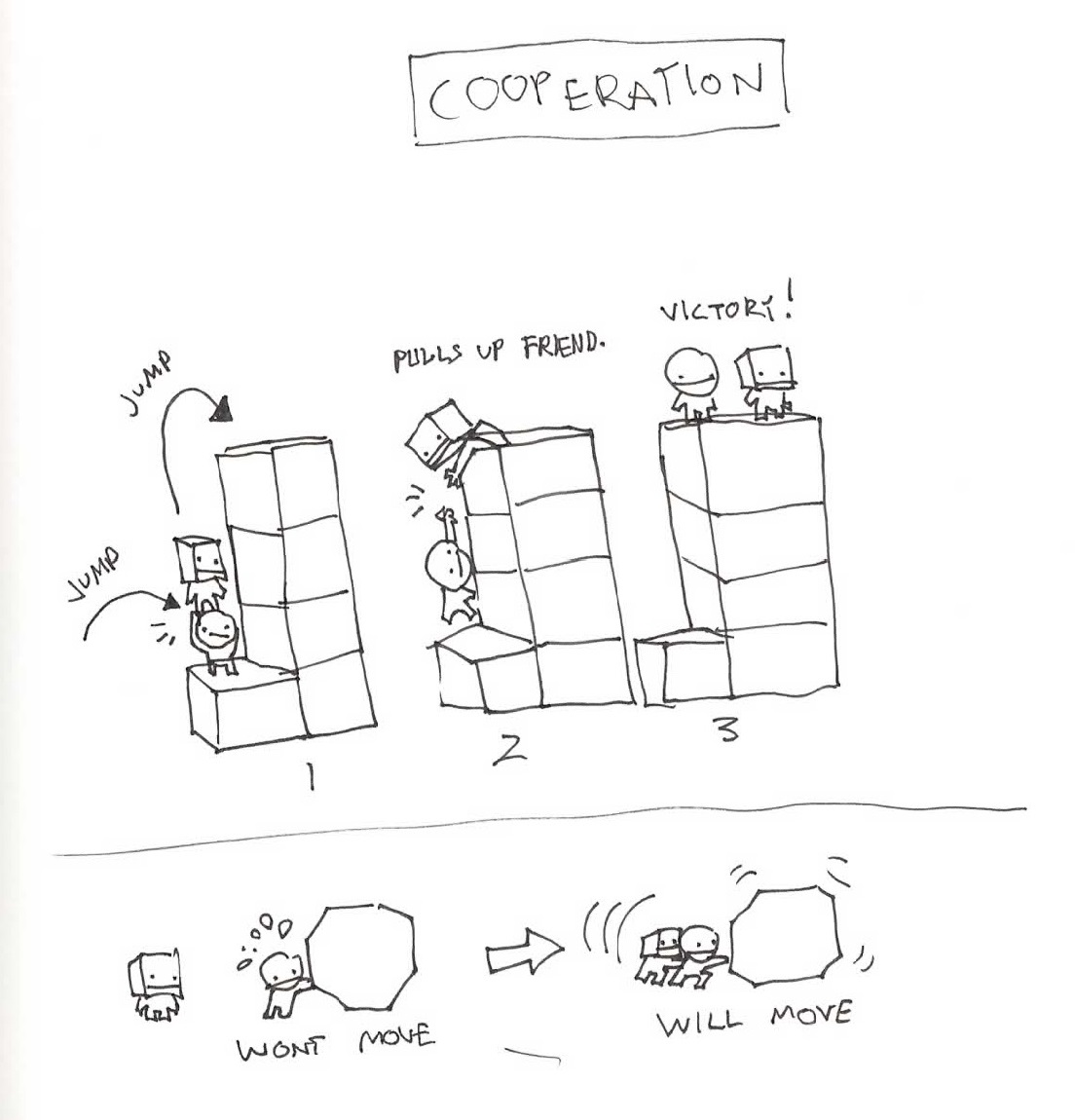 Sign in and leave us your comments below!