Yesterday, we finished up the last day of PAX East and said goodbye to all the attendees–until next year!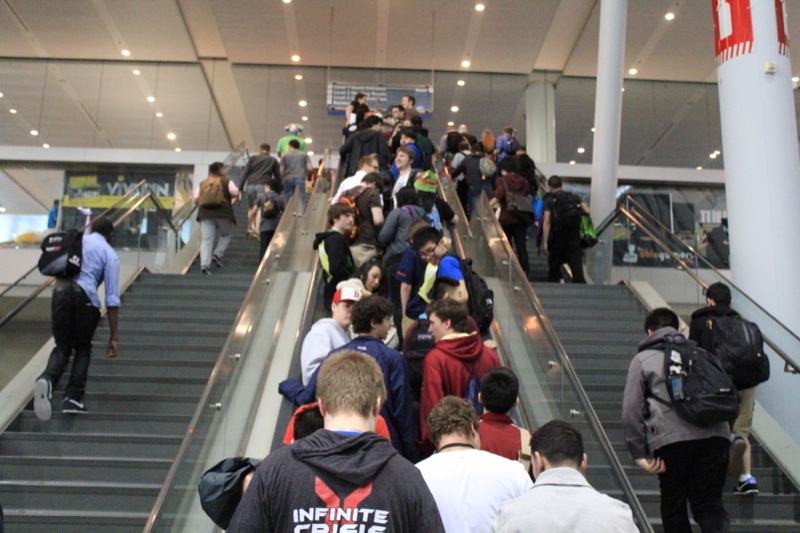 Then we spent six hours tearing down the booth–from top to bottom; from projector screen to freshly rolled astroturf. Our fastest pack out to date–maybe?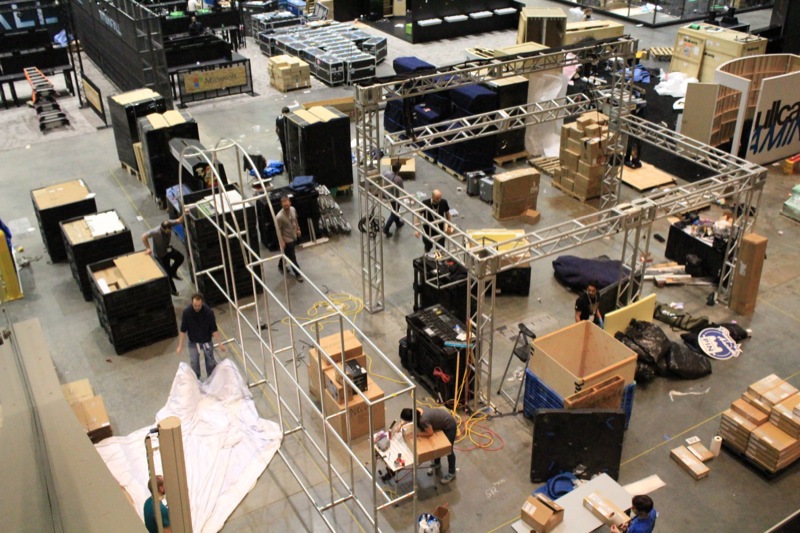 View the rest of the pictures HERE to see how we broke down the booth after the hall closed. See you next year, Boston!