We're excited to announce that our friends Mega64 will be joining us on our next Play with the Devs live Twitch TV stream next Thursday! We've collaborated with Mega64 in the past and happy to bring them to our studio for a super two hour long episode where The Behemoth and Mega64 team up to duel the gaming community!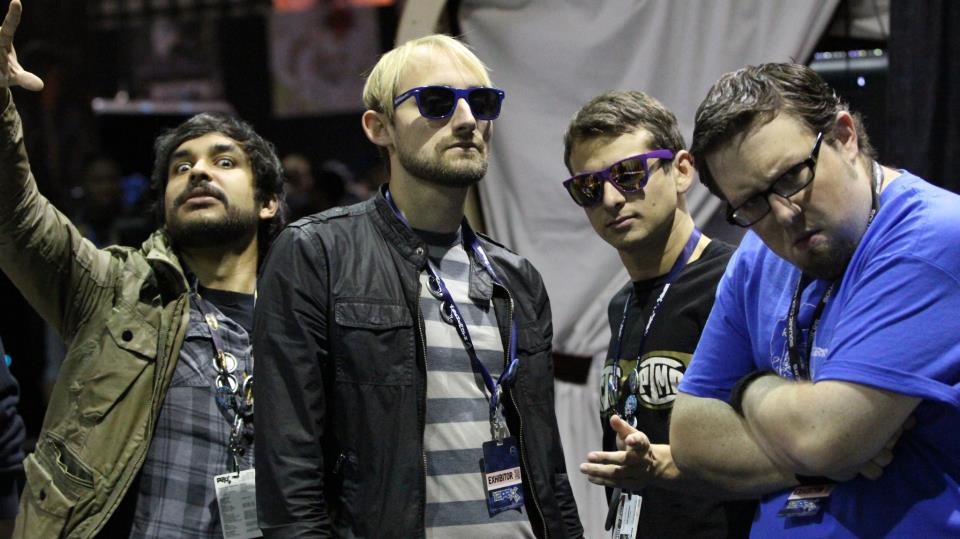 Yes, Rocco, Derrick, and Shawn of Mega64 will be pairing up with Dan, Aaron, Kyle and Megan of The Behemoth for an epic battle in BattleBlock Theater. We'll host the games under Mr P Furbottom and Mr H Hattington and play the newest Arena features playlist against random teams of fans.
Join us in the chatroom, watch us play or play against us on June 27th!

Play with the Devs w/ guest star Mega64
Date: Thursday, June 27th, 2013
Time: 1:00 p.m to 3:00 p.m PDT
For our first hour, we'll be doing some local game play with the Mega64 guys and then opening it up to the community in the second hour. So you can watch us battle each other and find our weaknesses before you go up against us!
Location: Our Twitch TV channel