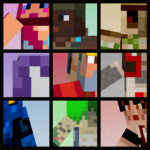 Last week, the Minecraft forums were blowing up with predictions on what will be included in the upcoming Skins Pack 4! We're here to congratulate those smarties in the forums for their sharp observations.
Castle Crashers' Barbarian and Blacksmith are part of the up and coming Skin Pack 4 for Minecraft: Xbox 360 Edition. Check out these two character skins: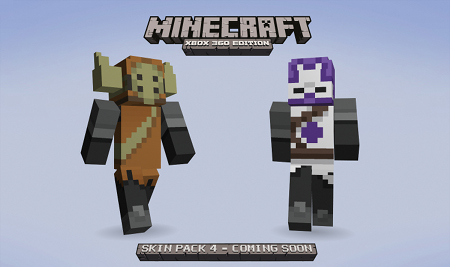 Minecraft's Skin Pack 4 will be out soon! Keep watching PlayXBLA for news about Skin Pack 4.