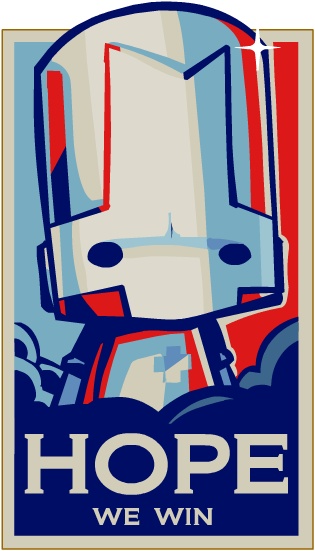 Voting has officially started for the annual Xbox LIVE Arcade Awards. Castle Crashers has been nominated for the following categories:
Best Overall Game
Best Original Game
Best Co-operative Multiplayer Game
Best Graphics
Voting started today and lasts until Tuesday, March 10th.  Head over to the Xbox Dashboard and under the Marketplace tab there will be an option to vote. This entire process is judged entirely by YOU the fans!
Hope We Win.
-Emil-