PAX East 2016 – Day 3 Photos



After three full days of showing off Pit People and our other games, our team is home now after some adventures in Boston for PAX East. We're back to development and getting ready for the Pit People closed beta.

For those who didn't make it out to PAX East for our early sign ups, we'll be posting more info and the registration form in the next few weeks.

For those who signed up at PAX East, we'll be sending out an email in the next couple weeks to everyone and this Friday we'll email out to those who wanted to opt in on the raffle. Keep an eye on your inboxes!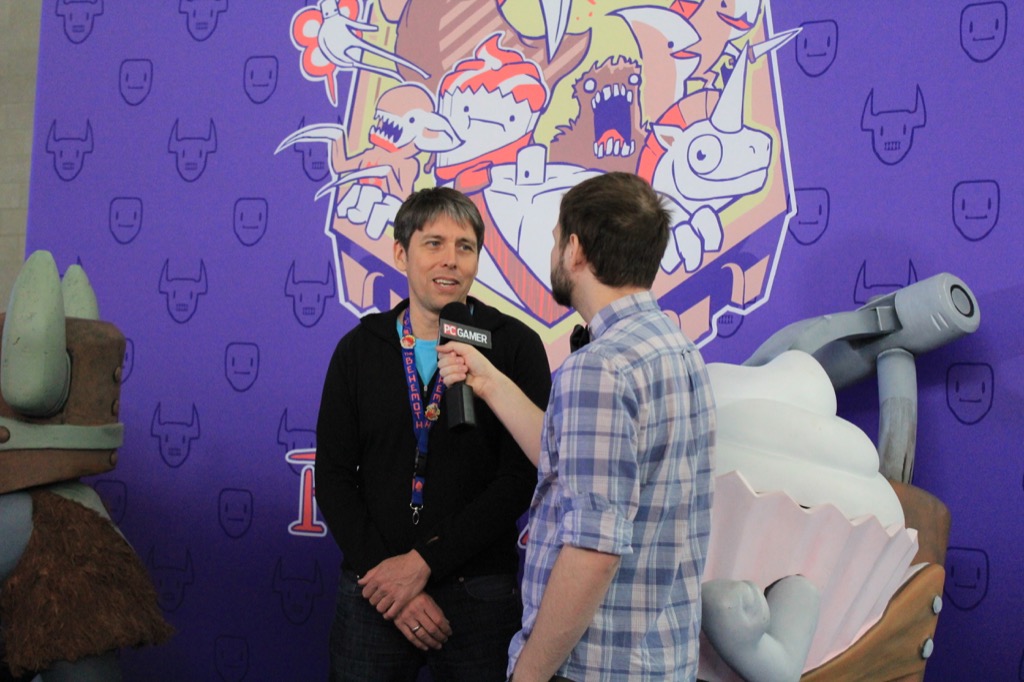 Press Coverage of Pit People



At this year's PAX East, we had our first demo of Pit People co-op! It was awesome to get so much positive feedback from players on the show floor. Thank you to everyone who stopped by our booth to try our games on our custom built arcade cabinets!

We also had several interviews and they're starting to pop up now. Here are just a few we'd like to share:

–Castle Crashers creators' next game is filled with swords, uzis, and living cupcakes

–Behemoth's Pit People Is a Turn-Based Strategy Game That Embraces the Ridiculous

–Pit People pairs players perfectly at PAX East – Hands-On with the game's co-op

–TYF @ PAX EAST DAY 1 | Pit People, Friday the 13th, Protomen

More articles, podcasts, and videos to come! We'll also post on the Pit People Facebook when we get some more coverage to share.