List of things that are super: Superheroes, Supersonic, Supersized, Super Salad… er, Soup or Salad, and of course, the Super ID@Xbox Sale!
(Super scary trolls probably count too, but like… this is a happy list.)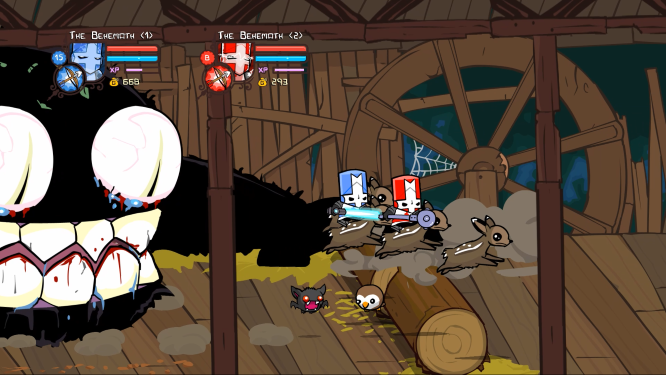 Enjoy super deals on super games during the Super ID@Xbox Sale — like Castle Crashers Remastered for Xbox One, which will be 40% off! But don't wait a super long time, because these deals are only on from May 18, 2021 through May 24, 2021! Super snappy!
We hope you have a super fun time with this super deal! I would have stopped saying super a while ago but I now super physically cannot. Super help me. Please.