Happy Tuesday! We've got a quick update about our Behemoth streams, or Bestreamoths, if you will.
We've had a blast hanging out with you all for almost the past year (!!!), even after we all got stuck at home. Playing games, spending time with fans, and chatting about anything and everything has been a blast, but now times they are a-changin'.
We're heading into Behestreamoths SEASON 2! We'll be going on a brief hiatus to prepare for our next season, and we'll be back in action later this year.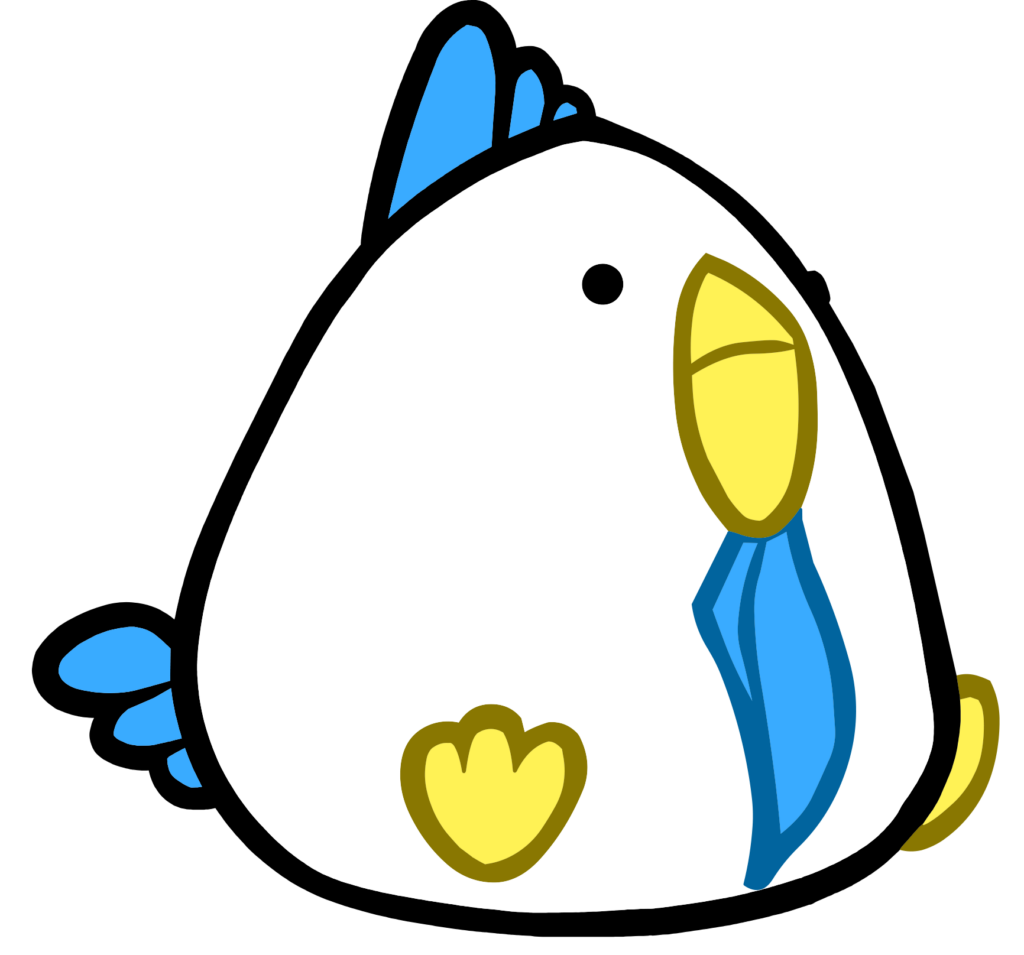 What can you expect in the next stream season?
We're still working out the details, but for those afraid of change, we'll still be streaming twice a week with the same format of exploring new games AND playing Behemoth games you know and love. We'll also continue to answer your questions and do special streams for game development and other fun events.
We also previously mentioned that we want to find new and better ways to play games directly with our viewers! We've tested some BattleBlock Theater PvP modes, but we want to do this more consistently. We've got a few ideas we're playing around with, some of which might even include rewards for all of you! Though nothing is set in stone yet, we'll have more to share when we make our way back.
For now, though, you'll have to sit tight while we take a quick break. We'll share an exact date for our return stream in the future, but in the meantime we'll still be hanging around in Discord to chat anytime.
In fact, if you have something you'd like to see come to Bestreamoths, you can let us know in Discord as well. We'll see you soon!