It's (not) Black Friday! Trust us, there's no need freak out or double check your calendars. We're just getting things started a bit early this year!
Black Friday has already arrived on the PlayStation Store – which means that Castle Crashers Remastered on the PlayStation 4 is going on sale for the first time ever!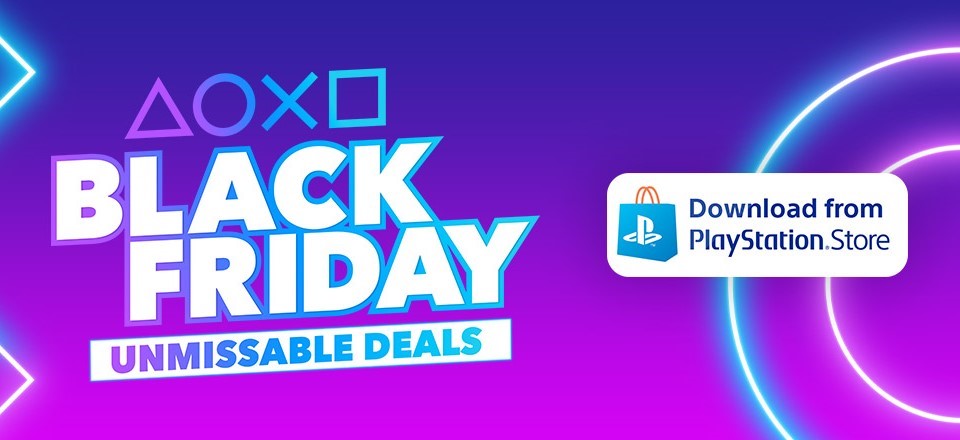 You heard that right – If you haven't picked up Castle Crashers for your PlayStation 4 yet, the game will be 40% off during PlayStation's Black Friday sale!*
This year's deals will be available for the North America and South America regions from November 22nd at 10:00 AM PT through December 3rd at 8:00 AM PT.
Be sure to grab the game at a discounted price while you can, and remember: we'll be seeing you next week for even more Black Friday deals and steals!
---
*Please note that this link leads specifically to the North American PlayStation Store.