Don't crash castles alone! Gear up for your next adventure and bring a friend along in the very palm of your hand with the all-new run of Castle Crashers figurines, available for the first time at PAX West 2019!
Standing several inches tall and appropriately armed for battle, you can snag your very own Knight in Red, Blue, Green, Orange, or even Pink!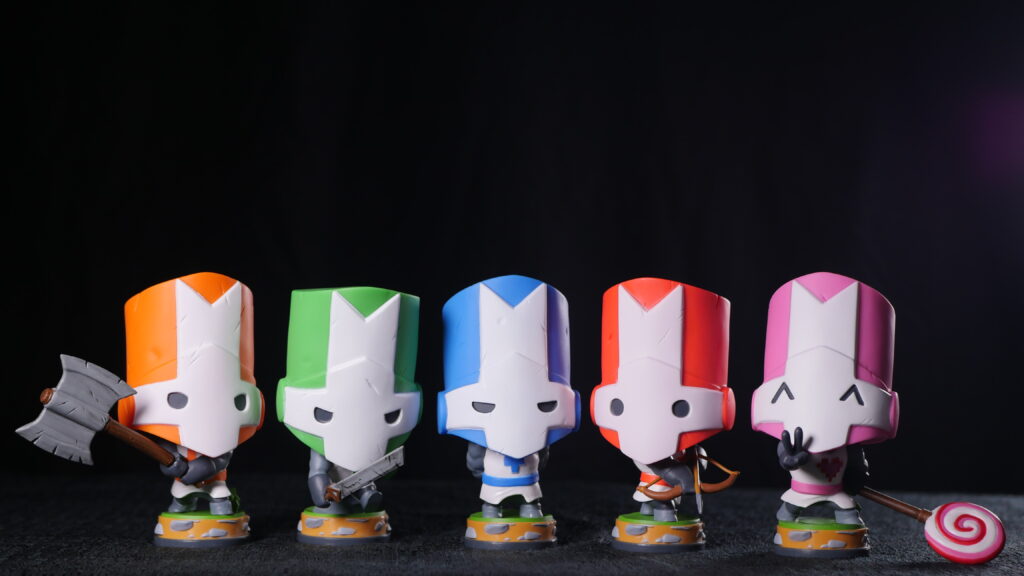 What handsome, large heads.
Or, keep your friends close and your enemies closer with a Barbarian, Bear, or Skeleton at your side. We can promise they won't attack you… this time.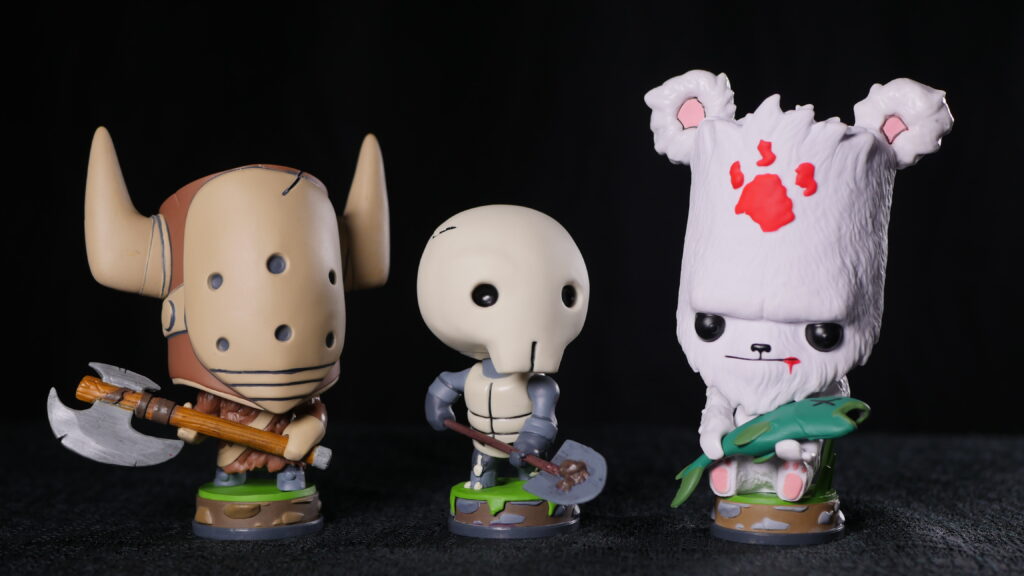 These figurines will be available for the first time at PAX West for $40. If you can't make it to the show, don't fret! They'll be crashing our online store later this year.
Collect your favorites, collect them all, or don't collect any of them and wish you did later!