You can come visit our Gift Shop at PAX East (Booth 14005) for the full list of items we'll have this year at the booth, but for now, here are some cool things coming to PAX East for the first time ever:
Pax East 2019 Exclusive shirt (AKA PAX 'n' Love)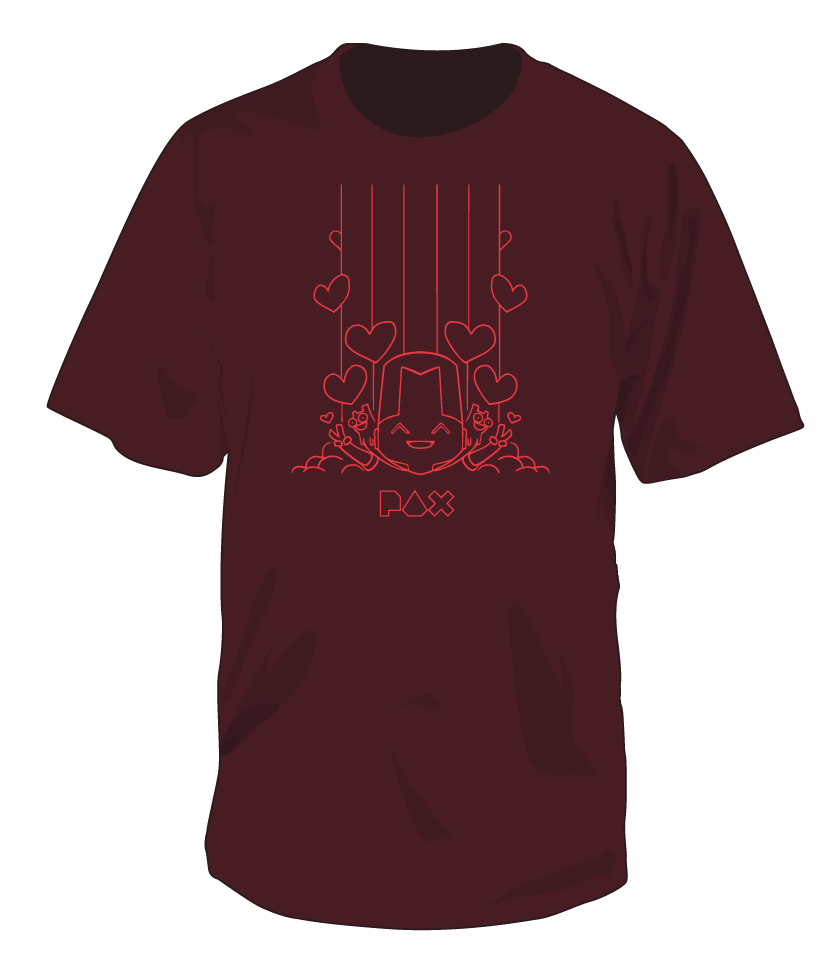 Love. It's everywhere and it can not be stopped.
We don't know how it got into the air. It might already be in the water.
Make sure love knows you're on its side with this powerful PAX exclusive tee.
Stay safe and sanitize those hands.
---
Necromancer Rock n' Bones shirt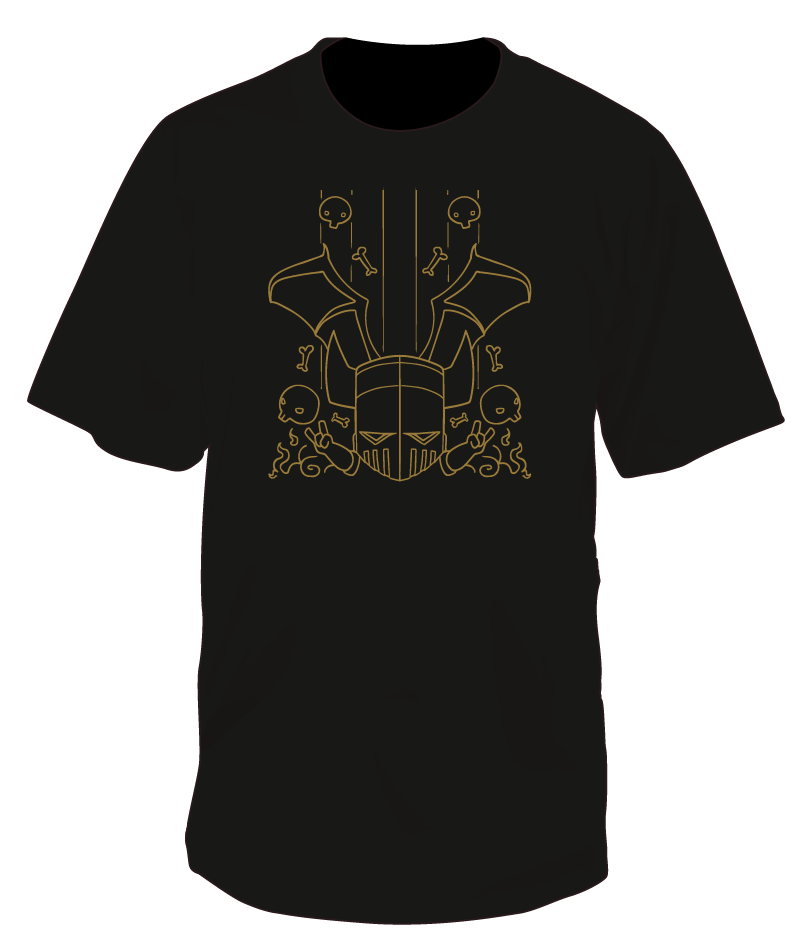 Gotta raise skeletons to make skeletons. Out of your enemies I mean. Necromancy sure does seem like a lot of work, but have you considered that it also rules.
Now you can cover your skeleton (and skin, muscles, etc.) with the ultimate skeleton enthusiast, Castle Crasher's number one boney boi, The Necromancer!

---
Y thou shirt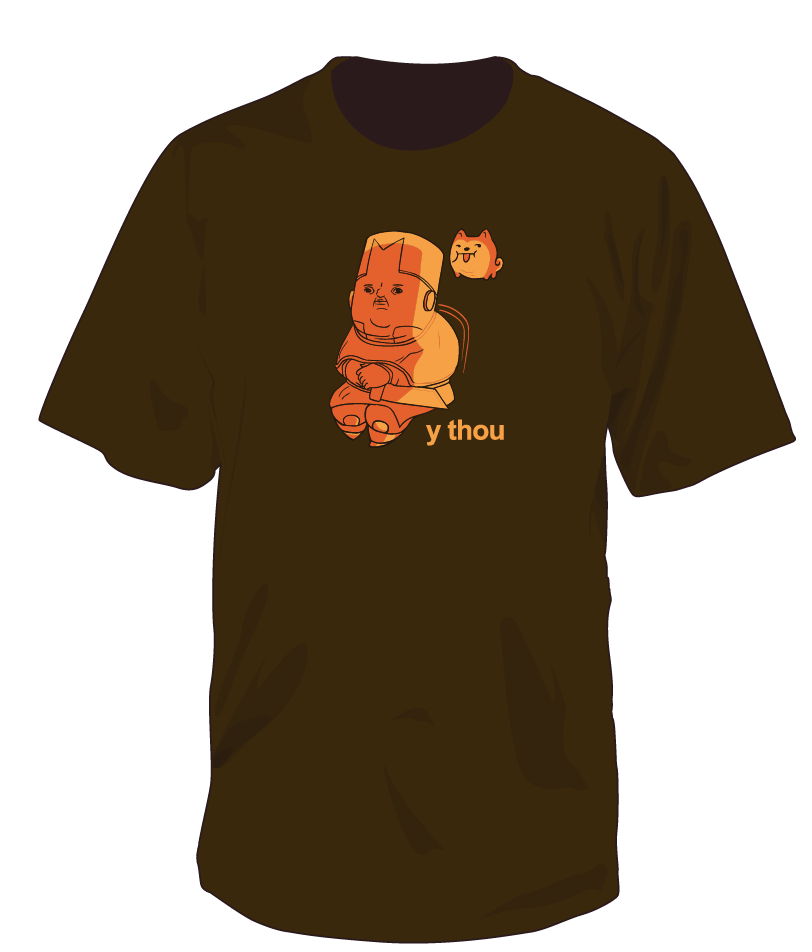 Oh… thou knowst.
Thou knowst.

---
Pink Knight Foot Socks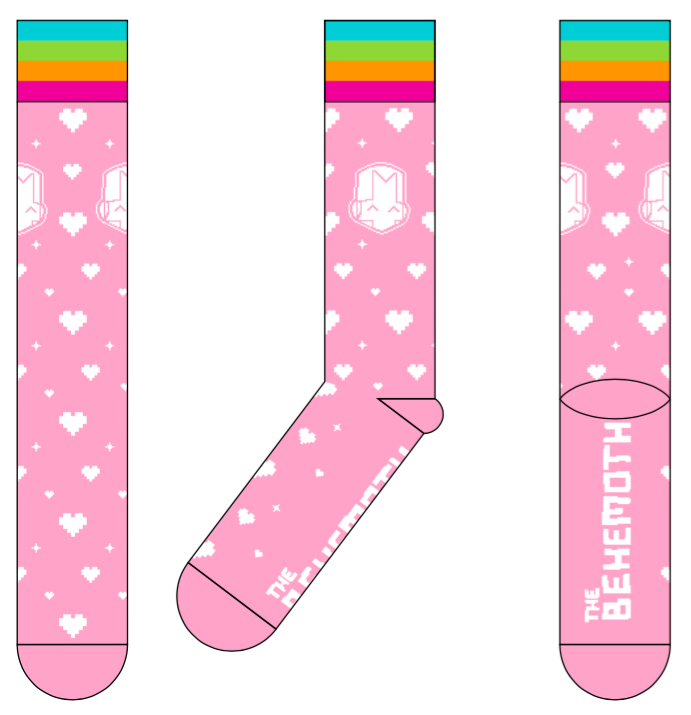 🎵 Why are there so many
Socks without rainbows
And why aren't your feet inside?
Socks should have rainbows
They make your feet happy
And rainbows are always in style
So we've been told and we choose to
Believe it
And I think you'll happily see
That Pink Knight themed foot socks
Our rainbow wrapped foot socks
Are comfy, are cozy… for a fee.
(deep breath)
LA LALA LA LA LA LA LALA LA LA DEE DEE DEE
---

NEW TO THIS PAX, BUT NOT TO LIFE
Castle Crashers 10 Year Anniversary Tee (limited sizes while supplies last)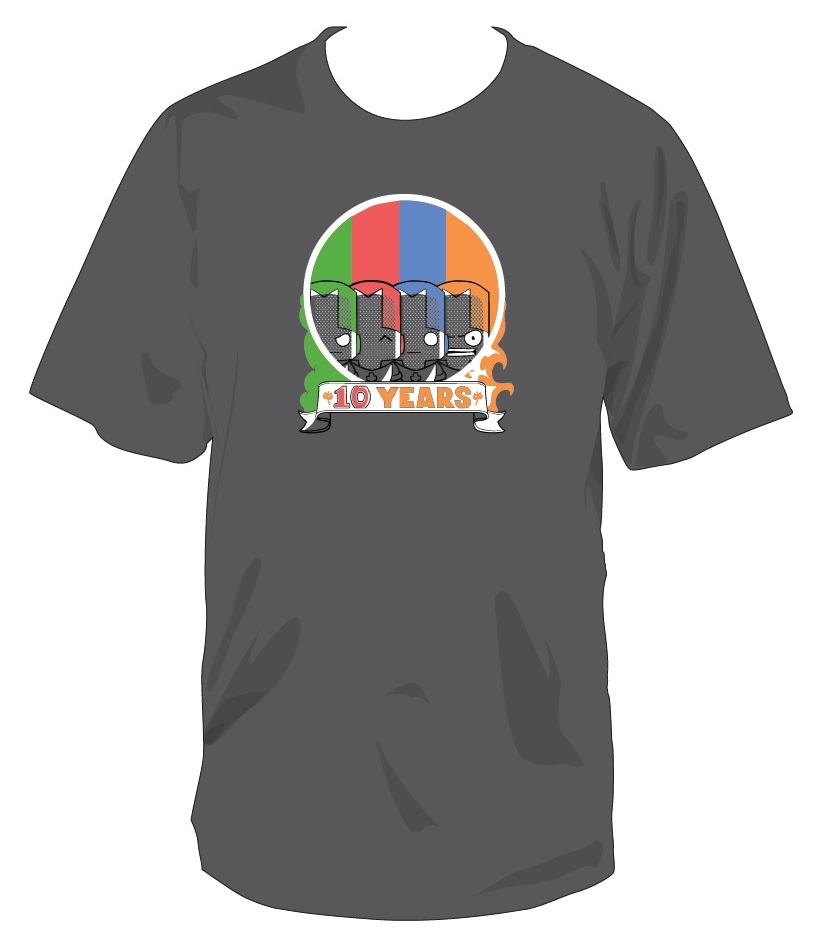 Wow… ten years… they sure look great together. Imagine if we'd made you wait that long to get a shirt with all four knights on it. Wait, really? This is the first time??
---
Uh, happy anniversary!
Behemoth 15 Year Annivesary Tee (limited sizes while supplies last)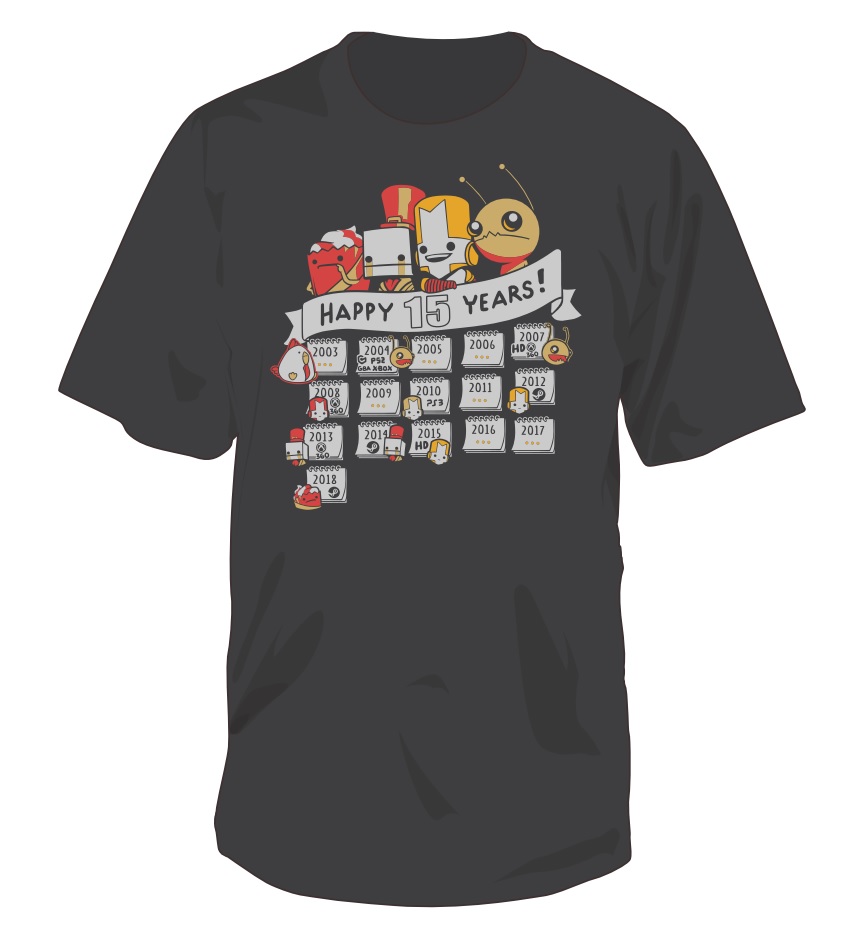 The last 15 years have been full of fun and great memories for The Behemoth, whether we've been playing our games or making them. We hope you've liked them, too.
Now you can cover your birthday suit with this calendar of birthdays showing how the whole gang got here.
---
HATS! The Papa Chicken Hat, The Team hat, and the Necromancer Hat!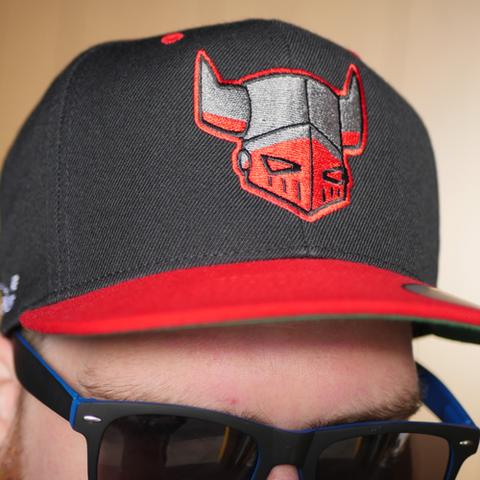 There are many things you can put on your head. Maybe too many.
But we still think you might enjoy these things.
---
Behemoth Feather Socks – AKA Feet of a Feather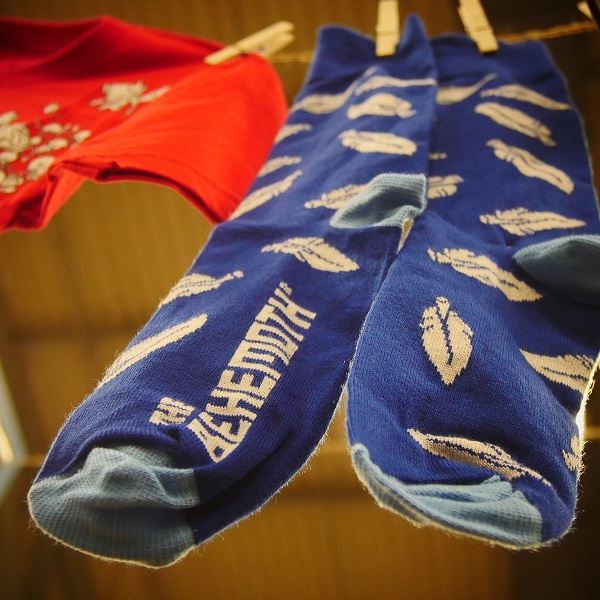 ---
15 Year Anniversary Canvast Tote Bag (while supplies last)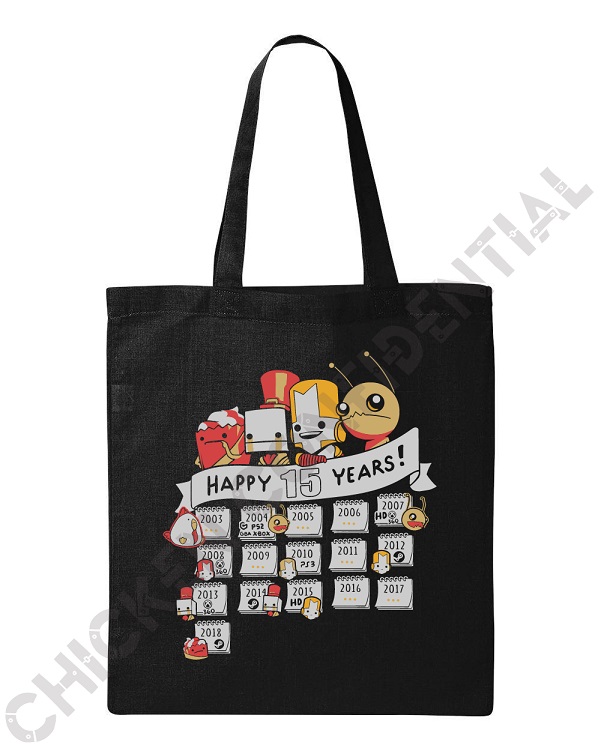 Aw, the whole family is here, too <3
This sturdy canvas tote tracks each game we've hatched, helping you get where you're going while remembering where we've been!
---
Troll Baggu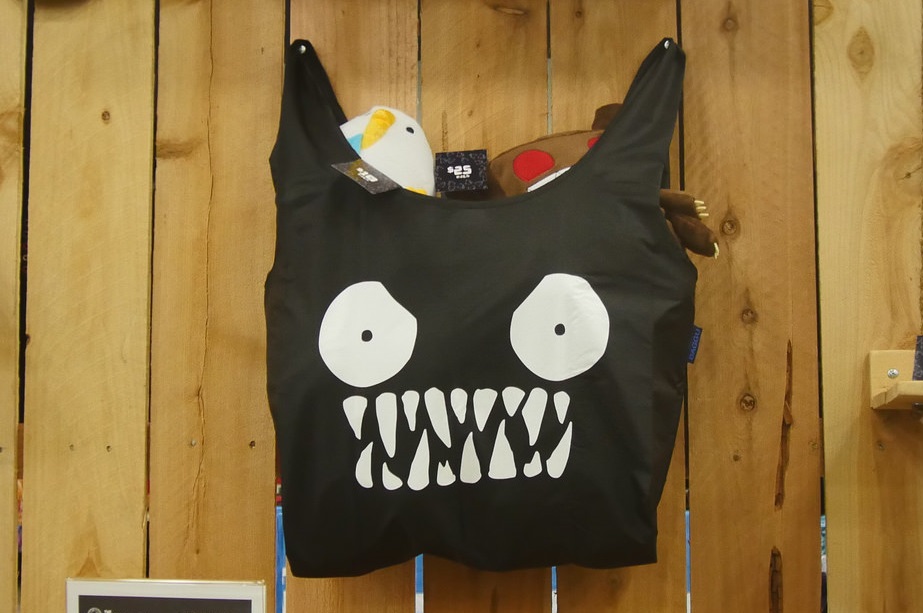 This Troll Baggu means business, and anyone coveting the nice things you put inside of it will definitely know that too.
Nobody messes with Troll Baggu.
---
Castle Crashers Lanyards (in our Chonku Chonku Machines)